Hill attends MIPIM 2016
Image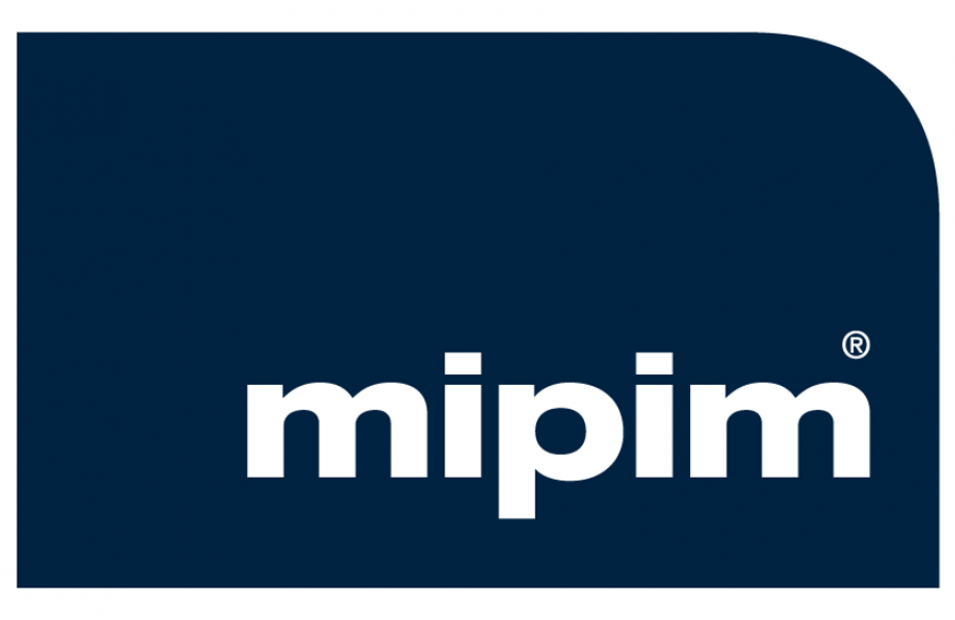 This week we will be in Cannes attending MIPIM 2016, where we will be unveiling ambitious plans for our growth in the years ahead.
On the back of another year of record performance, a newly agreed £150 million revolving credit facility backed by four major banks, and recently being crowned WhatHouse? Housebuilder of the Year, we are looking forward to meeting and sharing our story with those who are yet to work with us.
Several of our directors will be at MIPIM, eager to listen to engaging speakers and attend events. Our primary goal is seek out new opportunities, contacts and potential partners, which we hope will further bolster our growing business with high quality opportunities throughout London and the south-east of England.
We currently have over 1,800 homes under construction, including Barton Park, a sustainable urban extension to the City of Oxford that will deliver 885 new homes, as part of our joint venture with Grosvenor and Oxford City Council. At North West Cambridge we will be delivering the first phase of 240 new homes as part of our major joint venture with Cambridge University, and at our Lea Bridge Road development in Leyton we'll be building 300 new homes next to proposed new infrastructure improvements.
We place a strong emphasis on joint venture opportunities, so one of our main aims is to be the partner of choice for affordable housing providers and development partners by 2020. MIPIM will be a chance to catch up with existing partners while also being a fantastic opportunity to meet new ones.
As a business, we want to treble in size over the next five years, delivering 2,500 homes per annum by 2020, so we are very excited to see what MIPIM has in store for us this week.
If you would like to meet with one of our team, please do get in touch on [email protected].