Hill appoints new regional director to grow western region
Image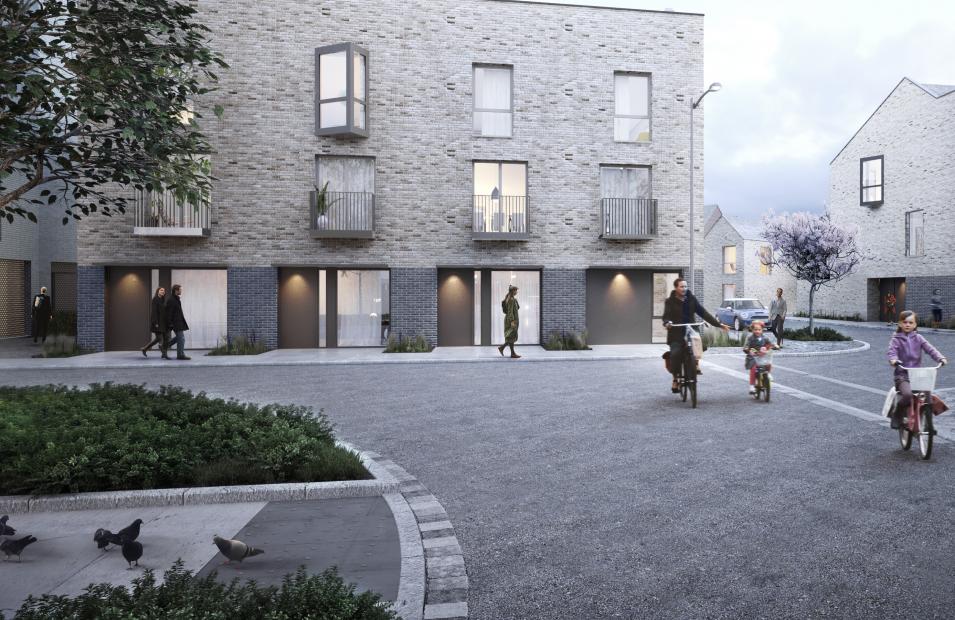 As part of our five year strategy, we're investing in the people who will help us to grow and expand our business. We're delighted to announce the appointment of Chis Walker as our new Regional Director for Hill's Western Region.
Chris Walker brings a wealth of industry expertise to Hill, having held senior positions at three major UK housebuilders and he has already proved a real asset to the team. As Regional Director Chris is leading on Hill's new projects in the West of England, including our development of 237 new homes at Barton Park in Oxford, and the next phase of North West Bicester, the UK's first eco-town.
Chris comments: "Hill is a fantastic housebuilder and I have always admired both the quality of the homes and the great team working here. The company has a very positive ethos, clear goals and a strong ambition to build homes to a standard of which everyone can be proud, so it is essential to have a highly motivated team that reflects those values. Barton Park is a very exciting project for both Hill and the local community, so we're looking forward to getting started."
Our five year strategy will see Hill significantly grow its operations to realise our pipeline of 2,600 homes and increase our output of new homes to 2,500 a year by 2020. That's a very ambitious plan – and we are looking the very best people in the industry to help us achieve it.
Hill will be recruiting a number of roles in its western region, including at Barton Park in Oxford. To find out more about careers at Hill visit www.hill.co.uk. If you're looking to embark on a career in housebuilding at one of the UK's top firms, please email [email protected].