Hill acquires development site in Great Chesterford, Essex
Image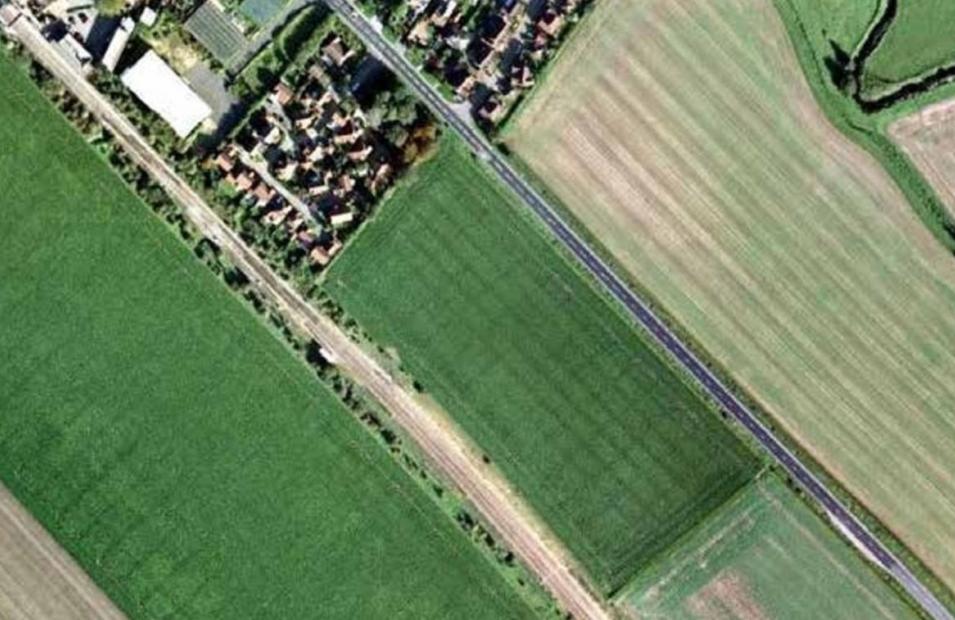 We are pleased to announce that we have acquired nine acres of land on the south eastern edge of the village of Great Chesterford in Essex.
The greenfield site, located on the London Road, will form a new gateway to the village and include a selection of new homes for private sale.
The outline planning for Great Chesterford consists of 76 homes, as well as public open space, and we will also plant around 1.5 acres of new trees to help offset the environmental impact of the scheme. The development will comprise a diverse mixture of 46 private homes, including bungalows and two, three, four and five bedroom family houses. The scheme will also incorporate 30 affordable homes ranging from one to four bedrooms.
The acquisition was brokered during lockdown by the Cheffins Rural & Development team, acting on behalf of the landowners, with unconditional exchange and completion taking just eight weeks. Cheffins also managed the terms for the outline planning Promotion Agreement with AXIS Land, who obtained the contract for this development.
This is a strategically important site, which sits in a prime and picturesque village setting, with excellent road and rail commuter links to London. It represents a brilliant development site for us, catering for the growing number of buyers moving out of urban centres, as well as providing much needed affordable homes for the local community. Over the last 20 years we have been very active in this area, as well as the surrounding towns and villages, and we continue to look for attractive land opportunities in the region.
Andy Hill, Chief Executive, Hill Group
By advising the landowners on a Promotion Agreement with AXIS Land, we managed to reduce cost and risk on a substantial scale, whilst ensuring the value of the land reached its full potential. There is currently a deficit in the delivery of new homes locally and hopefully this site will help to provide the houses so desperately needed in the area. Hill will be including 30 affordable homes within the scheme and the public open space will ensure an appropriate development at the entrance to this highly popular village. For landowners, it is essential to obtain professional advice to ensure that any sites generate their full value potential ahead of any agreements being signed.
Simon Gooderham, Joint Managing Partner at Cheffins
Image