Heritage properties transformed with Hill
Image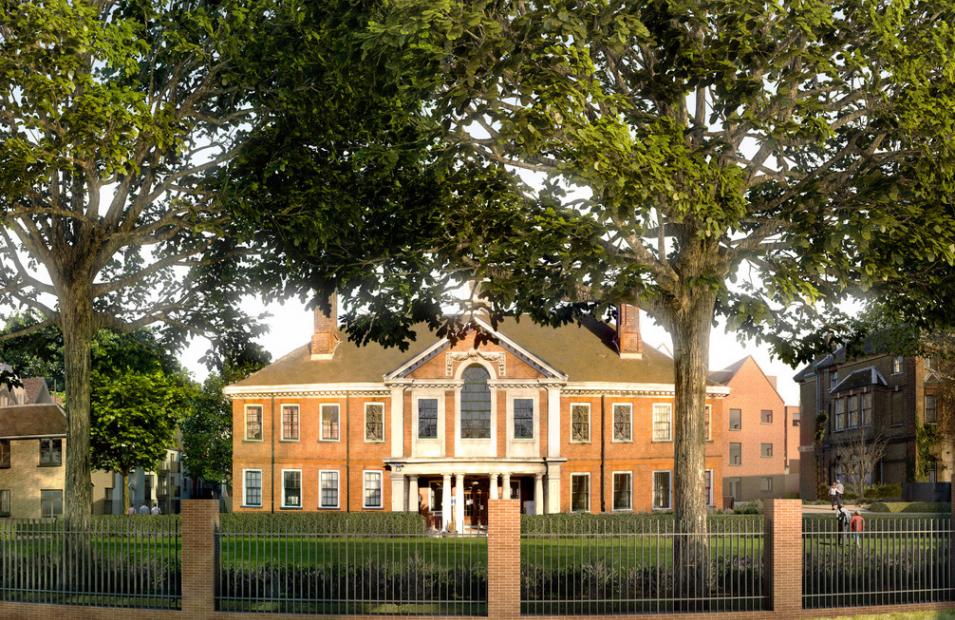 At Hill, we not only strive to deliver beautiful homes, but also invest in unique, historic properties which we restore to a high specification.
At Woodside Square in Muswell Hill, a joint venture with Hanover, we are providing beautiful new build homes alongside the sensitive restoration of three historic buildings to create The Heritage Apartments. The Heritage Apartments, which comprise of the Roseneath Mansions, Avebury Mansions and Norton Lees Mansions, are currently being restored and converted by an expert team.
Roseneath Mansions' history stretches back to 1873, and has been a local listed building of merit since 1976. The apartments in Roseneath Mansions will retain the building's Victorian charm and is a striking example of neo-gothic style. Its original veranda has also been restored to its former beauty – first occupied by suburban families, then doctors, the new apartments will soon home residents looking to live in a truly unique property in North London.
The Norton Lees Mansions was originally constructed in 1875 by John Grover of Islington, and includes bold renaissance features that have been talking points in Muswell Hill for decades. The building will contain a mixture of age-exclusive and non age-exclusive apartments.
Avebury Mansions is a Grade II listed building, which will be home to five heritage apartments. The interior rooms have been preserved as much as possible, and every aspect of the external design has been restored by professional craftsmen. The Neo-Georgian style homes have classical red brick construction, flat arches, cornices and stone pilasters, and will be available to purchasers of all ages.
In addition to our restoration work at Woodside Square, our Anstey Hall Barns development is another fantastic example of our heritage work. It is a truly unique settlement, made up of eight converted historic barns in Cambridge. The original barns, which date back to Saxon times, have been restored using BIM (Building Information Modelling) Technology, and the development is one of the first examples of BIM being used on a restoration project.
The use of BIM at Anstey Hall Barns ensured that the restoration of the properties was as accurate as possible – using mobile technologies and laser-point scanning, the technology allowed our teams to have a streamlined and effective management process.
Working with English Heritage, we ensured that our conversions of the barns retained important historic aspects, and reclaimed materials such as weatherboarding, red and gault brickwork and clay plain tiles have been used wherever possible.
Anstey Hall Barn and The Dovecote are both Grade II listed buildings, and all of the remaining barns are curtilage listed, or listed by means of attachment. Each of the buildings have been restored by specialist teams to retain their rich history.
Some of the barns will benefit from exposed original beams while other will include exposed original brickwork; some will have vaulted ceilings and others will contain new build extensions – proving that each of the barn conversions is one-of-a-kind. The development also provides four beautiful new-build homes.
To find out more about The Heritage Apartments at Woodside Square, visit our website or call 020 8819 8242. Alternatively, if you would like to find out more about Anstey Hall Barns, please call 01223 792800 or visit the website.