Helping people out of homelessness
Image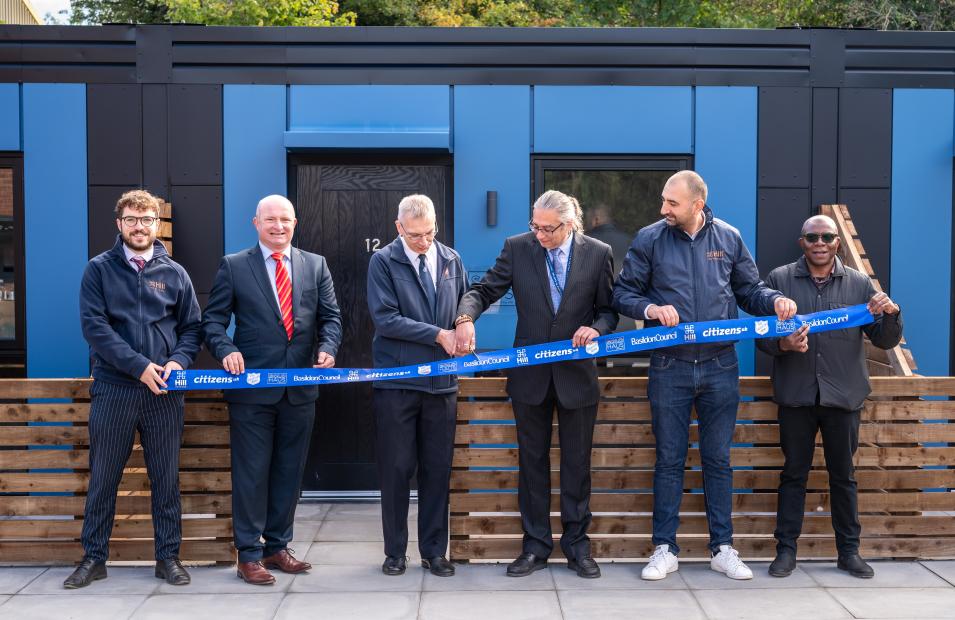 The path from homelessness to independent living requires many steps. For The Salvation Army, one of the most crucial parts of this journey involves a person gaining the confidence and stability to live independently so that they can move forward with their lives towards long-term accommodation.
Recently, the Salvation Army has been able to utilise a temporary housing solution named SoloHaus to support people in this position. SoloHaus is a highly innovative modular home designed and fabricated by award-winning housebuilder, The Hill Group.
Image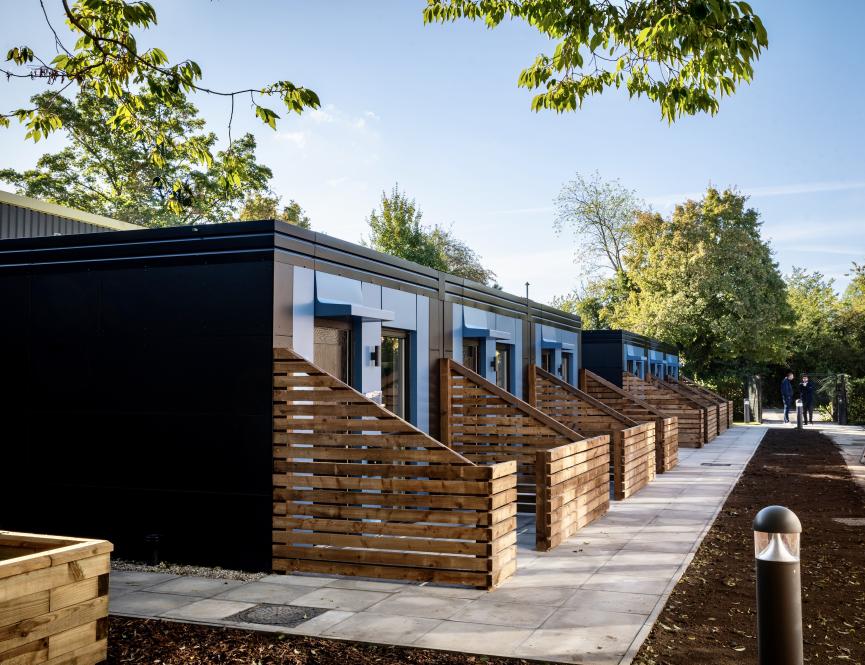 Image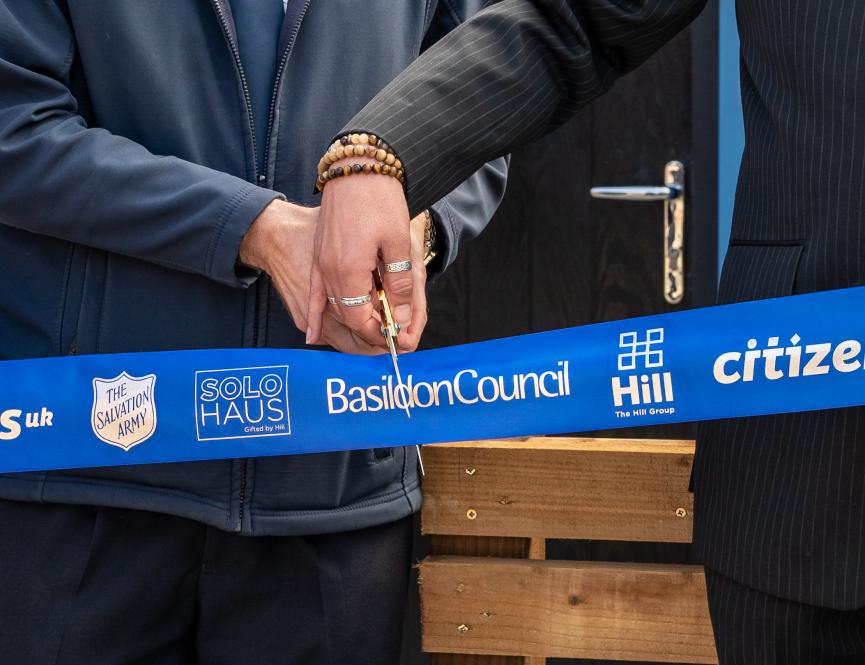 Twelve modular homes have already been donated by Hill to The Salvation Army as part of its Foundation 200 programme. Under this £15 million initiative, Hill has pledged to donate 200 of these purpose-built homes by 2025 to organisations supporting people experiencing homelessness across the UK. The Salvation Army has utilised six of the units in Leigh-on-Sea and six in Basildon and will help many people in those areas to take meaningful steps towards independence.
SoloHaus is specially designed, furnished and fully equipped for a single person to move straight into, arriving complete with furniture, cutlery, white goods and bedding. The modular homes provide residents with a safe and comfortable environment from which they have a platform to transition back to a more permanent accommodation solution.
SoloHaus gives them an address for correspondence which is crucial for establishing stability and gives the resident a sense of dignity. The attractive landscaping and modern, innovative design of each home give residents far more confidence and security than they would have in hostel accommodation.
Image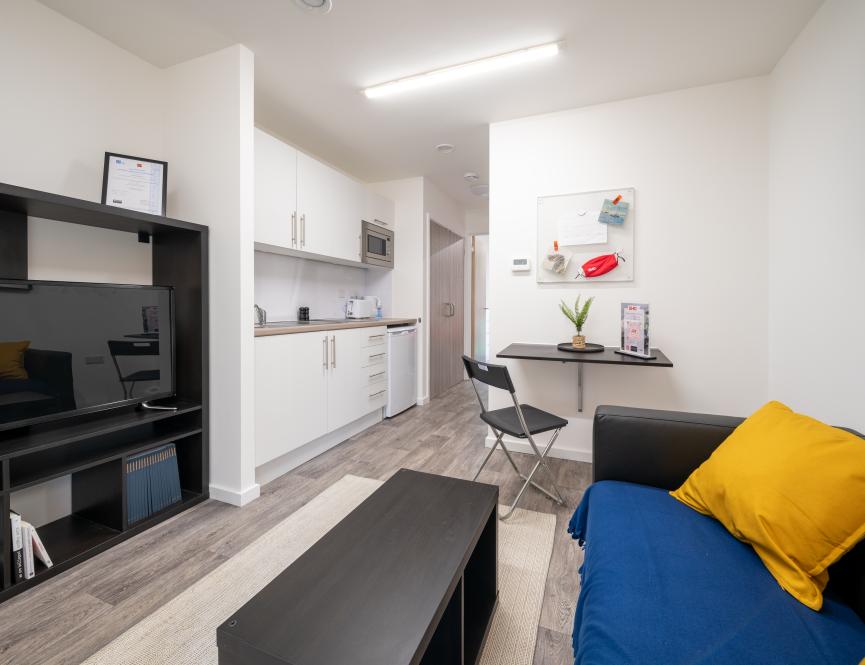 Image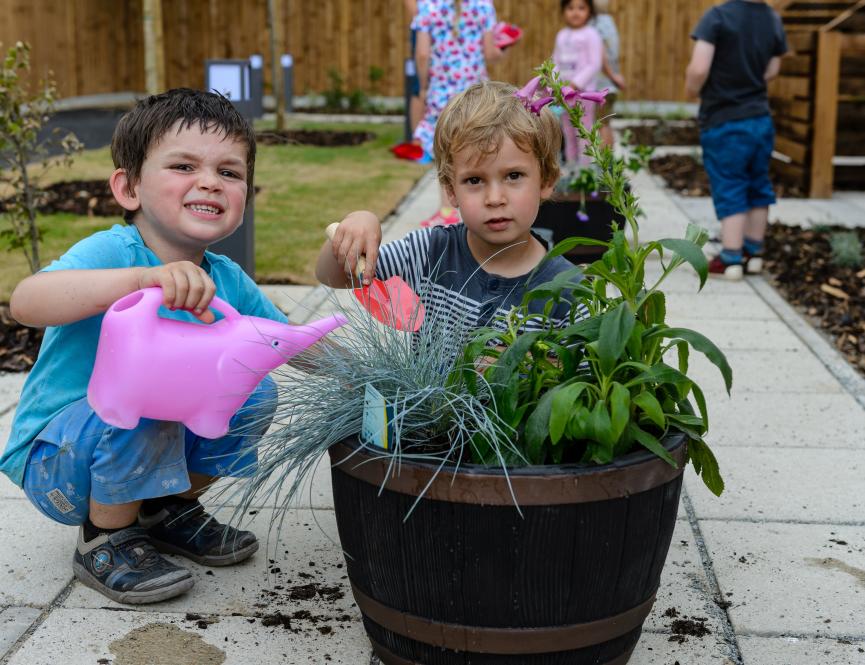 To aid each resident's time living in a SoloHaus home, The Salvation Army also provides a Programme Manager to offer support, help them become established in the local community, and develop the necessary knowledge and skills to eventually move on to independent living.
The enthusiasm, skills and compassion of volunteers are also relied upon to help residents find paths into community groups or voluntary work so that they contribute in a meaningful way to their community.
So far around 150 SoloHaus homes have been handed over to local authorities, they are being used not only to fight against homelessness but also more recently as a preventative measure for people that are at risk of becoming homeless.
SoloHaus is fast becoming a successful part of a council toolkit to address the growing housing pressures in their areas.
Image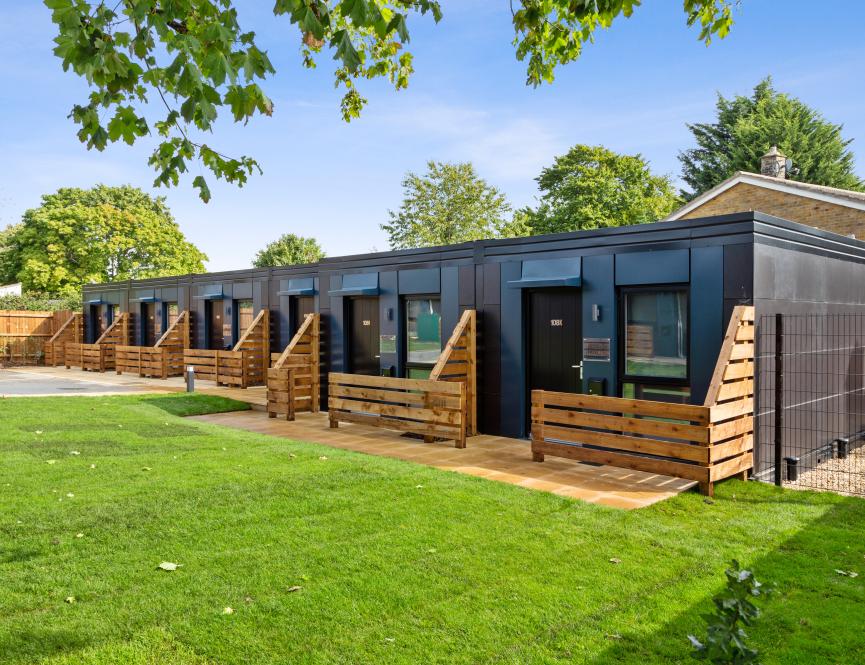 Image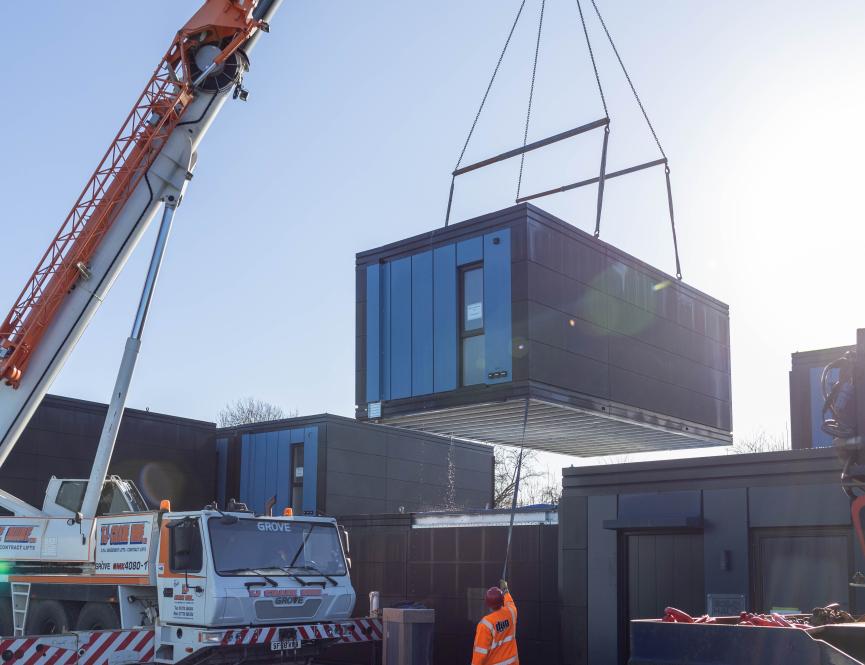 SoloHaus is manufactured in the West Midlands by Hill's manufacturing partner Volumetric Modular, prior to being delivered and installed on site. The units are pre-fabricated so that full on-site installation can be rapidly completed. Prior to delivery, Hill's expert project management team works with the local authority or charity taking possession of the units to establish an ideal location, landscaping and connections so that the homes can be ready to move into from day one.
The homes have energy costs that are well below that of a conventional home and are designed to Future Homes Standards, exceeding building regulations for energy efficiency and sound insulation and come with a design life of 60 years.
At a time when homelessness is on the rise, The Salvation Army is hopeful that the introduction of SoloHaus to more communities could mark a major turning point in their quest to break the vicious cycle of destitution in the UK.
Image