Help to Buy is opening doors to some of Hill's most popular developments
Image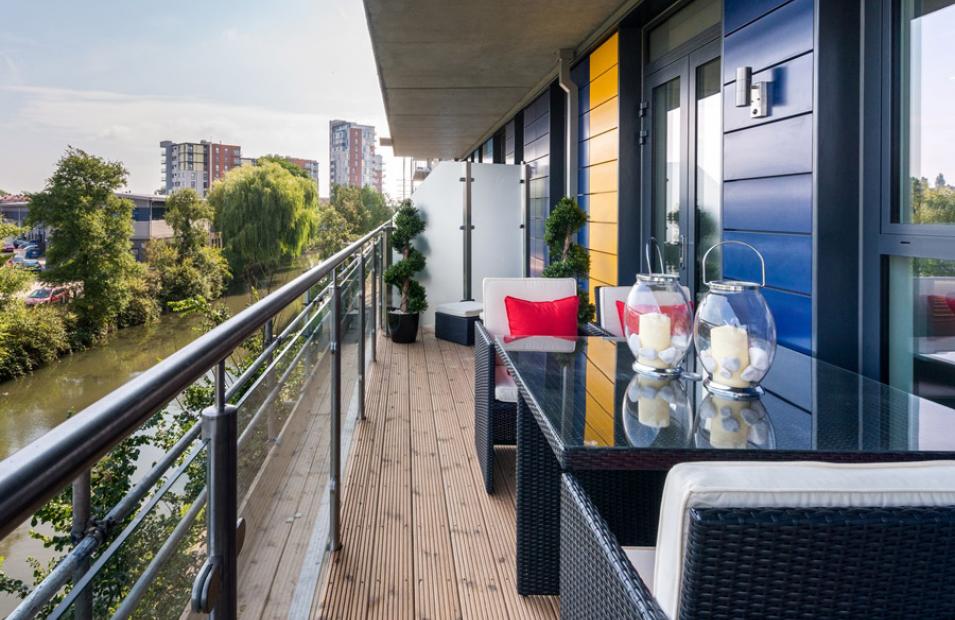 Attempting to get your little toe on the property ladder, let alone your foot, is a troublesome task for many first-time buyers.
The thought of turning to the bank of mum and dad to be able afford the deposit on spacious and commuter-friendly homes is one that young professionals fear.
The Help to Buy scheme is providing a much needed helping hand. The government's scheme makes it easier for those wishing to get onto the ladder, or even move up it, to buy a home priced up to £600,000. With this scheme you only need to save a 5% deposit and the Government provides a 20% equity loan, with the remaining 75% of the purchase covered by the mortgage.
Four of our stunning developments currently offer purchasers the opportunity of buying through this scheme. These include 243 Ealing Road in Alperton, Base17 in Elephant & Castle, Vesta in Cambridge and Alchester Park in Chesterton.
243 Ealing Road homes are sleek and stylish apartments overlooking the Grand Union Canal, while Alchester Park homes have private gardens and offer beautiful interior features.
However, whether it be a studio apartment or a four bedroom house, these properties are situated in commuter-friendly, picturesque locations. Vesta is just an 8 minute walk to Cambridge station, where a direct train can transport you directly to London King's Cross in under an hour; while a 30 minute stroll from Base17 can find you situated right in the heart of London.
Prices start from £248,500 for a studio apartment. For more information contact the sales team on 0808 178 9063 or visit Our New Homes.