Green Light For Aldershot Town Centre Regeneration
Image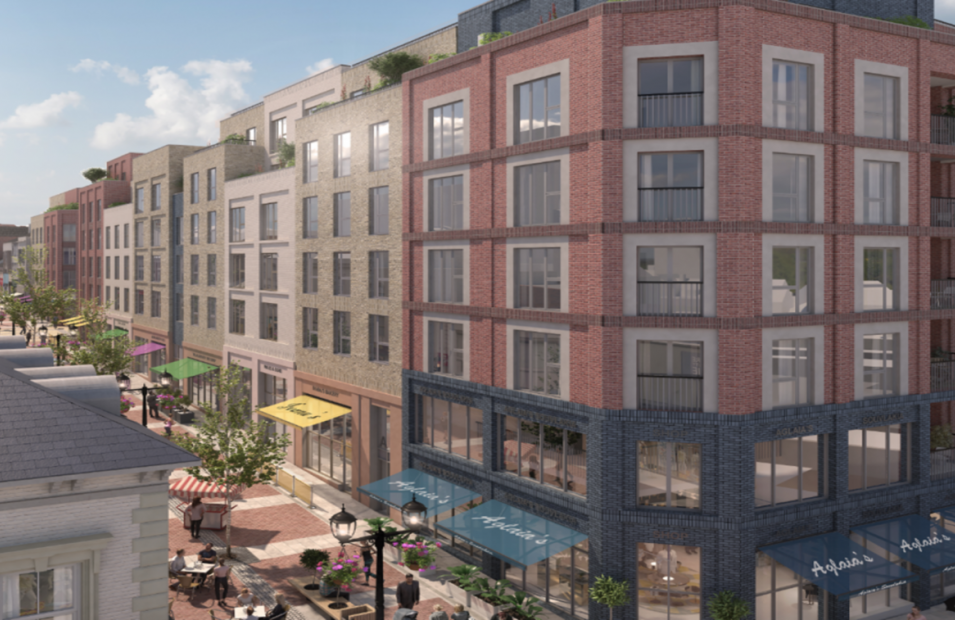 Aldershot is set for a major investment to transform the town centre around Union Street creating flexible retail, new homes and public space after Rushmoor Council's Development Management Committee gave the go ahead for a bold new vision for Aldershot's high street to proceed last night.
The plans led by Rushmoor Development Partnership, a joint venture between Rushmoor Borough Council and Hill Investment Partnerships, will see significant investment to revitalise the existing area at 38-62 Union Street through a scheme which puts public space and amenity at the heart of the development. A new public square will be framed by retail, homes and the new 'Union Yard', a creative space for small and independent businesses.
Image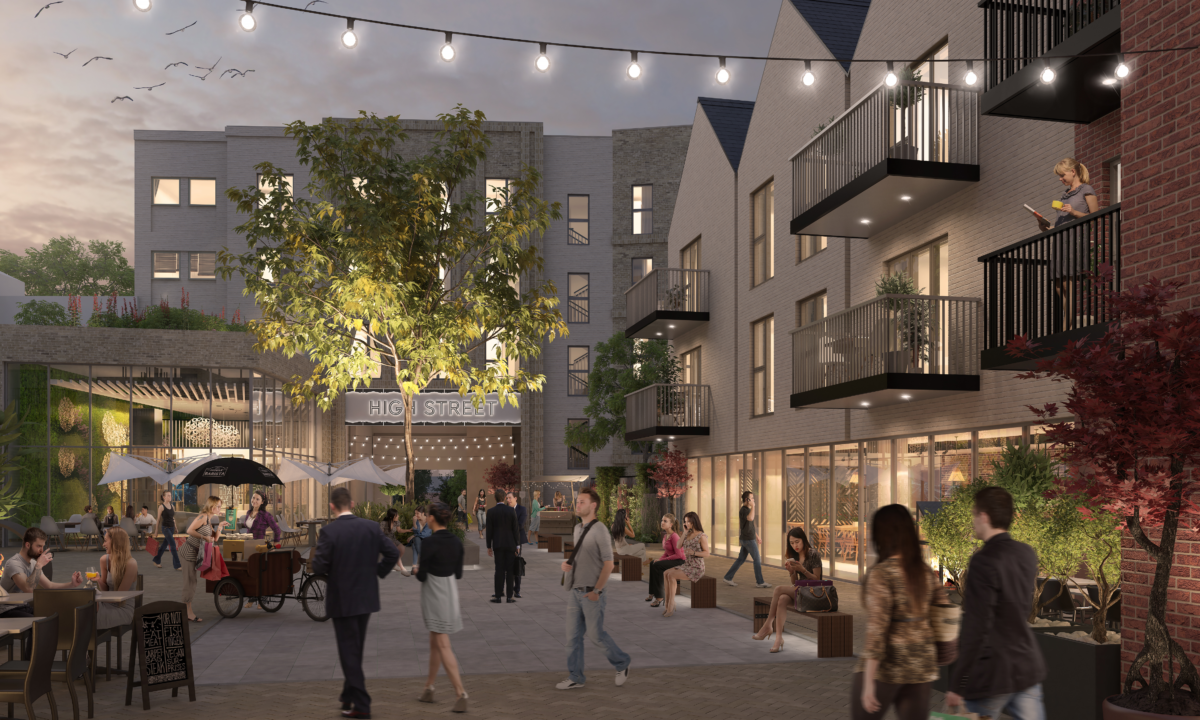 The plans will also deliver new homes including affordable and family sized homes, as well as student accommodation in partnership with the University for the Creative Arts, aiming to bring more life and footfall into the high street.
This decision marks an important and exciting milestone for the Rushmoor Development Partnership and the community of Aldershot. The proposals will bring further vibrancy to Aldershot town centre and we look forward to delivering the scheme over the next few years so that the plans become a reality.
Greg Hill, Deputy Chief Executive of Hill Group
The regeneration of Aldershot town centre is the Council's top priority, this scale of economic investment is increasingly important in challenging economic times and we are extremely pleased with having reached this important milestone. We look forward to working with the RDP as the development moves forward.
Cllr David Clifford, Leader of Rushmoor Borough Council
We are grateful to all those who have been involved in the plans to date, coming together as a whole to evolve the proposals for the benefit of Aldershot. This scheme will be a catalyst for further investment, enhancing links to the creative sector, creating jobs and training and bringing much needed high-quality homes into the town centre.
Martin Tennant, Chair of the Rushmoor Development Partnership
Following the granting of consent, the development is likely to commence in late 2020 with completion in 2023.
Find out more about RDP here.