Government announces Housing White Paper
Image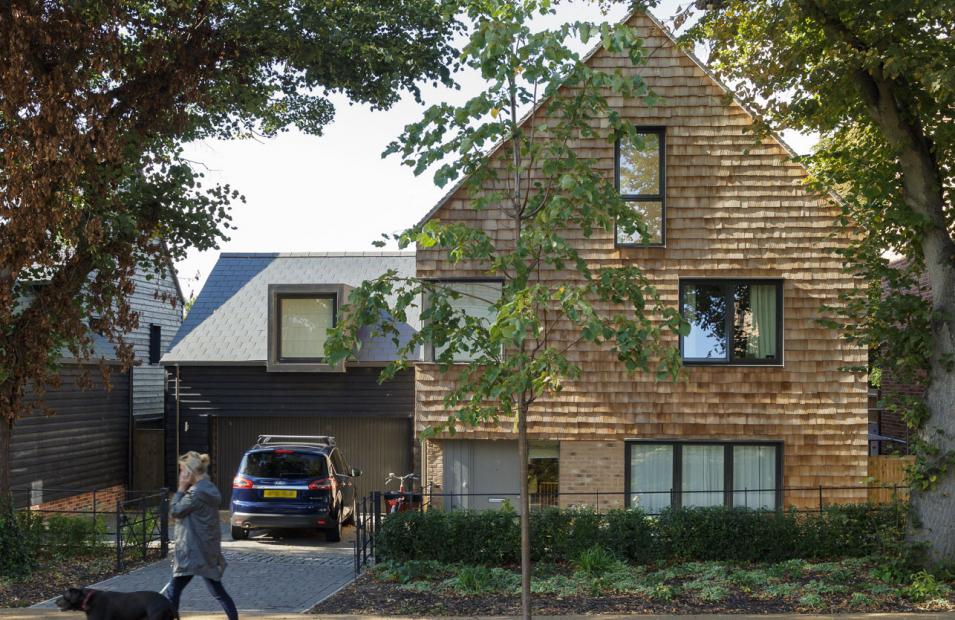 Today, the Government released its Housing White Paper, which put emphasis on diversifying the market, ensuring land is used in the best way possible and helping first time buyers, renters and vulnerable people.
We are proud that The Avenue was included as an example of best practice for building quality homes. The multi-award winning development in Saffron Walden is a collection of apartments and houses, with a quarter of the homes designed specifically for over 55's.
The Housing White Paper should empower SMEs to have the confidence to do something different, as innovation can be highly challenging in a restricted and confined sector. With the right support and by prioritising sensitive design, working in partnership and engaging with key stakeholders, SMEs will be able to flourish. As an established medium-sized housebuilder we have proved that it can be done, as demonstrated by The Avenue. SMEs are in the perfect position to step away from convention and embrace new designs and methods of construction due to their flexibility. We have the opportunity to engender greater collaboration and bridge the gap between housebuilders, local communities and local authorities. This will in turn allow us as an industry to build the homes which people not only need but will also love.
Greg Hill, Deputy Managing Director at Hill