Fusion steel framing snapped up by leading house-builder Hill
Image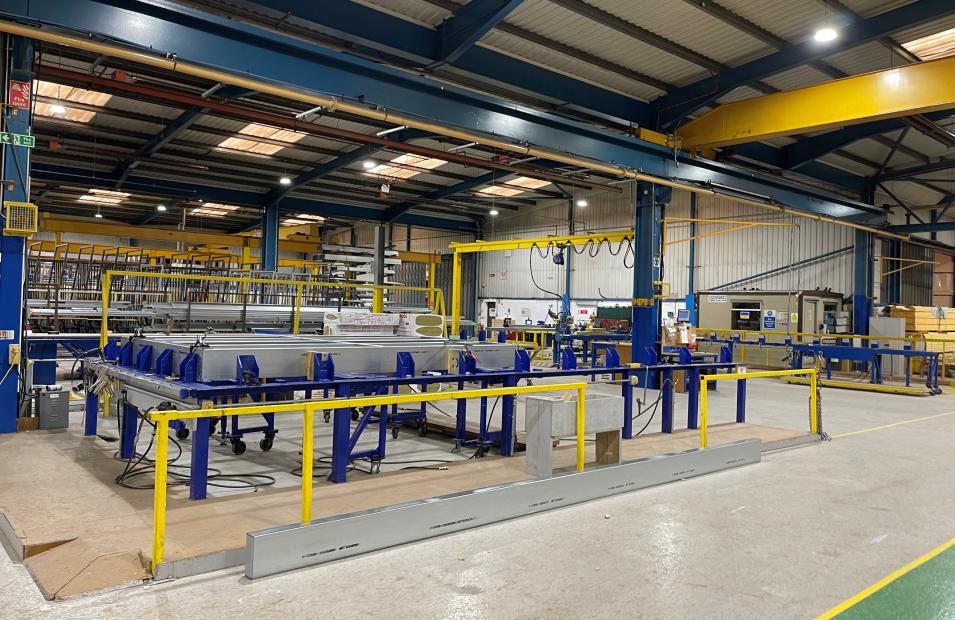 Fusion Steel Framing Limited has announced it has been acquired by leading housebuilder, The Hill Group.
Following the acquisition, Fusion will remain at its 80,000 sq foot advanced manufacturing facility in Northampton, retaining a large proportion of the company's experienced design and manufacturing team who will now support Hill in enhancing the award-winning housebuilder's capabilities in modern methods of construction (MMC).
Under Hill's ownership, Fusion will focus on designing, manufacturing, and installing structural light steel framing technology in mid-rise developments for apartments, student accommodation and hotels. The manufacturing operation will focus on capital intensive roll-forming and assembly of light steel frames using lean manufacturing processes and procedures.
The advanced manufacturing facility will also have the capability to provide structural kits for volumetric modules, bathroom/shower pods and prefabricated utility cupboards (PUCs), offering the opportunity for fully integrated structures.
Image
This strategic investment gives The Hill Group a competitive advantage in harnessing the potential of modern methods of construction, not only in developing creative new housebuilding options but also in terms of cost control, surety of supply and quality of finished product."
The move also supports our goal to reach net carbon zero by 2030, as we consider MMC and offsite manufacturing a major part of the solution in making housebuilding more efficient and sustainable.
Andy Hill, Chief Executive at The Hill Group
Image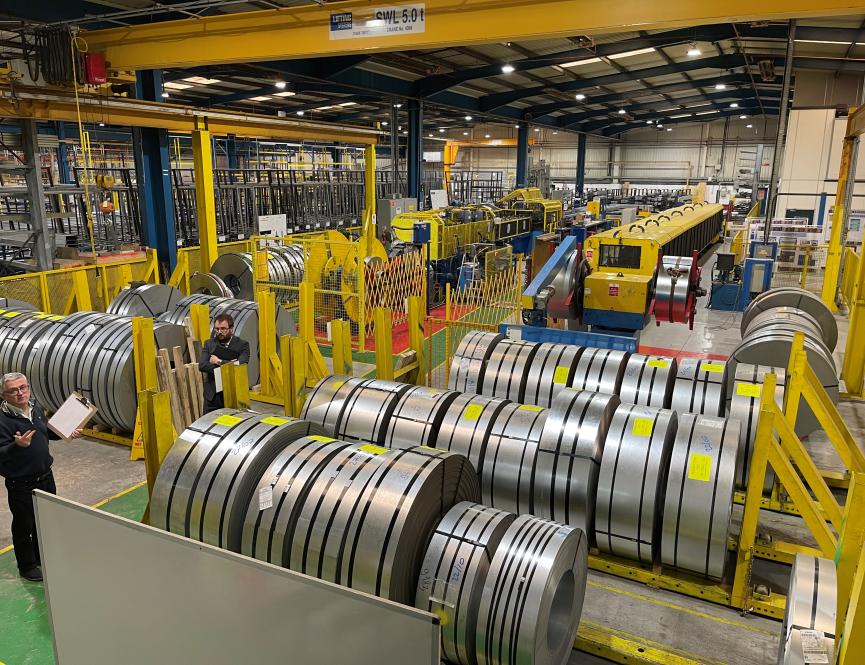 Hill has long been an innovator in MMC through its investment in Volumetric Modular Ltd which constructs specially designed modular homes known as SoloHaus, alongside bathroom pods and prefabricated utility cupboards.
Fusion will now support Hill in expanding its impressive work in the MMC space, ensuring a high degree of futureproofing in modern methods of construction through developing and prototyping the very latest offsite manufacturing technology to maximise pre-manufactured value (PMV) and optimise Design for Manufacture Assembly (DfMA) potential.
As a newly acquired part of Hill, we look forward to continuing our market-leading innovations in advanced structural light steel framing and delivery of high-quality manufacturing. This new chapter will see us delivering on a range of exciting projects in Hill's pipeline while also enjoying the scope to service existing contracts and pursue new ones within the sector.
Mike Fairey, Managing Director at Fusion Steel Framing