Fish Island Village makes waves with Grand Prix award win!
Image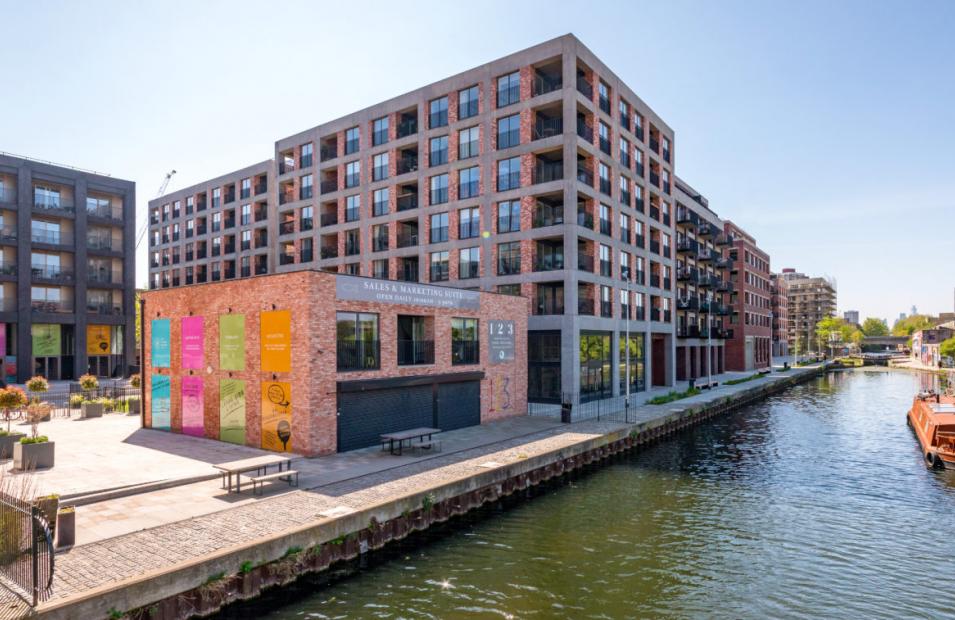 Fish Island Village, our multi award-winning canalside Hackney Wick development, created in partnership with Peabody, has won the most prestigious accolade at the Evening Standard's New Homes Awards 2020 – the Grand Prix.
Presented as the ultimate award, the coveted Grand Prix is selected from the 15 category winners by the Evening Standard reader judging panel. Fish Island Village had already won Best Large Development, which recognises visionary new neighbourhoods that create fresh transport, amenities and unique workspaces as well as an exemplary place to live.
In addition, the eclectic new East London community was highly commended in the Best Regeneration category, which celebrates inspired schemes that have transformed a brownfield site into a vibrant new quarter, where the lives of local people and businesses have improved as a result.
Image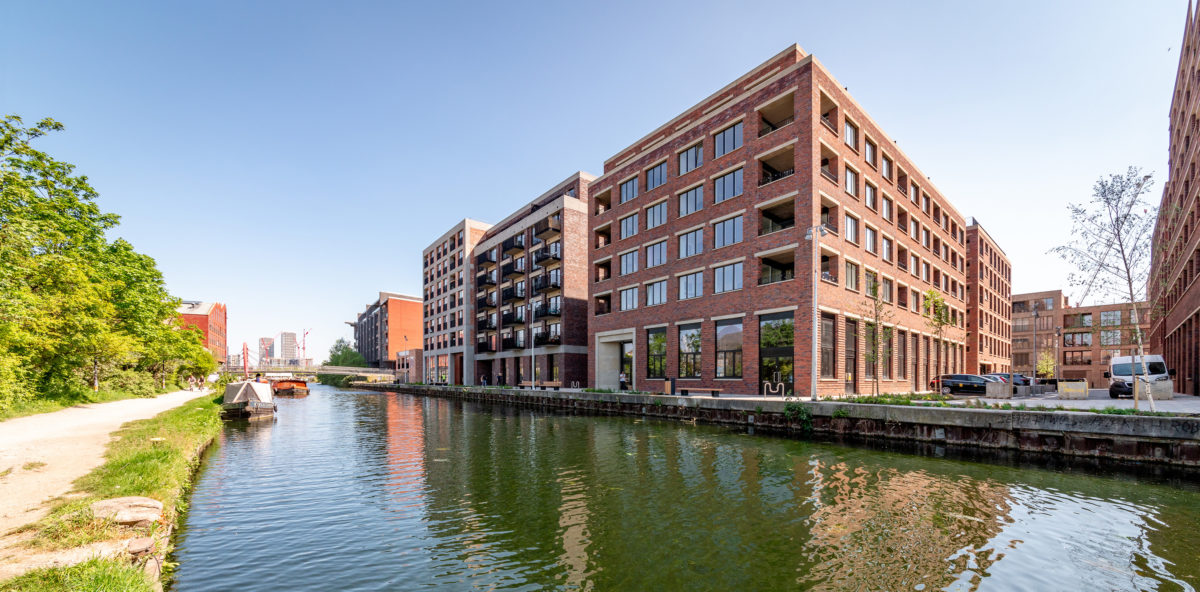 Hill's visionary scheme Athena, in Cambridge, also won the coveted Development of Outstanding Architectural Merit award, which champions exceptional design that pushes architectural and sustainability boundaries and was open to architects and self-builders as well as housebuilders.
The Awards, now in their 29th year, are synonymous with excellence in superlative design, innovation and promoting cleaner, energy efficient living, with the Evening Standard arguing that: "nothing brings wealth, health and happiness, unifies or raises productivity, as much as sustainable, well built homes for everyone."
The usual star-studded Mayfair awards ceremony is being held virtually this year, but that did not dampen the spirits of the winners.
The Grand Prix award represents a true mark of excellence, bestowed by the most discerning of judges – the readers of the Evening Standard, and we are so honoured to have won it. Fish Island Village is already a thriving and vibrant community, with every single home demonstrating Hill's commitment to designing outstanding places to live. We are a team driven by a passion to create exceptional homes and to have this recognised by no less than four awards is an incredible achievement.
Rebecca Littler, Hill's Sales and Marketing Director, received the awards on behalf of the team
At Fish Island Village, we've created a thriving new neighbourhood to enhance the existing community, as well as new opportunities for culture and creativity. This development is providing much-needed quality new homes for local people, the majority of which are first time buyers. These awards acknowledge the collaboration and hard work of various colleagues and partners and we're delighted with the result.
James McMylor, Regional Development Director at Peabody
Image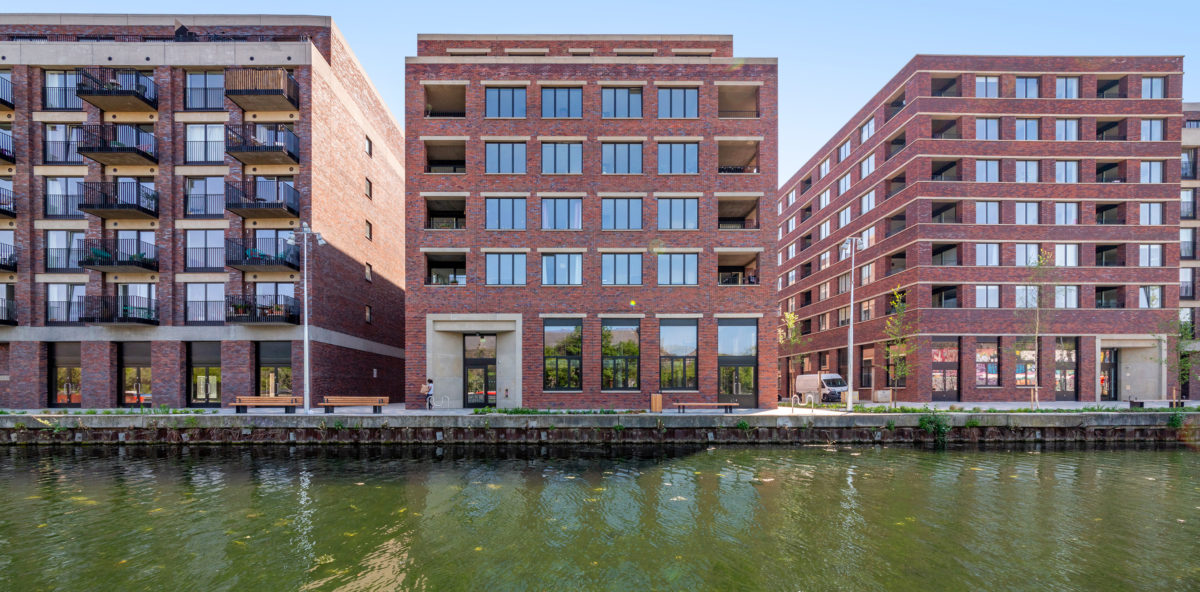 The Evening Standard judges described Fish Island Village as an "exemplary development" that has regenerated a former canal side industrial site while remaining sensitive to the existing character and history of the area. Fish Island has historically had a vibrant artistic community, and this has not only been accommodated but welcomed and given a central role in the way the area has been developed. Instead of chain supermarkets and coffee shops, the lower floors of the new residential blocks are filled with spaces for artists and makers. These bring a vibrancy that is lacking from many new developments and – combined with independent shops and cafes – has already made Fish Island Village a destination for visitors.
Today, Hackney Wick and Fish Island is home to one of Europe's largest creative communities and has a strong identity as a well-established artistic neighbourhood. The development, built on the former 19th Century Imperial Gas, Light & Coke Company factory site, offers an eclectic mixture of 580 one, two and three bedroom modern apartments, as well as unique co-working spaces and studios cultivated by The Trampery.
A selection of apartments at Fish Island's new Lanthorn building are now available and are currently available with Help to Buy, with one bedroom apartments starting from £445,000. Two bedroom apartments start from £610,000. For sales information, please contact 020 3906 1950 or visit: www.fishislandvillage.co.uk