Easing the South West housing issue: Modular homes arrive in Cornwall
Image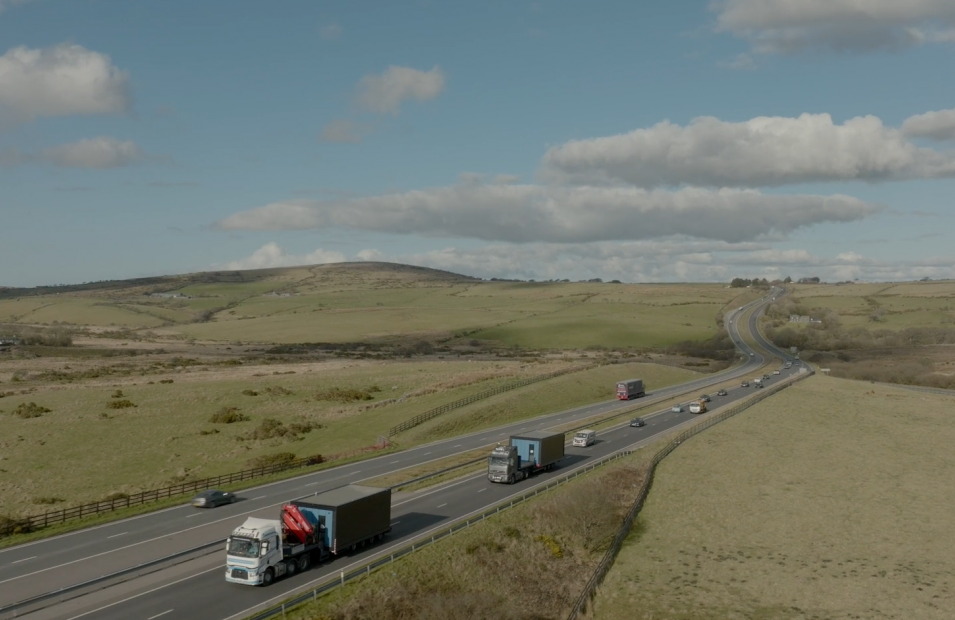 During March 2022, an impressive delivery of 50 specially designed modular homes travelled nearly 300 miles south, from the factory floor to various locations across Cornwall to help alleviate the county's housing crisis. The SoloHaus homes were purchased by Cornwall Council from the UK's second-largest privately-owned housebuilder, The Hill Group.
The SoloHaus homes will provide comfortable, high-quality housing for single people currently in temporary accommodation who would otherwise be homeless - helping these residents to stay in Cornwall, with the security of knowing the home is theirs until they find a permanent place to live.
We are facing a serious and escalating housing crisis in Cornwall and are taking direct action to provide homes for people that need our help. Buying and deploying permanent quality modular homes such as these will allow us to put homes in key locations and marks a real tipping point in the Council's approach to solving the housing crisis. This is about us recognising that there are people in our communities that really need our help, and us providing them with an exceptional quality housing solution that can be deployed quickly.
The SoloHaus homes will play a vital role in making sure that nobody need sleep rough in Cornwall or have to be housed in B&B or hotel accommodation.
Olly Monk, Cornwall Council cabinet portfolio holder for housing and planning
SoloHaus was developed as a housing solution to Hill's philanthropic initiative, Foundation 200, a pledge to manufacture and donate 200 modular homes to charities working in homelessness by 2025.  Since launch, and faced with significant demand from across the country, Hill invested in two MMC production facilities and is now marketing SoloHaus for general, UK-wide sale.
Councils such as Cornwall have recognised the value of purchasing the SoloHaus solution for a variety of users who would otherwise be on the brink of homelessness.
Image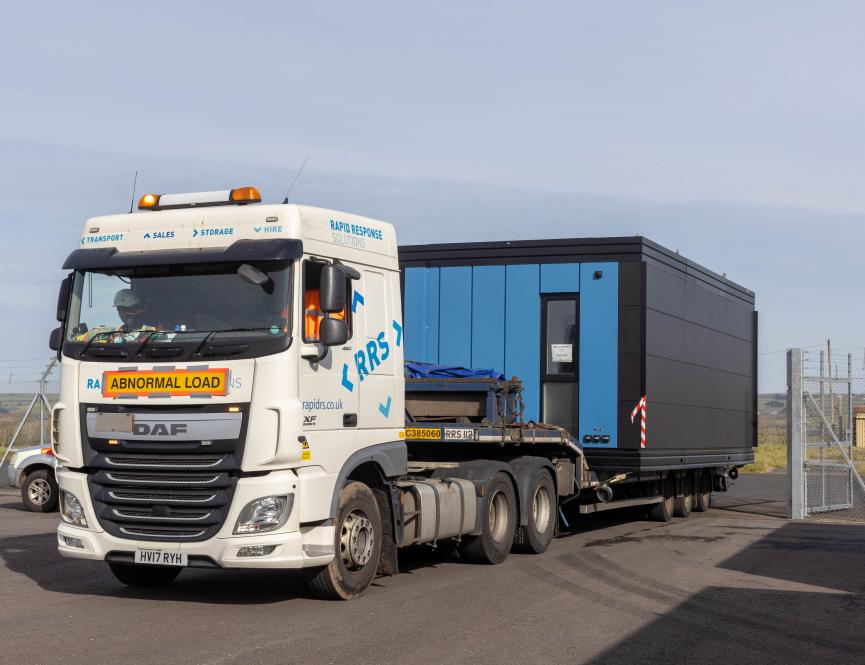 Rising house prices, coupled with an increase in second home ownership has escalated an already serious problem in many coastal towns across the UK. SoloHaus is the ideal solution, and we are confident that the homes will go a long way to easing housing pressure in the county, as well as provide residents with high quality, sustainable places to call home.
Andy Hill, Group Chief Executive
Image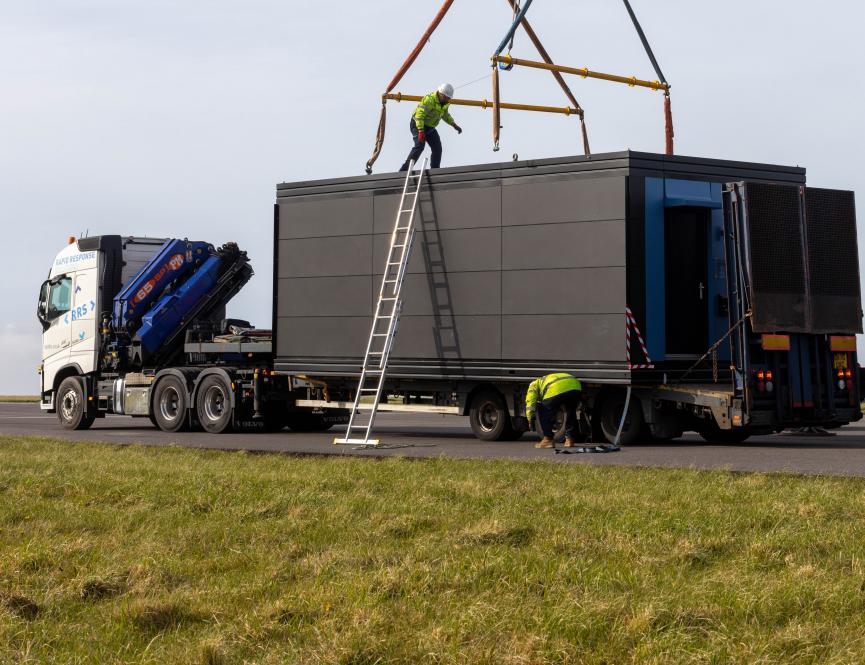 SoloHaus are specially designed, furnished and fully equipped for a single person to live in, with every detail designed to support resident's needs. The homes are designed to Future Homes Standards, exceeding building regulations for sound insulation and energy efficiency, with electricity for each SoloHaus costing just £5/week.