Ealing Council and Hill open Seaspsrite Close at a formal ceremony
Image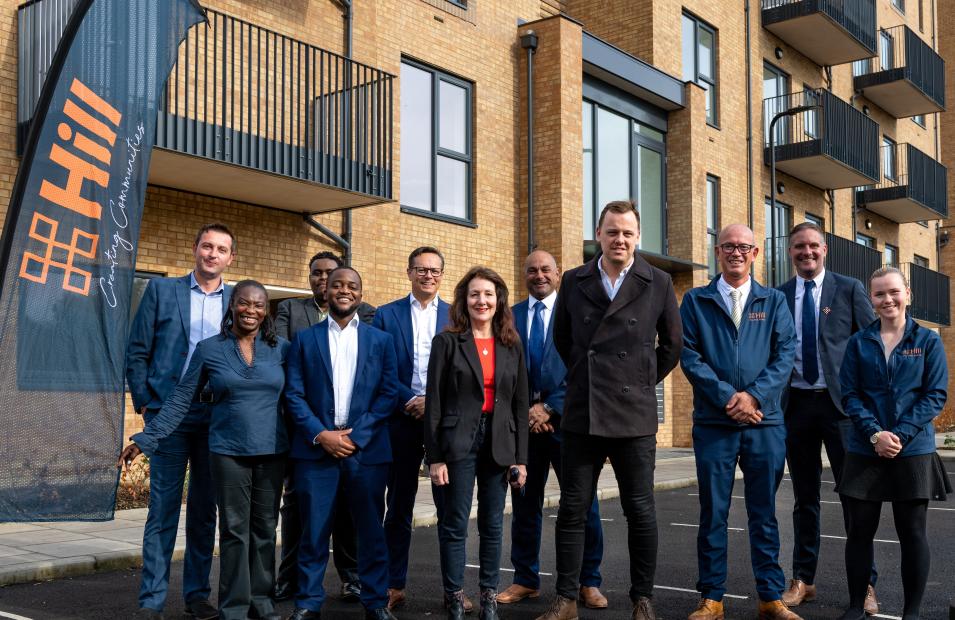 Ealing Council and award-winning housebuilder The Hill Group have formally opened newly regenerated Seasprite Close, handing over 92 homes to the Council at a ceremony in Northolt on 8th September. Cabinet Member for genuinely affordable homes at Ealing Council, Councillor Lauren Wall, joined senior members of The Hill Group to celebrate the official opening.
Contributing to the council's highly ambitious target of delivering 2,500 genuinely affordable homes in the last council term, Seasprite Close is the last of 19 developments within the Ealing Small Sites Programme successfully completed by Hill in partnership with Ealing Council. Providing a total of 295 new homes, including three and four bedroom family houses to address local need, these new affordable homes were provided at no cost to the Council, with funds raised through the delivery of private sale homes.
Image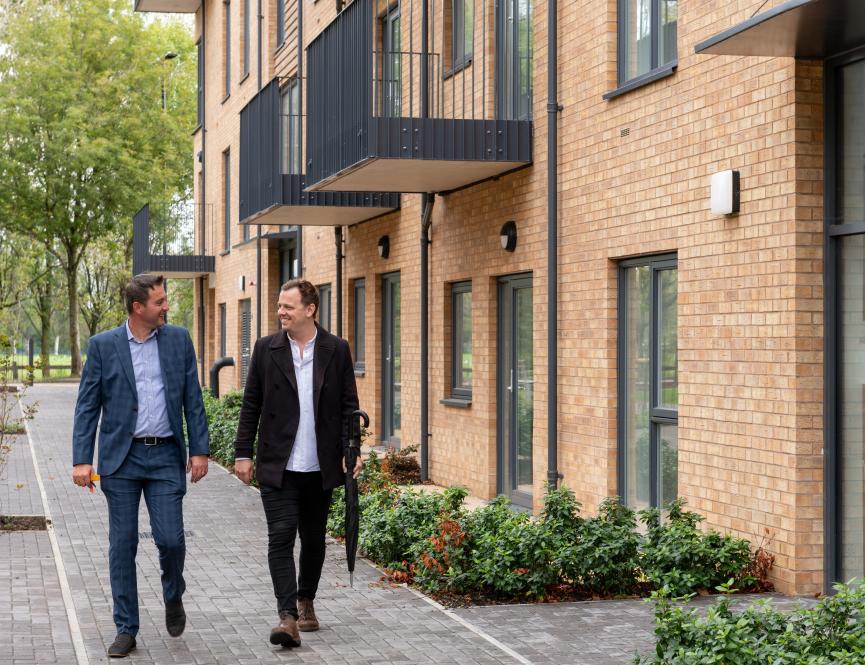 Image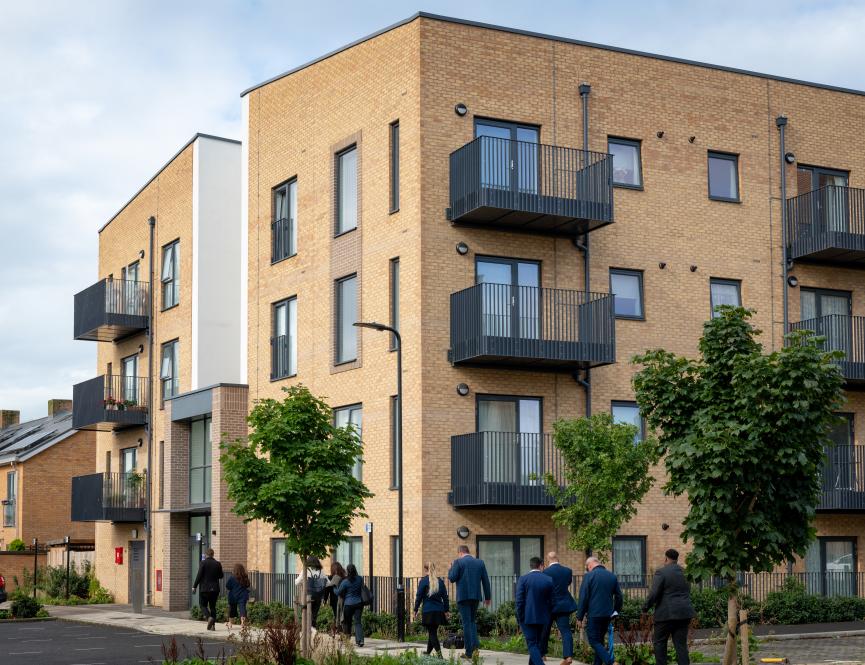 Previously comprising three poor quality, post-war buildings, the redevelopment of Seasprite Close has involved close collaboration with the council and existing residents. Providing a wide range of accommodation, which will all now be let to council tenants, the new homes include one, two and three-bedroom apartments, maisonettes and family houses and one-bedroom apartments for older generation living. Hill and Ealing worked together to phase the development ensuring that the most vulnerable residents who wanted to stay could remain in situ before moving into their new homes.
Through applying our development expertise and experience of regenerating brownfield urban sites, we have been able to unlock the potential of land here in Ealing to provide vital new accommodation. We have had an extremely positive experience working with the officers and members of Ealing Council, which has been based on trust rarely seen at this level in our industry.
For Ealing Council to reach this notable milestone truly underlines their commitment to providing housing to those who need it most. The Hill Group is looking forward to continuing our strong partnership and supporting Ealing in their future plans for sustainable housing delivery.
Andy Hill, Group Chief Executive
From the start of our administration, we've been clear that more of the housing built in Ealing must be genuinely affordable, and in April this year, we smashed our ambitious target of delivering 2,500 homes in just four years.
Councillor Peter Mason, the leader of Ealing Council
These beautiful, spacious new homes will offer more local families a safe and comfortable roof over their heads.
Everyone deserves a decent, safe and affordable home, and thanks to the work we've done with The Hill Group at Seasprite Close, more local families will get the chance to build a brighter future here in Northolt.
Councillor Lauren Wall, cabinet member for genuinely affordable homes
In addition to the Ealing Small Sites Programme, Hill has also successfully worked in partnership with Ealing Council at the award-winning Copley Close, delivering 201 mixed tenure homes. The development included a shop, café and management centre, as well as a Brompton bike hire dock to allow residents easy access to a healthy, green mode of transport.  
Image