Craftsmanship takes centre stage at Magna in the form of public art
Image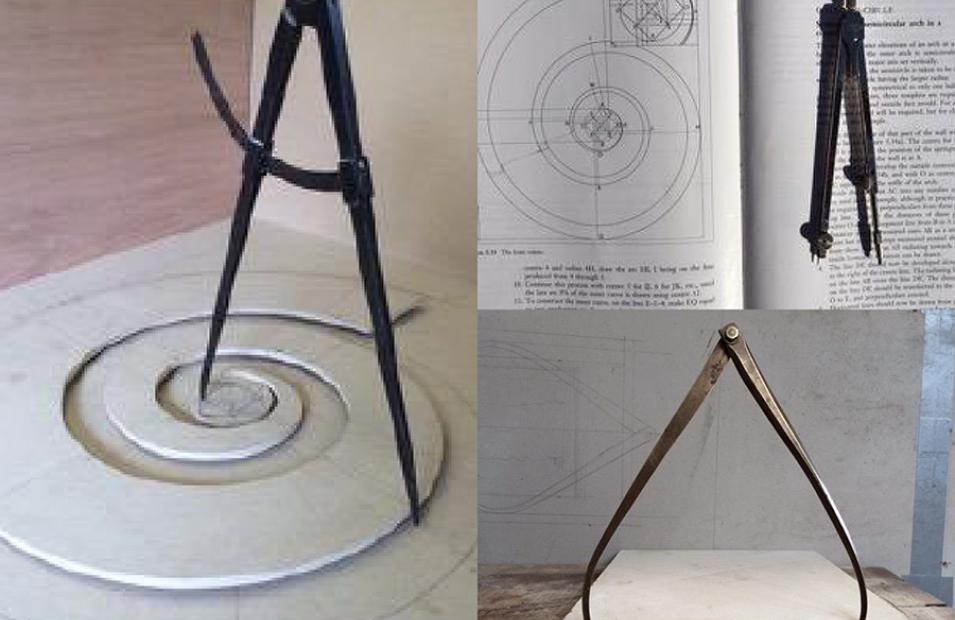 We are delighted that artist Harry Gray has revealed his public art designs which have been created especially for our Magna development in Cambridge.
The artwork has been designed to symbolise two of the essential tools found in a craftsman's kit, and Harry has drawn inspiration from his career as an apprentice at the world renowned stone masons, Rattee and Kett, which was based at this site for over 150 years. Harry specialises in artworks that reflect the heritage of their location, so his strong connection with the site has guaranteed that his creations are informative, thought-provoking and original.
The first artwork is named the Mason's Compass and will be located near the pond at Magna. Cast out of iron, the compass will sit on an elegant spiral base made from natural stone, which is often seen in classical architecture and outside The University of Cambridge's Emmanuel College – making it the perfect piece to feature at our first joint venture with Homerton College.
One of the beautiful green spaces at Magna will also become home to Harry's second piece of public art – the Measuring Calipers. Cast in solid bronze and forming what Harry calls an 'arabesque shape', the sculpture will frame the view into the heart of the open parkland. Based on one of the first artworks created by Harry as an apprentice in 1988, it offers an insight into his life as an artist.
Magna is situated on Harrison Drive, a private road within the college grounds located just off Hills Road and comprises 87 one, two and three bedroom apartments and maisonettes, and eight four and five bedroom houses.
Residents can benefit from close links to Cambridge train station, with trains transporting commuters directly to London's Kings Cross in under an hour.
Harry's artwork will be launched at the site in the Autumn this year so keep your eyes peeled!
For more information on Magna, contact the sales team on 01223 792600.