Colin Campbell joins our team as Head of Strategic Land
Image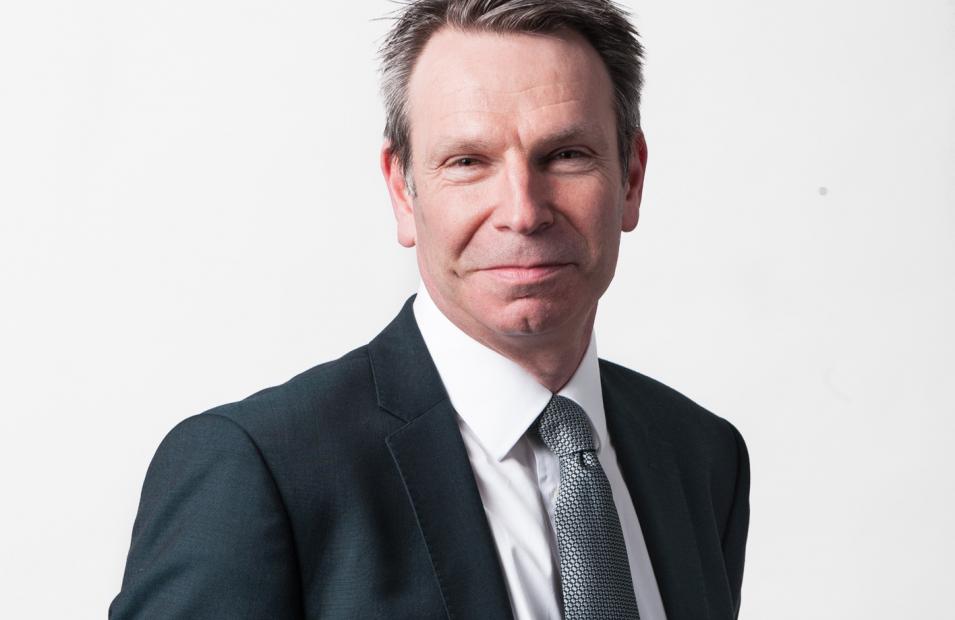 As part of our 2020 growth strategy we're looking at new areas across the south east where we can build our award winning developments.
This exciting initiative is going to be led by our latest appointment, Colin Campbell, who has joined us as Head of Strategic Land.
Colin will identify emerging areas as we look to expand southward and focus on land bank development. He will be seeking out the best land in areas such as Southampton, Brighton and Kent, as well as London, Cambridge and Oxford where we already have a strong presence. Along with our already established regional land teams who spot immediate opportunities for us to pursue, Colin will be helping us to add 500+ homes to our pipeline each year.
Colin comes to us with a wealth of knowledge, having spent 27 years in private and public sector planning, with his last eight years spent as a Planning Director at a top national estate agency.
Colin comments: "I'm excited to join Hill at such a pivotal time. As we grow and expand our presence across southern England, strategic land planning will be crucial. The position is challenging and the competition for land is tough, but it is Hill's approach to working in partnership with local communities and all stakeholders that sets us apart and provides value to landowners.
"I am looking forward to finding new growth opportunities across the country, and working with local communities to deliver new neighbourhoods and regeneration."
Last year, we built 1,500 homes and have plans to see this increase to 2,500 new homes annually by 2020. Colin will be a huge asset in helping us achieve our aims and we look forward to working with him as we continue to grow our company.
If you're looking to embark on a career in housebuilding at one of the UK's top firms, please email [email protected].