Celebrating Triumph at the WhatHouse? Awards 2023 as Hill is named Housebuilder of the Year!
Image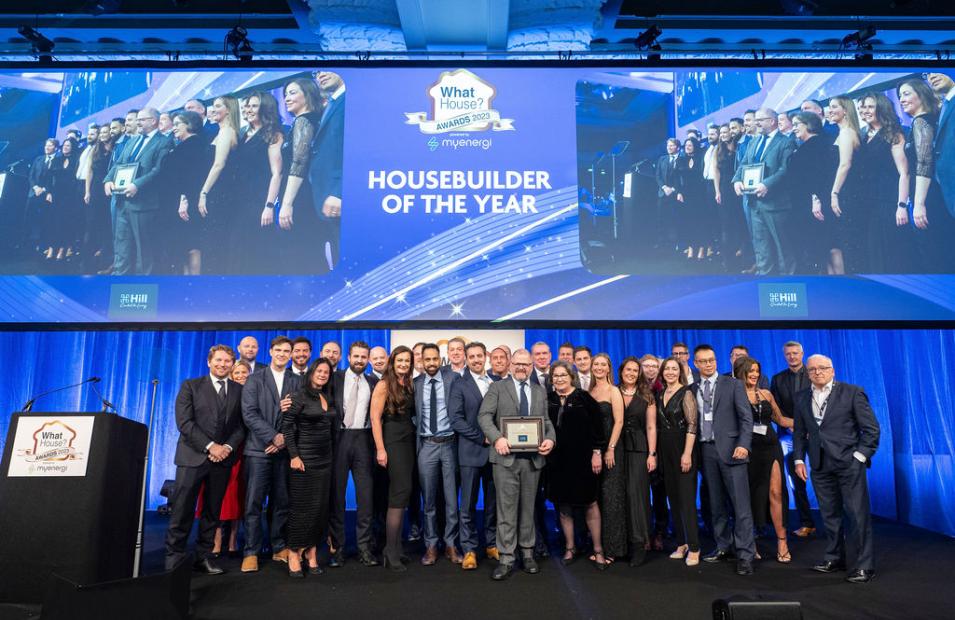 We are elated to share that #TeamHill has been honoured with the prestigious Housebuilder of the Year award at the renowned WhatHouse? 2023 Awards! 
The WhatHouse? Awards ceremony gathers industry leaders to celebrate excellence and innovation in the construction of new homes.
Housebuilder of the Year
Our commitment to excellence and innovation in crafting high-quality homes and fostering vibrant communities has been recognised on a grand scale. 
This achievement stands as a testament to the unwavering dedication, hard work, and passion exhibited by every member of our team.
Image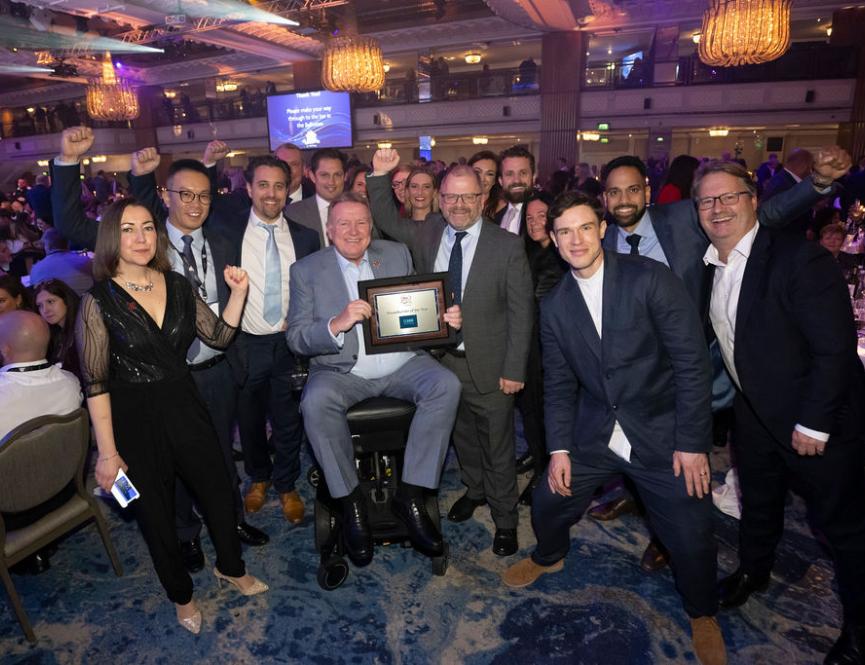 Image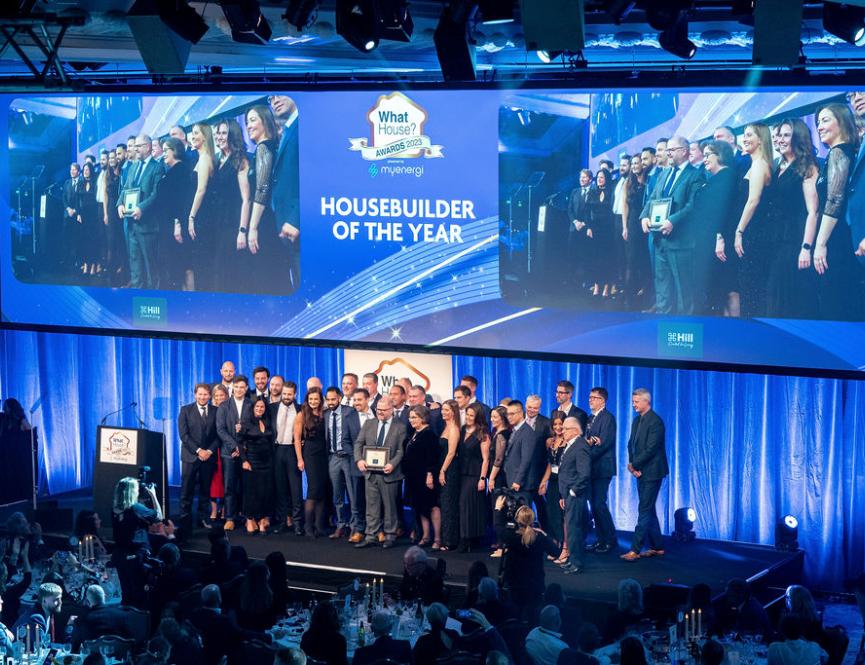 Thank You for Going the Extra Mile!
This award not only signifies our commitment to setting new industry standards but also acknowledges those who consistently go the extra mile to contribute to our success. We are immensely proud of our achievements and the exceptional individuals who make up #TeamHill.
A Resounding Success at the WhatHouse? Awards Ceremony
At the event, #TeamHill secured several awards, further solidifying our position at the forefront of the construction industry. 
The awards include:
🏆 Housebuilder of the Year
🏆 Gold - Best Large Housebuilder
🏆 Gold - Best Exterior Design, Rubicon
🏆 Gold - Best Development, Rubicon
🏆 Silver - Best House, Marleigh
🏆 Silver - Best Partnership Scheme, Timber Works
🏆 Bronze - Best Apartment Scheme, Rubicon
🏆 Bronze - Best Sustainable Development, Rubicon
🏆 Bronze - Best Development, Heartwood
Image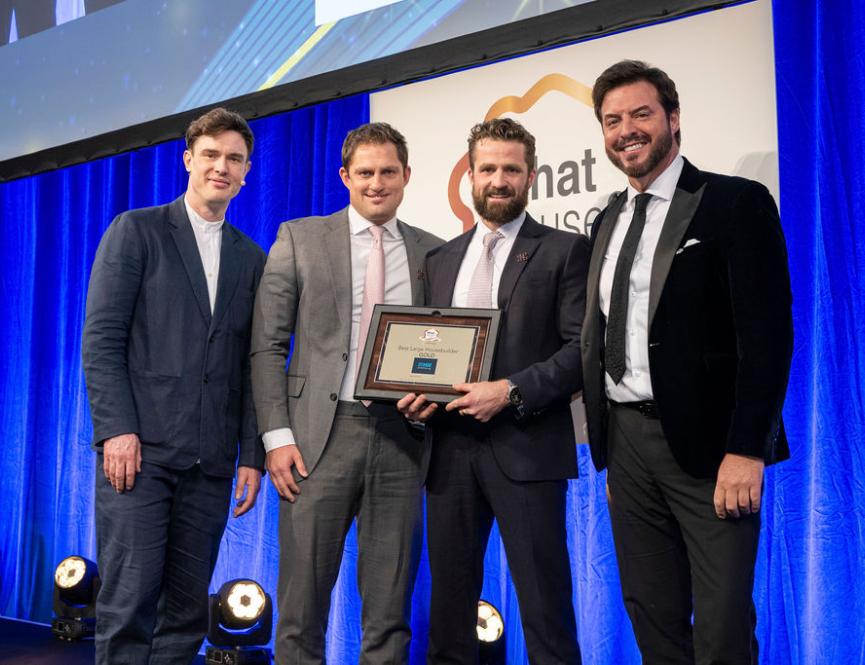 Exceptional Achievements Delivered Through Collaboration and Dedication
Each award reflects our dedication to excellence in various aspects of housebuilding. We express our deepest appreciation to everyone who contributed to these outstanding achievements.
And this accolade would not have been possible without the steadfast support of our customers, partners, and stakeholders. We extend our heartfelt gratitude to everyone who played a pivotal role in helping us achieve this esteemed recognition for the third time in our 24-year history.
Image
© Philippa Gedge Photography if any are used for publication.