Cain Peters announced as new Regional Director
Image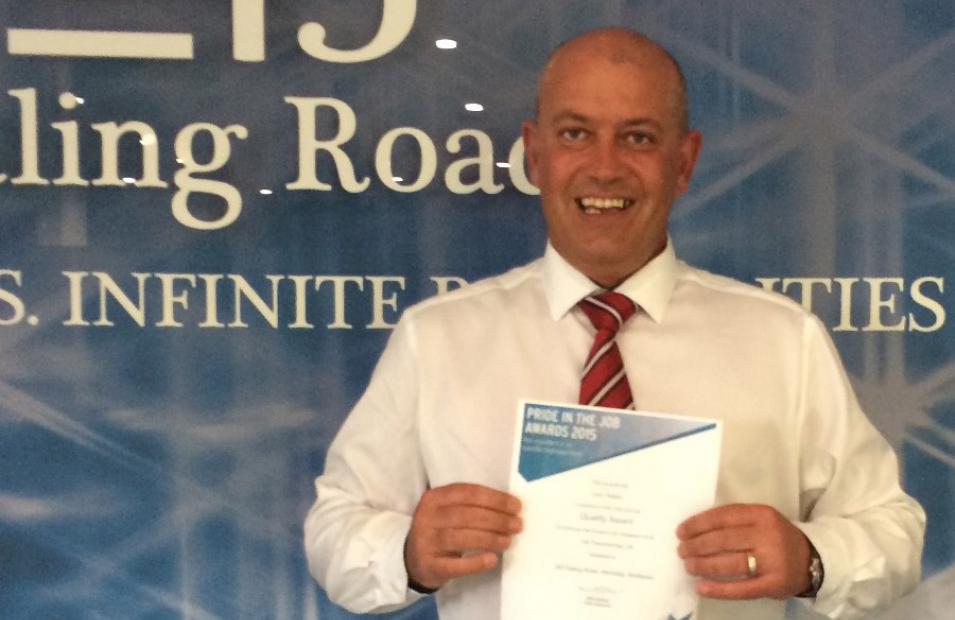 We are thrilled to announce Cain Peters as our new Regional Director, heading up the Special Projects division.
As part of this role, Cain will oversee multiple developments and teams across the South East, including our 243 Ealing Road scheme in Alperton and the Lakewood regeneration in Tunbridge Wells.
Cain has always possessed a passion for housebuilding and actually began his career as a bricklayer. This all round construction experience has given him great insight into the dynamics of the industry and after moving into site management 18 years ago, he decided to bring his skills, expertise and dedication to Hill in 2007. Over the years, he has led on many of our flagship developments, including Lascar Works in Hounslow for which he won his first NHBC Pride in the Job Quality Award, and Zenith House in Barnet – the first development to be built by our Special Projects division.
The Special Projects division manages our larger, more complex developments which often can require a highly skilled and more experienced workforce and as we continue to grow in size, so too are the size of our schemes.
Cain brings great experience to the role and our success at 243 Ealing Road has largely been as a result of the high standard of workmanship and the hard-work delivered by his handpicked team.
I believe that putting your heart and soul into a development and going back to the old fashioned hands-on approach of being on-site instead of sitting behind a desk is key to success. As a team, we all need to be satisfied with the standard of workmanship before handing over a job – and our standards at Hill are very high.
Cain Peters, new Regional Director at Hill
Cain's high standards have not gone unnoticed as he has been awarded his second  NHBC Pride in the Job Quality Award  for 243 Ealing Road. We currently have our fingers crossed to see if he has been successful in winning a NHBC Seal of Excellence award in October.
If you're looking to embark on a career in housebuilding at one of the UK's top firms, please email [email protected] or check out our careers page on LinkedIn.