Building on our success in Stamford Hill
Image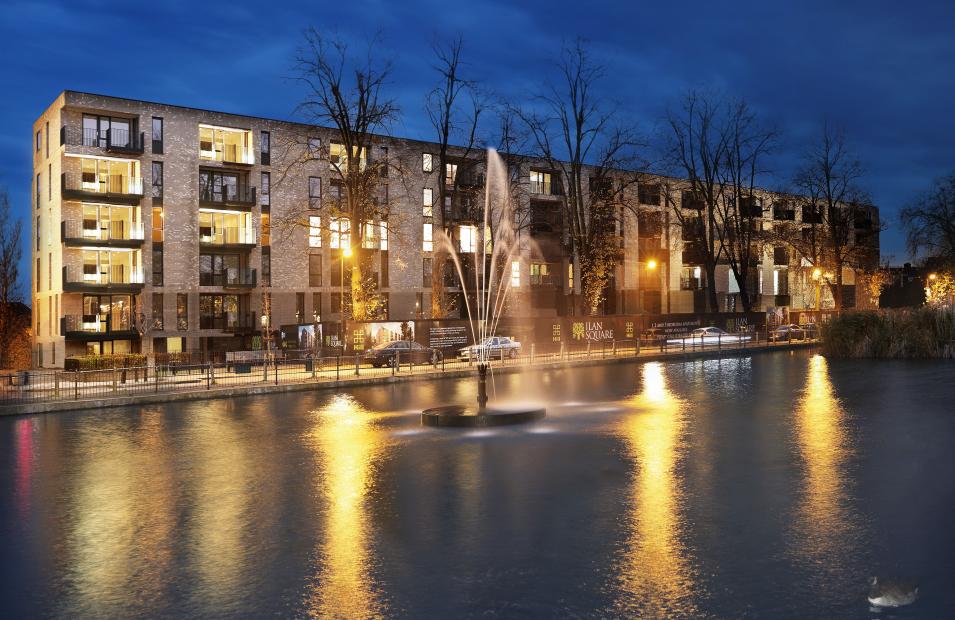 Following the success of our Ilan Square development in Clapton Common, we're thrilled to announce our second partnership with Agudas Israel Housing Association in Stamford Hill.
Last year, we teamed up with Agudas Israel to build Ilan Square (pictured above), a stunning collection of 107 one, two and three bedroom apartments which included 38 private apartments, 28  affordable homes for Agudas Israel and 41 Extra Care properties for Hanover.
Centrally located on Clapton Common, these modern apartments have been skillfully designed to work in harmony with their leafy surroundings and are proving extremely popular, with 90% already sold!
On the back of this success, we are building a second development with Agudas Israel Housing Association which comprises 65 striking new apartments in Stamford Hill. The new scheme includes 29 apartments for private sale, 36 affordable homes and we are also building new conference space for the local community. Work is starting on site this month, so keep your eyes peeled for further news.
If you can't wait for the new development to be finished, we still have a couple of apartments left for sale at Ilan Square. Prices start at £425,000 for a two bedroom apartment and £560,000 for a three bedroom apartment and the show apartment is open from Thursday to Monday between 10:00am and 5:30pm. For more information or to arrange a viewing, contact our sales team on 0344 225 3844.