Building a workforce
Image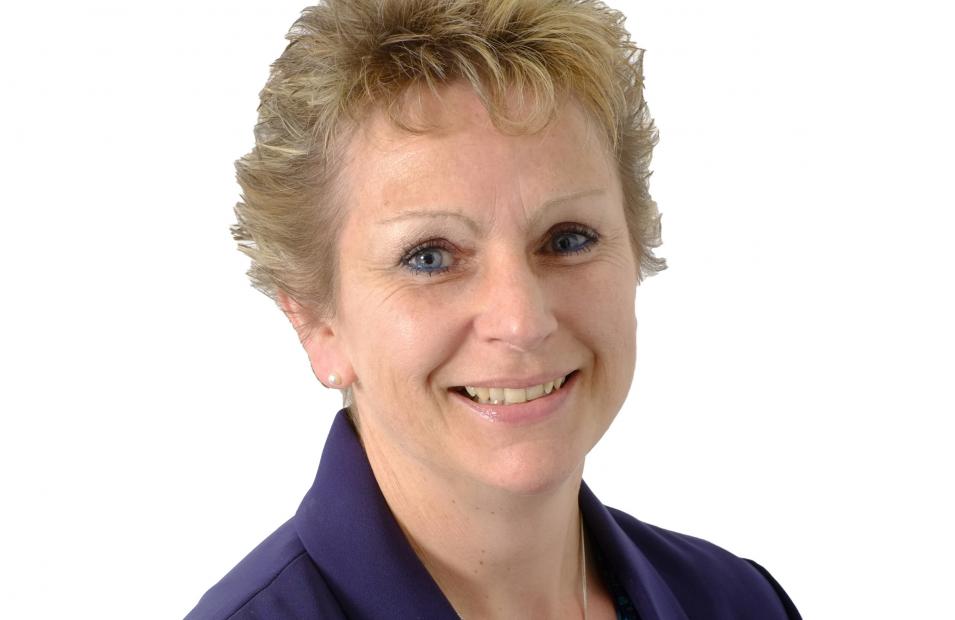 We are thrilled to welcome Clare Smithson as our new Group Head of Human Resources.
With five regional offices across the South East, over 350 employees and 1,635 new homes in the pipeline, there's a lot of humans and resources to juggle here at Hill. Luckily Clare's a dab hand at handling a large firm – before joining us she was HR Director at Europe's largest paper mill, was one of the senior team in BT's HR team and has past experience running her own consultancy.
Clare's appointment marks the start of a renewed focus on our staff development. As one of the UK's top 20 housebuilders, the number of homes which we are constructing is constantly rising. As a result it is vital that we attract the best and brightest staff, while retaining the family values that make us unique.
Clare is keen to make Hill one of the best places to work in the industry and under her guidance we intend to improve our staff offerings tenfold, introducing new and improved mentoring programmes, as well as increasing training and development opportunities for our workforce across the board. To help us achieve this, Clare has set us an ambitious goal: inclusion in The Sunday Times' list of the Top 100 Companies to work for!
Whether you're looking to embark on a career in housebuilding or are a seasoned pro looking for a new challenge, please email [email protected] or check out our careers page on LinkedIn.