Approval for new homes in Ewell
Image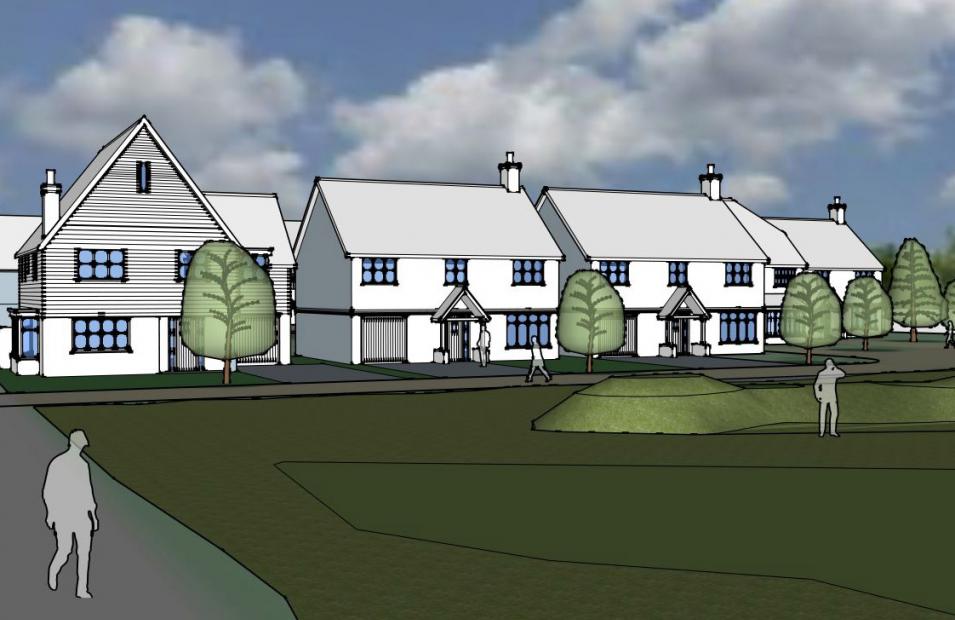 We are delighted to announce that our proposals for 91 new homes in Ewell have been approved by Epsom and Ewell Council.
Plans for the new development on Reigate Road in Ewell, Surrey, have been significantly improved by our in-house design team since Hill became involved in the site. We've added more green spaces, increased the size and quality of homes, and redesigned the layout of the site to create a more communal feel. Future residents will benefit from lots of open space, a green boulevard and new cycle lanes and footpaths.
We're pleased that the latest set of plans have been approved by councillors. We've improved the design with bigger, better homes, and an improved road layout. The new homes will be centred around courtyards or landscaped areas, helping to bring a real sense of community to the development. We're particularly proud of the way the new homes blend in with the surrounding landscape, and the ease with which both pedestrians and cyclists can connect with existing routes and pathways.
Nick Parkinson, Hill's design director
The project will be our first joint venture with Circle Housing, one of the UK's largest affordable housing providers. Work on the site is expected to begin toward the end of the year and is estimated to take around two years to complete.
The new homes will be surrounded by open fields and green areas, such as Nonsuch Park – a perfect location for an evening stroll, walking the dog or even a spot of football. There are also a number of excellent schools for all ages just a few minutes' walk from Reigate Road, and for those needing to travel into London, the direct train from East Ewell can transport you to London Victoria in just over 30 minutes.