Annual Results 2016 – Another year of incredible growth for Hill!
Image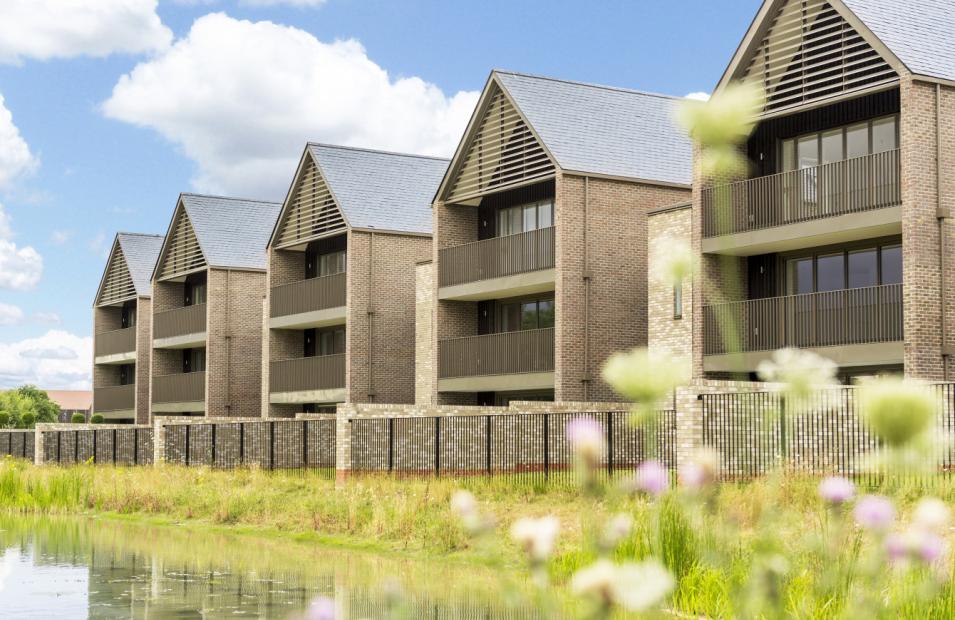 We are pleased to announce that we have achieved exceptional annual results for 2016.
Our family run business has posted a net turnover of £367m which is an increase of over 20% from last year's £304million – making Hill the third largest private housebuilder in the UK. The figures reflect the stunning growth our business has experienced since 2012 – more than doubling our sales volume. Hill's net worth has also increased from £73.5million to £99.6million.
Our pipeline has also increased by an impressive 27% annually to £1.4billion delivering 3,200 homes. This growth is underpinned by some substantial developments coming on stream.  These include Hill's sites in North West Cambridge, the University of Cambridge's new community, and a large project in Barton Park, Oxford, delivered in partnership with Oxford City Council and Grosvenor. We are also entering into further joint ventures with housing associations – earlier this year we signed our largest JV deal to date with Peabody to develop two sites in East London, at Fish Island Village and Lea Bridge Road, which have a combined GDV of £350m.
Our excellent results are testament to the determination and expertise of our growing team. Together we have firmly established ourselves as one of the top 15 housebuilders in the country with a reputation for delivering high-quality, distinctive homes. This year has been truly record-breaking and I am proud of the work we have completed together.
Andy Hill, Group Chief Executive at Hill
Hill has seen profits rise in 2016 from £30.7million to £37.2million enabling ever-higher investment in people and skills. We have taken on our largest ever cohort of new management trainees – numbering 22 – who will play a key role in the business' future.
These successes show we are on track to meeting our ambitious growth strategy for 2020. We are continuing to invest in our staff to ensure that we have the right pipeline of talent and skills needed to deliver a growing volume of high quality homes. Our recent high-profile regeneration projects including Fish Island Village and the Stonebridge estate combined with our secured pipeline show we are cementing our position as one of the UK's largest private housebuilders.
Andy Hill
Our 2020 strategy will see the business increase the number of homes we complete to in excess of 2,500 per annum by the end of the decade. We also intend to grow turnover to £850million with profits approaching £100m.