Annual results 2015: A record-breaking year of growth
Image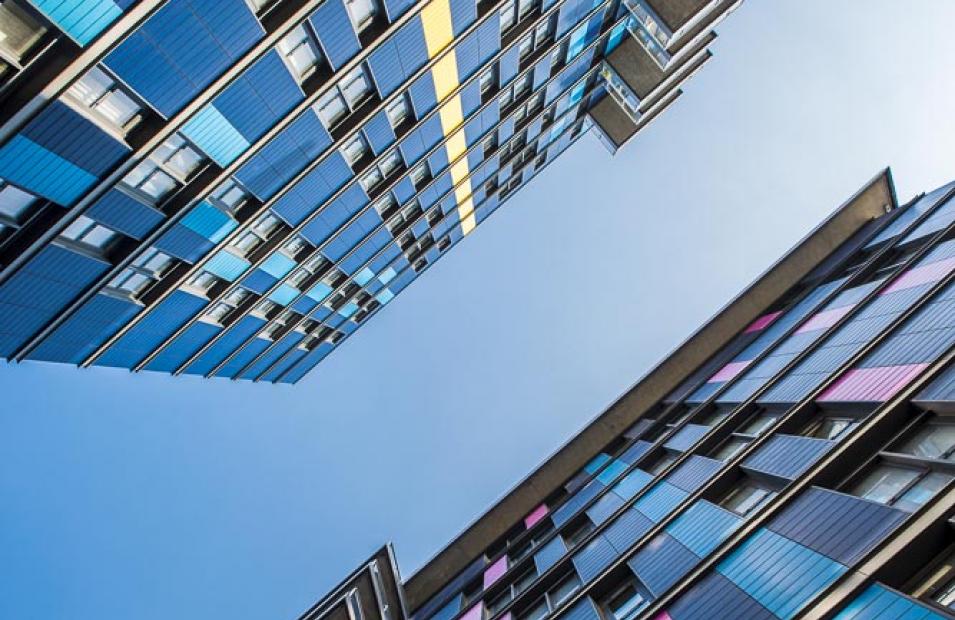 After a fantastic year which saw us win the title WhatHouse?
Housebuilder of the Year and build over 1,500 stunning homes across London and the South East, we are delighted to unveil our impressive financial results for the year.
As a result of the outstanding work undertaken by the entire team at Hill, our pre-tax profits increased to £31 million, up by 69% on the previous year, while our turnover rose to £304 million, up 18% in 2015.
Over the year we have built more than 1,500 new homes across London and the South East at developments including our 243 Ealing Road apartments in Alperton and our Park View family homes in Sidcup. We already have more than 2,600 new homes in the pipeline and this year we are starting work on some very exciting projects in new areas, including our Barton Park development, which is the first significant residential scheme to be built in Oxford for many years.
Under our new five year strategy for growth, we are aiming to deliver 2,500 new homes each year by 2020, while also continuing to be known as a partner of choice for housing providers, local authorities and landowners across the South East.
It's been another phenomenal year of growth for us. We're now recognised as a major player with a track record of success in producing distinctive, high quality homes, and we have a growing reputation as the partner of choice for joint venture projects. It is a testament to the hard work of all of our staff that we have been able to achieve these results. Across the business there is a real sense of momentum as we look towards 2020 and implementing our new five year strategy for growth, which will see a significant increase in capacity through recruitment to meet our growing pipeline.
Andy Hill, Chief Executive at Hill