Investing in Cambridge City
Through the creation of the Cambridge Investment Partnership (CIP), we are investing in and transforming Council-owned and other land across the city by bringing together the best of public and private sector expertise, and providing homes that are fit for the future.
Image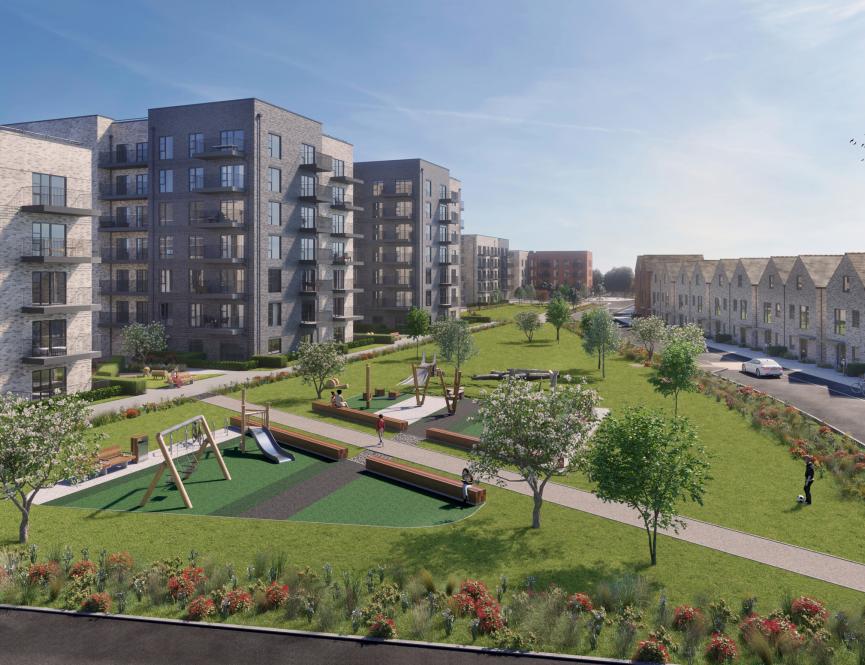 Image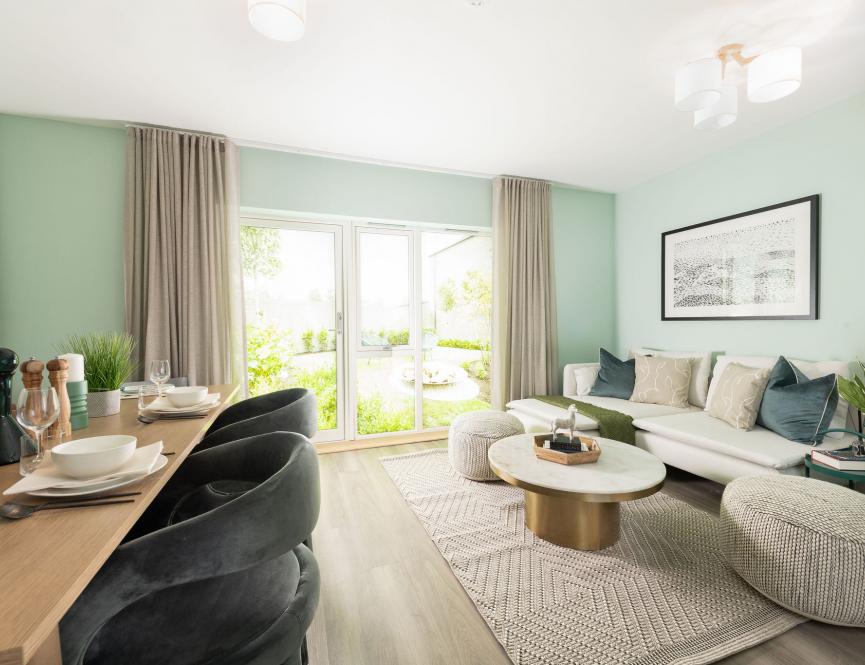 Delivering Council's Housing Targets
Through CIP, we're addressing the acute housing need in Cambridge by providing high quality new council and market sale homes, along with commercial and community facilities. We have successfully completed 86 homes and are currently live on site constructing 703 more. We also have plans for a further 159 homes, a mix of which have planning approval or have been submitted for planning, and we are also excited to  be delivering the first Passivhaus certified council homes for the city.
Cambridge Investment Partnership Vision
Invest in the development of land to create successful new places that meet both financial and social objectives
Improve the use of council assets and those of other public sector bodies in Cambridge to meet the identified housing need across the city
Optimise financial return through enhanced asset value.
Image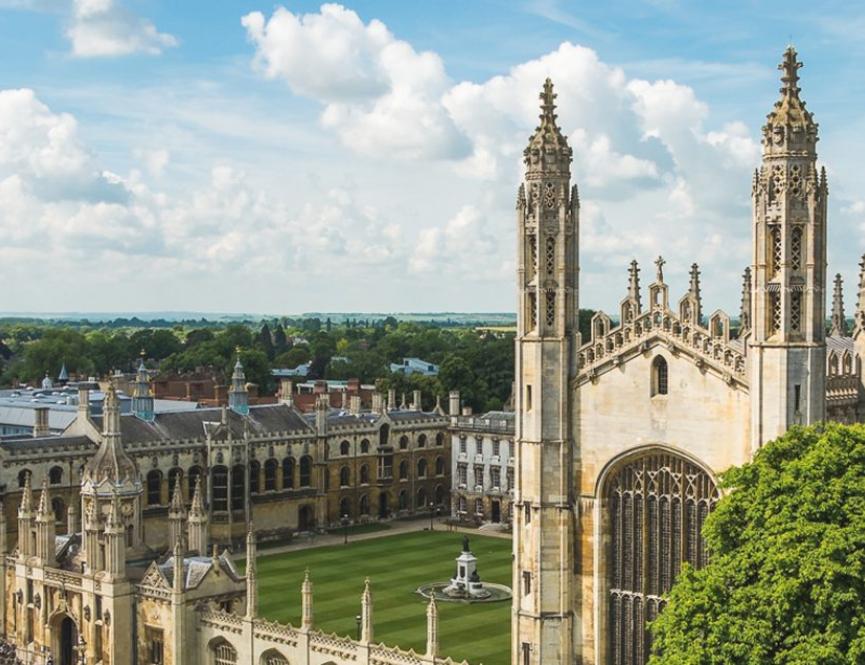 £8m worth of S106 money committed to local schools, parks, sports centres, NHS and the Chisholm Trail through the Cambridge Investment Partnership.
Cambridge Investment Partnership