About the role
An Assistant Site Manager will assist the Site Manager/Team in delivering an allocated project to the highest standards of Quality, Health and Safety, meeting deadlines and within the specified budget. You will display excellent leadership, motivation and teamwork, striving to achieve the highest standards for every task completed. The Assistant Site Manager has equal responsibility to ensure the product delivered is of high quality and pride in presentation is upheld at all times.
Within the role, you will ensure to adhere to and engage with QA/ISO system and other company procedures.
Image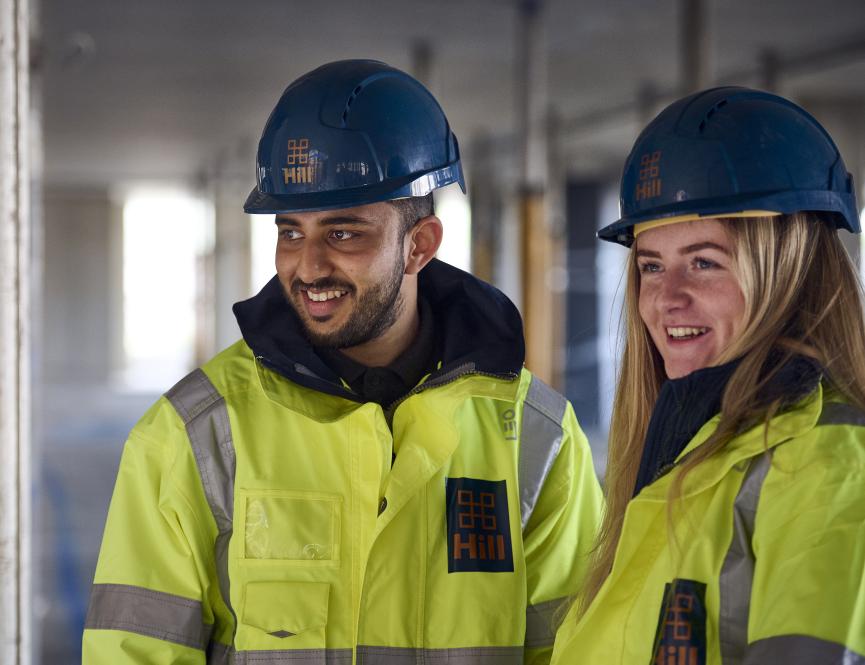 Image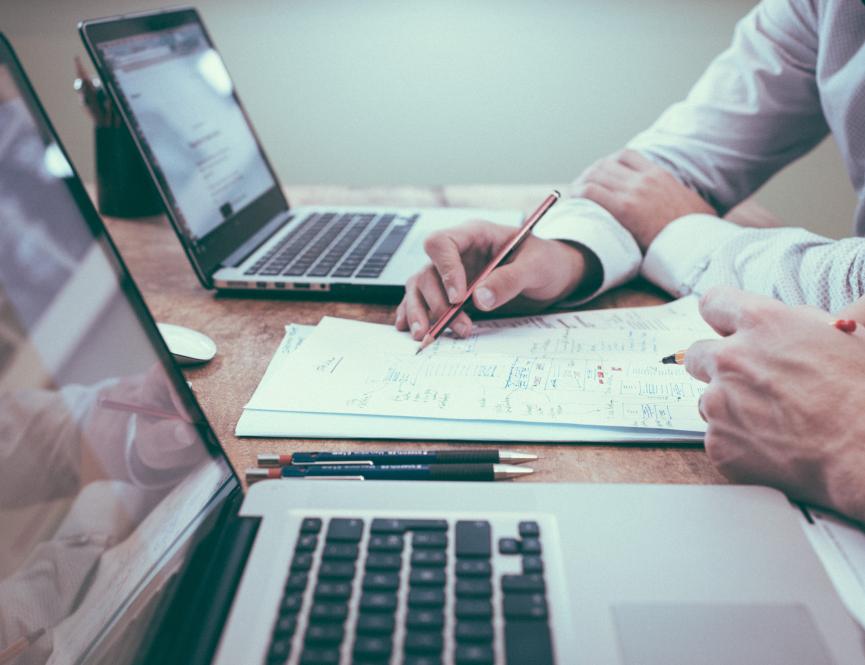 About you 
The ideal candidate for an Assistant Site Manager will have Level 4 (HNC/NVQ4) minimum or considerable experience of the full range of construction trades as listed: SMSTS, CSCS, First Aid, FAAW, PASMA, SMARTWaste, Fire Marshall, Manual handling, Scaffold Awareness, Lifting Operations, Traffic Management, Crane Rescue, Fire Stopping, Asbestos awareness, UXO (bomb) Awareness.
You will have a good understanding of Health and Safety procedures and legislation applicable to the construction industry, and experience of Traditional Construction, RC Frame and Timber Frame construction, with previous experience of project delivery preferred. 
The ideal candidate will also be able to demonstrate strong knowledge or experience in the following: 
Knowledge of project reporting requirements, project planning, issue mitigation and requisition management
Experience and knowledge of Construction Quality and Compliance requirements, including ISO and quality inspections
Knowledge of the relevant statutory bodies, NHBC and legislation
Able to demonstrate the ability to manage budgets and expenditure (preliminary, labour, materials) within budget
Able to demonstrate an understanding of the sub-contractor order to minimise sub-contractor variation instructions
Experience of engaging and consulting with contract surveyors, sub-contractors and relevant partners/stakeholder to work collaboratively to deliver the project
About us
Hill is an award-winning housebuilder and one of the leading developers in London, the home counties, and the south, delivering both private for sale and affordable homes.  
Now in its 23rd year, this family-owned and operated company has grown to establish itself as the UK's second-largest privately-owned housebuilder, with an impressive and diverse portfolio of schemes ranging from landmark, mixed-use regeneration schemes and inner-city apartments to homes in rural communities. 
Employing over 730 staff, the company operates from five strategically located regional offices, with its head office based in Waltham Abbey. 
Image