About the role
As an Assistant Contract Surveyor, you will be responsible for the cash management of a project, by minimising cost and maximising value through proactive analysis and facilitation of works package and the building process to maximise profitability to the business. 
You will contain, control and accurately report historic costs from a project, and the future financial projections whilst adhering by the Quality Management system (ISO9001) and other company procedures as appropriate. 
Depending on the size of project, complexity and risk, the role will either be a standalone Assistant Contracts Surveyor who will have the responsibility of a project or acting as part of a larger team 'Management Team' working with/for Senior Contract Surveyors or Commercial Managers.
Image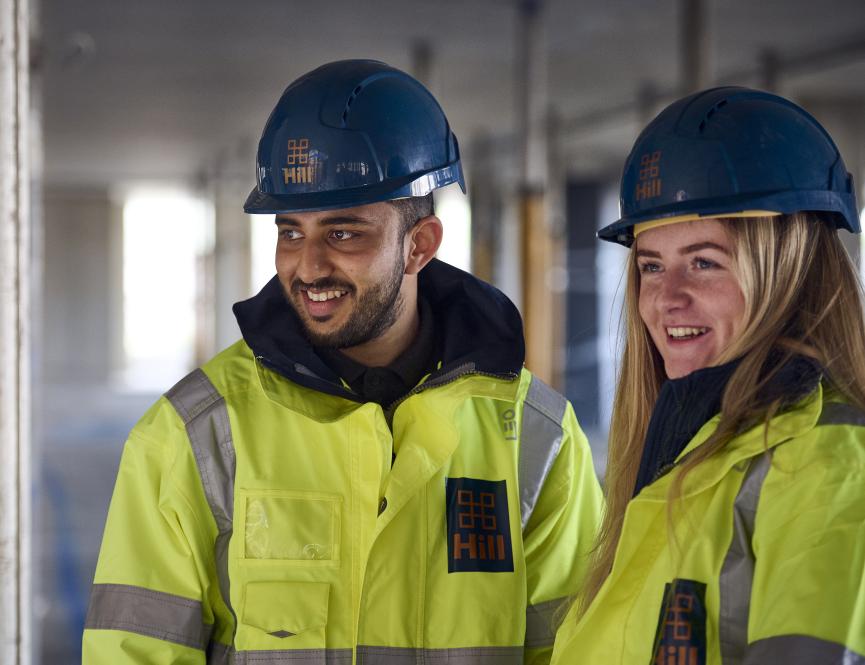 Image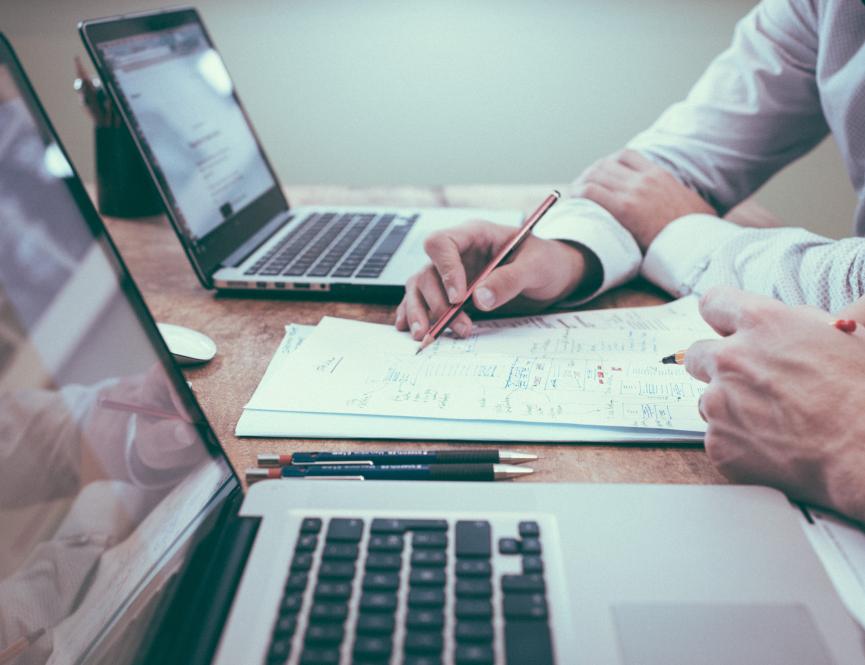 About you 
You will have excellent organisation and communication skills, and the ability to work collaboratively, building good working relationships.
The ideal candidate will obtain a degree level qualification in a relevant subject to the role and be able to demonstrate a strong understanding of the following:
General Health & Safety awareness 
Knowledge of Quality Management system (ISO9001)
Knowledge of accounting and cost control requirements relevant to construction
Experience of producing reporting of costs in a timely and accurate manner
Ability to prepare and produce CVCs
Strong understanding and examples of the application of Value Engineering
You will be a driven and passionate individual, who is confident in decision making with a high level of attention to detail. Excellent time management skills are required to be able to deliver procurement to programme in order to meet deadlines.
About us
Hill is an award-winning housebuilder and one of the leading developers in London, the home counties, and the south, delivering both private for sale and affordable homes.  
Now in its 23rd year, this family-owned and operated company has grown to establish itself as the UK's second-largest privately-owned housebuilder, with an impressive and diverse portfolio of schemes ranging from landmark, mixed-use regeneration schemes and inner-city apartments to homes in rural communities. 
Employing over 730 staff, the company operates from five strategically located regional offices, with its head office based in Waltham Abbey. 
Image