Apprenticeships were badly affected by the lengthy periods of national lockdown in 2020. With colleges shut, many apprentices found themselves furloughed by their employment agency.
Our ability to adapt and react following the first lockdown meant our apprentices were able to resume their training on our sites by July. We have partnered with K10 an apprenticeship training agency (ATA), since 2012, targeting residents local to our developments who are seeking work in the construction industry.
The relationship ensures high standards of vetting and due diligence are in place throughout. They hold annual awards to recognise apprentices who have performed to the very highest standards onsite, or at their studies. We were proud of our apprentice, Jordan Pearce for winning Best 2nd Year Trade Apprentice for his work with RB Emerson.
Image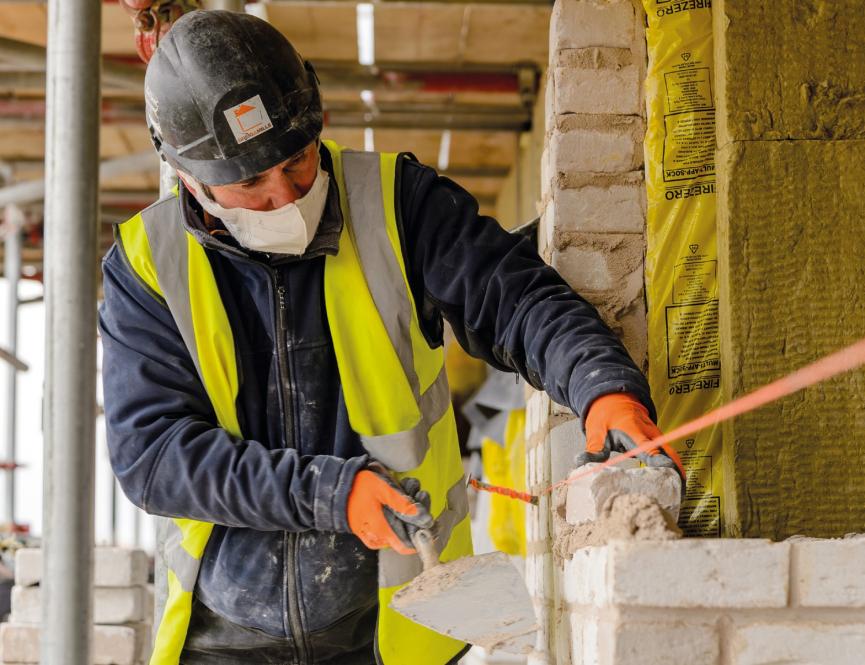 Image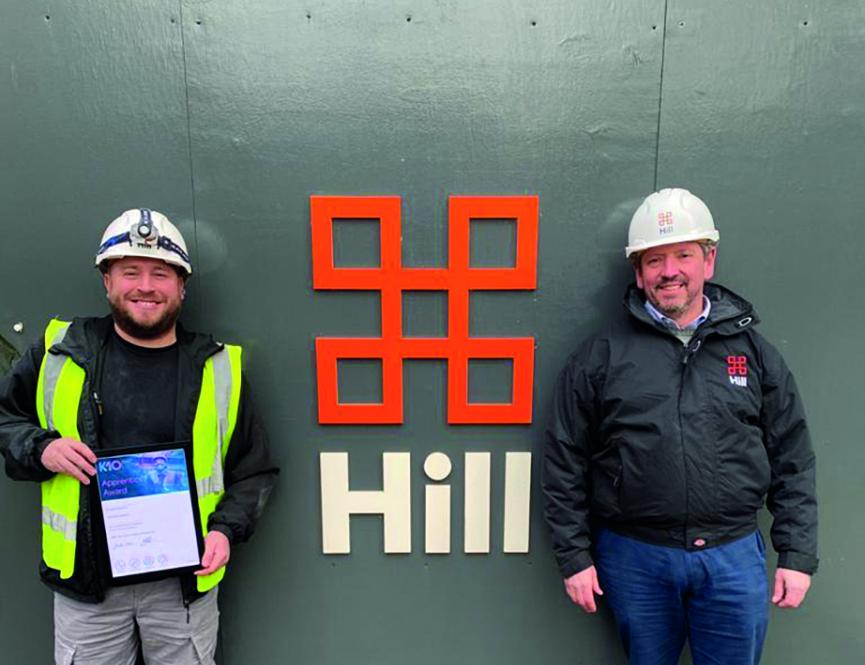 I am really happy to receive this award for Best 2nd Year Apprentice. Since being a part of K10 I have always worked hard and it feels great for this to be recognised.
Jordan Pearce, Trade Apprentice
Both Hill and RB Emerson are delighted that one of our apprentices has received the acknowledgement. Jordan is an enthusiastic and hard working young man and this award is fully deserved.
Dean Miller, Project Manager