You're invited – Share your #OfCambridgeStories and celebrate Cambridge with Hill and Marshall Group Properties!
Image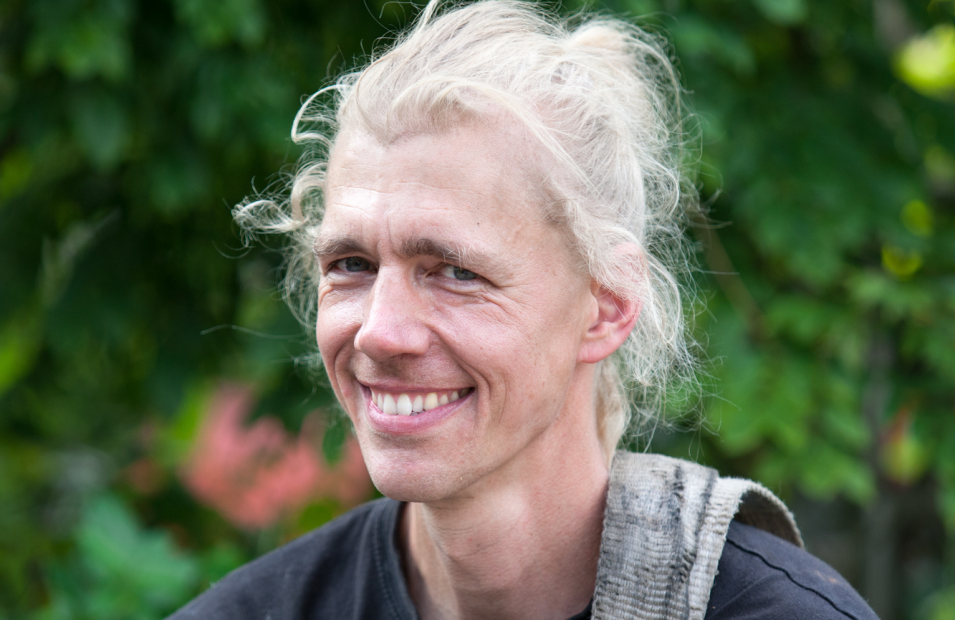 Together with Marshall Group Properties, we are inviting the people of Cambridge to have a say on our latest joint venture project, Marleigh.
The up-and-coming new community is being shaped on the eastern perimeter of the city on Newmarket Road, and Hill and Marshall Group Properties, two family-run companies in Cambridge, are encouraging the local community to get involved with its creation, by submitting their own #OfCambridgeStories.
Both Marshall and Hill have strong links with the city of Cambridge and are passionate about ensuring Marleigh supports the area with high quality new homes and new amenities to form a thriving and connected district. The crowdsourcing #OfCambridgeStories campaign is looking for those with a fondness of Cambridge to tell their stories. These could include praising a friend that's worked for Marshall's for decades, a family member that's made an impact on the surrounding communities, or simply shining a spotlight on someone special living in Cambridge. We will be using the stories as inspiration for the building and street names as Marleigh, simultaneously reminding the public of what makes Cambridge one of the UK's favourite destinations.
I grew up in Horningsea, which is north of the new neighbourhood and on the edge of Fen Ditton – When I got older I had a studio in Horningsea. I got a grant from the David Irwin Arts Trust and the trustees at Bottisham Village College, awarded annually to local people doing creative things, and I was commissioned by the school for a public art project. My grandfather, Leslie Lane Sanderson, was an instrument maker and worked for Cambridge Instrument Company. He worked there over WWII making fine instruments and measuring electricity and light – he got involved in all sorts of stuff. I only knew him until the age of 9, but he inspired by engineering.
Matthew Lane Sanderson, a Big Art Sculptor and the artist who will be creating the first of the public art at Marleigh, shared his own story
To participate in this exciting project, more information can be found at https://marleigh-cambridge.co.uk/ofcambridge/, where anyone can submit their own story – or you can join the conversation on social media by using the hashtag #OfCambridgeStories.