Young couple's dream of purchasing at Sycamore Gardens restored through Help to Buy
Image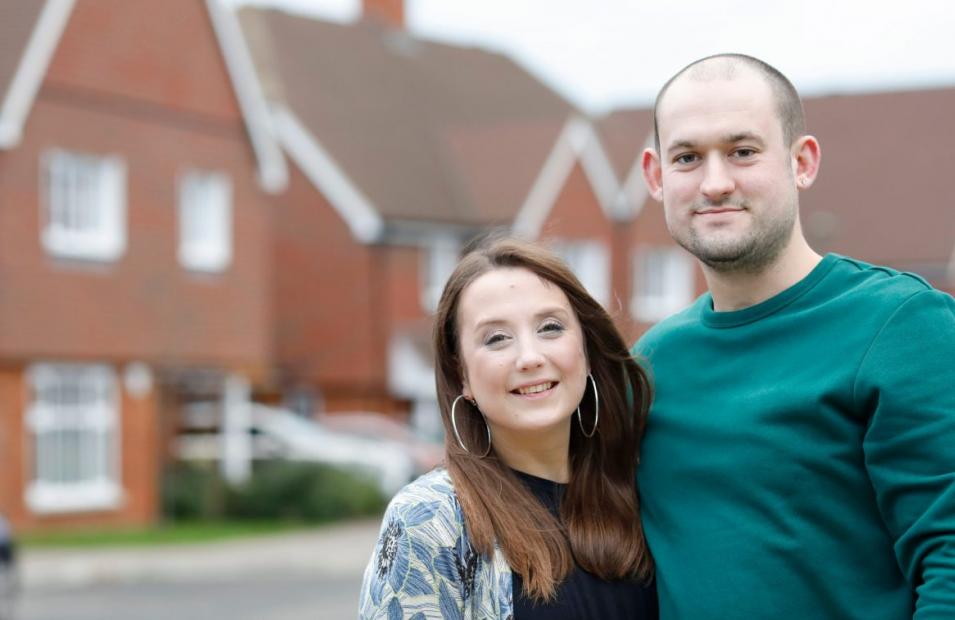 Epsom-based couple Emma Hancock, 28, and Sam Penfold, 25, had their home-buying dreams dashed when they discovered many high loan-to-value (LTV) mortgage products had been taken off the market, meaning they no longer had the deposit required to purchase their first home.
However, their plans for homeownership were reignited once they discovered the government-backed Help to Buy scheme which requires a deposit of just 5%. This, combined with the recent Stamp Duty Land Tax holiday meant the young couple were able to move out of their family homes and take their all important first step on the housing ladder together.
As of the 1st April, a new Help to Buy: Equity Loan scheme (2021-2023) for first-time buyers only will replace the current scheme, with new price caps introduced from region to region restricting the value of the home house hunters can buy. Those looking to make the most of the current Help to Buy scheme must reserve their new home by 15th December 2020, and the home purchase must be legally completed by 31st March 2021, in order to secure the equity loan funding.
Image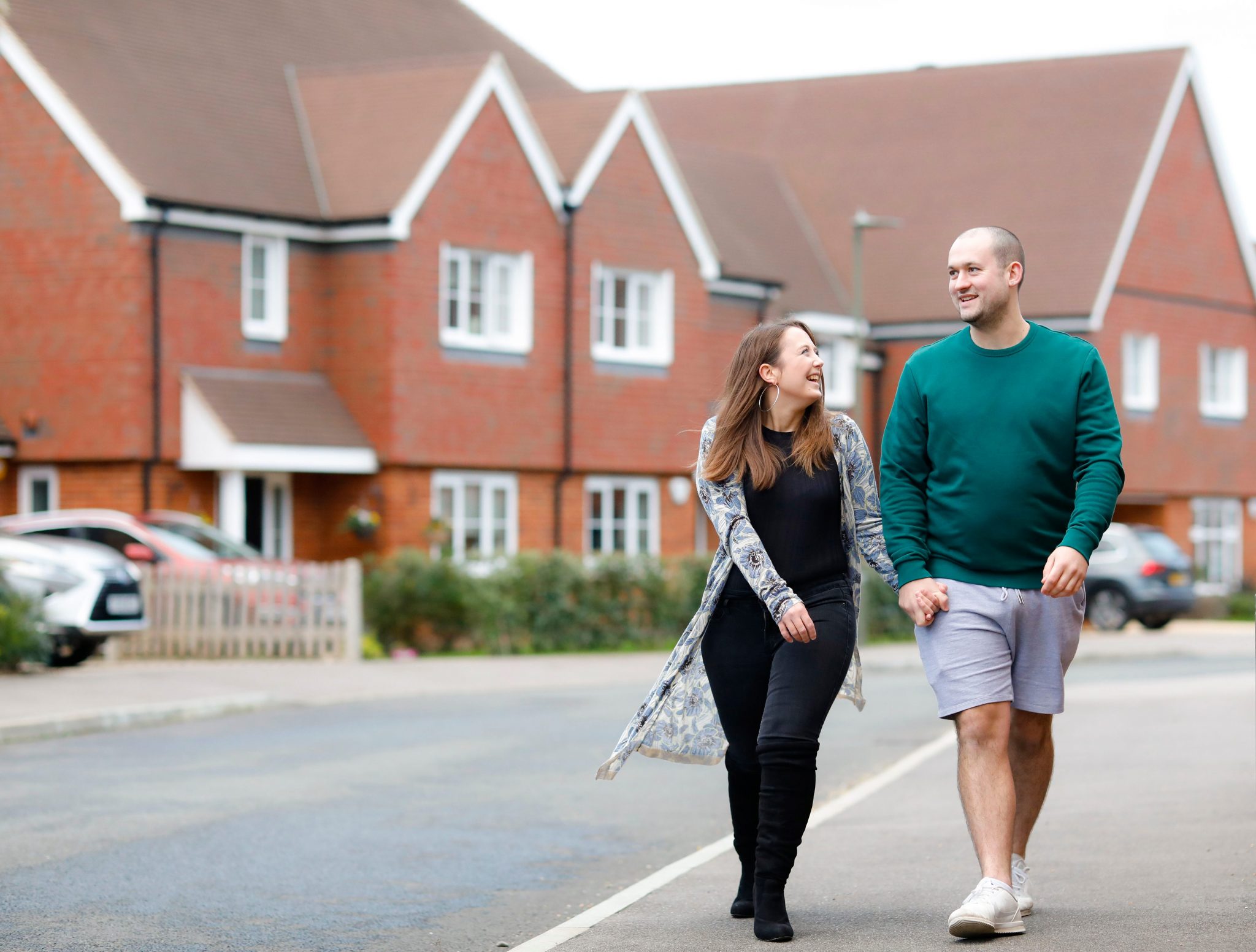 Sam and I had been saving towards a 5% deposit for years with the aim of getting a 95% mortgage. When we first started saving, it wasn't a problem to have this level of deposit. However, we were shocked to discover that mortgage lenders had stopped offering this higher rate of lending in recent months in response to the COVID-19 pandemic. This meant we needed a much larger deposit than we originally had planned; we thought our plans had been ruined and we'd be forced to stay living with our parents, but then we discovered the Help to Buy scheme which offered the perfect solution for our problem.
Emma, a primary school teacher
The stamp duty holiday certainly spurred us on, we'd been wanting to move for a long time, but as soon as we heard of the incentive we started looking immediately. Every penny counts when you're a first-time buyer working towards your deposit and the savings we made on stamp duty couldn't have come at a better time for us.
After years of saving, Government announced a tax break which gave the couple an additional boost onto the housing ladder. Emma
We looked at a number of new builds, but as soon as we saw the apartments at Sycamore Gardens, we put down our deposit there and then. The show apartment felt so inviting and was well designed in terms of size and layout – we knew we'd found our perfect first home! As a teacher, I spend a lot of time working from home in the evenings, which can be unsociable, so I love having the open-plan living area so that I can work and still be in the same room as Sam without feeling isolated. It'll also be a great space to socialise, when we're allowed!
The couple knew that they wanted to settle in a new-build home, making use of the Help to Buy scheme. Emma
Now settled in their new home, the couple are in love with the location of Sycamore Gardens. Emma explained: "We wanted to stay within 15 minutes of Epsom and Malden, to be close to my work and our families, but we also wanted somewhere with lots to do and beautiful surroundings. Sam works in a number of locations, but when he does go to London, it can be as little as a 55-minute drive, which is ideal! We're loving our picturesque walks through the Epsom Downs, and can't wait for our favourite bar, The Faraday, to re-open so that we can get back to socialising in the buzzing town centre!"
We couldn't believe how fast the process was – we put our deposit down in August and were moved in by October!  We purchased the show home apartment, so it was already built and fully-furnished, with stylish interiors. This made the moving process much less daunting as all we had to do was pick up the keys and unpack! Particularly as we both moved from our parents' homes, we didn't have any furniture of our own so this meant we weren't left scrambling! It really was the perfect solution for our first step on the housing ladder. If we hadn't purchased through Help to Buy, we would have had a significantly lower budget and our dreams of owning a home would have been out of our reach, so we're very pleased with our decision.
Emma and Sam were thrilled with how quickly they could complete on their new home, Sam
There are currently just five one-bedroom apartments apartments available for private sale. The remaining one-bedroom apartments start from £329,950.  All homes are available with Help to Buy, with no Stamp Duty payable on properties under £500,000, for completions before the 31st March.
To arrange a viewing of the show home, please visit www.sycamoregardens-epsom.co.uk or call 020 8501 8788.