Win an extra Christmas gift when you reserve your Hill home!
Image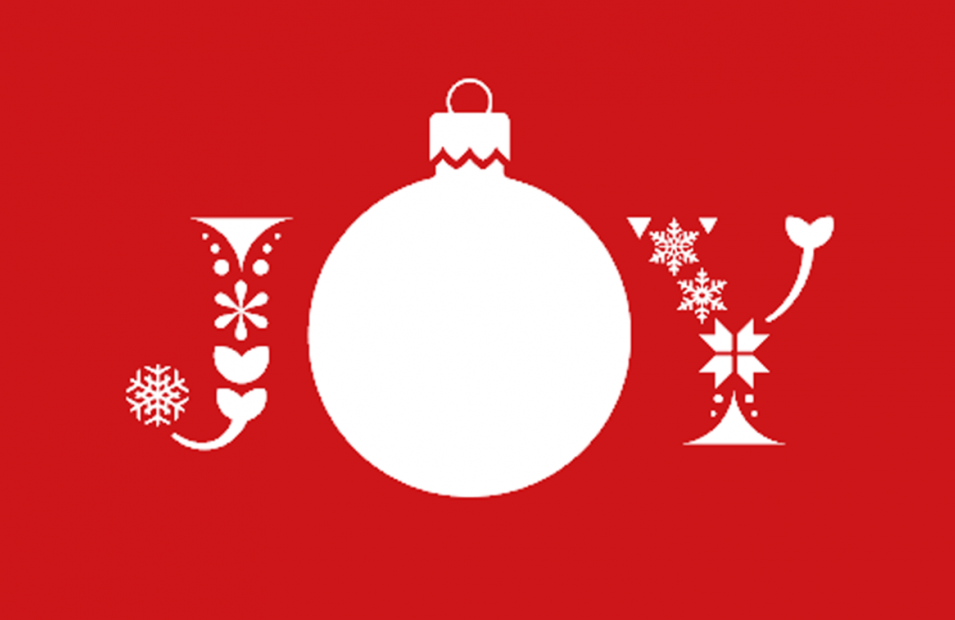 What could be a better start to the New Year than knowing your new home is closer than ever?
When you reserve your new home with our team this holiday season, you could receive one of our prizes worth £10,000 which you could use towards decorating your new home or treating yourself to the holiday of a lifetime!
This exciting incentive launches on Monday 9th December, so if you have been thinking about reserving your dream home with Hill then this is your opportunity – we will only be offering these gifts until the 20th December!
Available at Echo One, Farriers Yard, Fish Island Village, Keepers Green, Meridian Fields, Mosaics, Motion, Ninewells and Sycamore Gardens, don't miss out receiving an extra gift this Christmas if you are thinking about reserving.
To make sure you have an opportunity to win make sure you have registered your interest in your chosen development – simply visit their websites:
Terms and conditions apply – please visit here to learn more.