Top Tips to Get Your Garden Coronation Ready
Image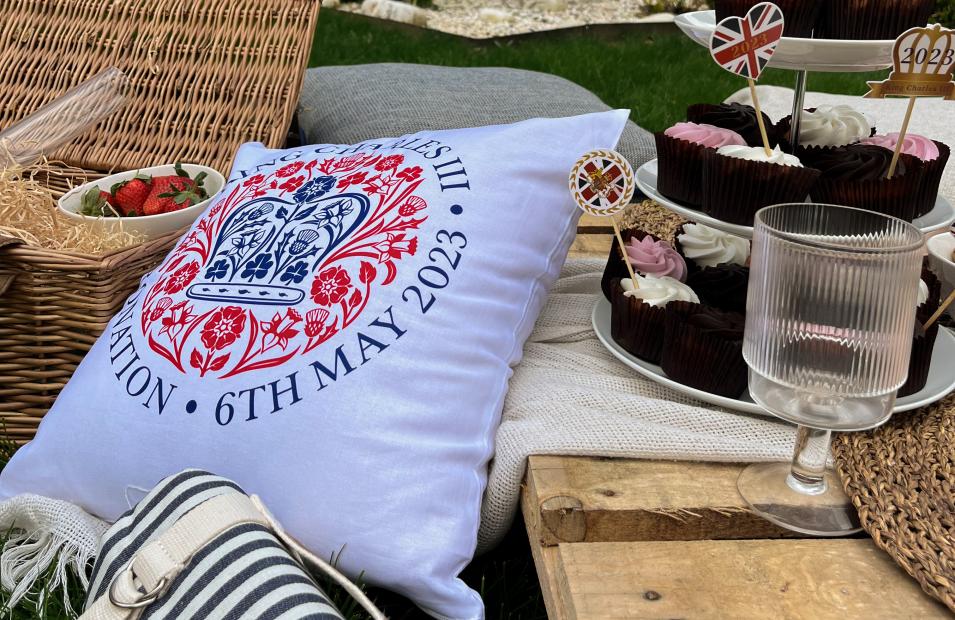 Royal coronations are momentous occasions that do not come around very often, with the last one being seven decades ago, it's a once-in-a-lifetime event. The whole country is gearing up for celebrations for His Majesty King Charles III's official crowning at Westminster Abbey on Saturday 6th May, so now is the perfect time to start preparing your garden for gatherings to mark the occasion. Whether you're hosting an extravagant garden party, or a low-key get-together to welcome in our new King, these simple DIY décor ideas will help you transform your garden for a royal celebration!
DIY Décor
Decorating your garden space doesn't have to be a complicated or expensive task. Embrace your inner arts and crafts enthusiast, gather a few supplies, and enjoy creating simple but effective decorations to add to your garden party set-up. 
Bunting can be created using either material or card and when draped in your home or garden, can be a delightful traditional touch. You can source a bunting template online, and simply cut the triangular shapes out of your chosen fabric or card and attach them to ribbon or twine to hang. Homemade flags are even simpler to create, and are a fun activity for kids, helping your little ones get into the spirit of celebration.
Image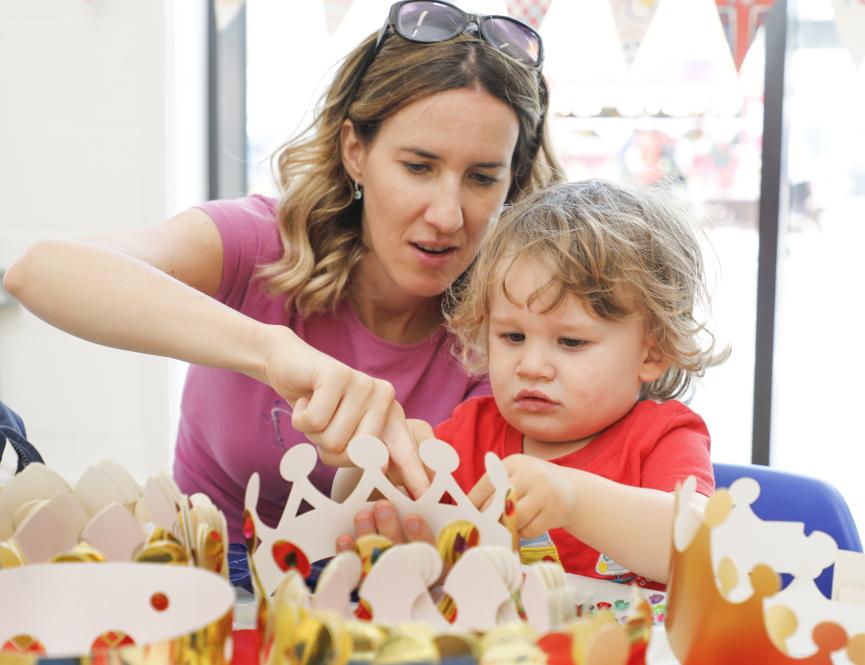 Image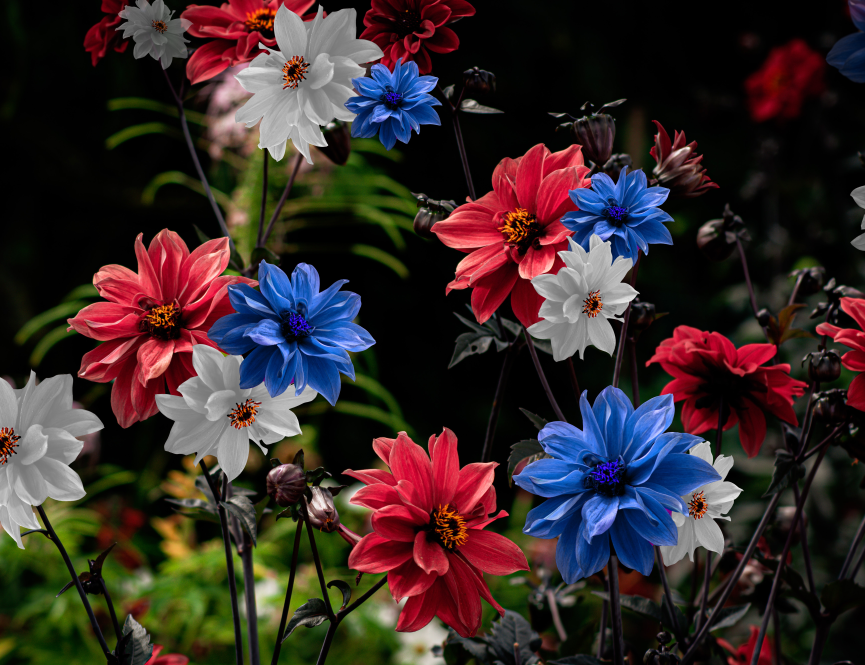 Patriotic Planting
May is a great time to plant some new additions in your flower beds, so why not choose some colourful coronation-inspired flowers to mark the occasion? A British red, white, and blue floral colour scheme can make a beautiful garden border. Bold red poppies, roses or tulips, bright white daisies and striking blue delphiniums, when planted together, will create an outstanding regal-themed flowerbed to admire.
Green-thumbed gardeners may also choose to add some commemorative plants to their outdoor space, such as the King Charles III rose bush, a 'Coronation Ruby' dianthus flower, or a lilac clematis named after the new monarch. The latter is also a super option for those with limited garden space, as it is suitable for growing in containers. These floral delights will bloom year after year and serve as an annual reminder of the happy celebration.
Tremendous Tablescaping
Whether you're hosting all your neighbours or just a few friends and family members, tablescaping is an effective technique to dial up your hosting skills up a notch. Adorning your garden table with some flowers, candles, placenames, decorative ornaments, and a themed tablecloth gives a polished feel to any home set-up.
For a traditional afternoon tea, why not go for a quintessentially British-themed tablescape, with a union jack table runner, red napkin holders and cut-out golden crown confetti scattered around the place settings.  Homemade décor can also transform your sweet treats. Craft miniature flags using toothpicks or create crown-shaped cake toppers to ensure your home bakes are coronation ready.
Image