The Attraction of Ex-Service Personnel to the Construction Industry: A Shared Ethos by Chris Engelbach, Assistant Site Manager
Image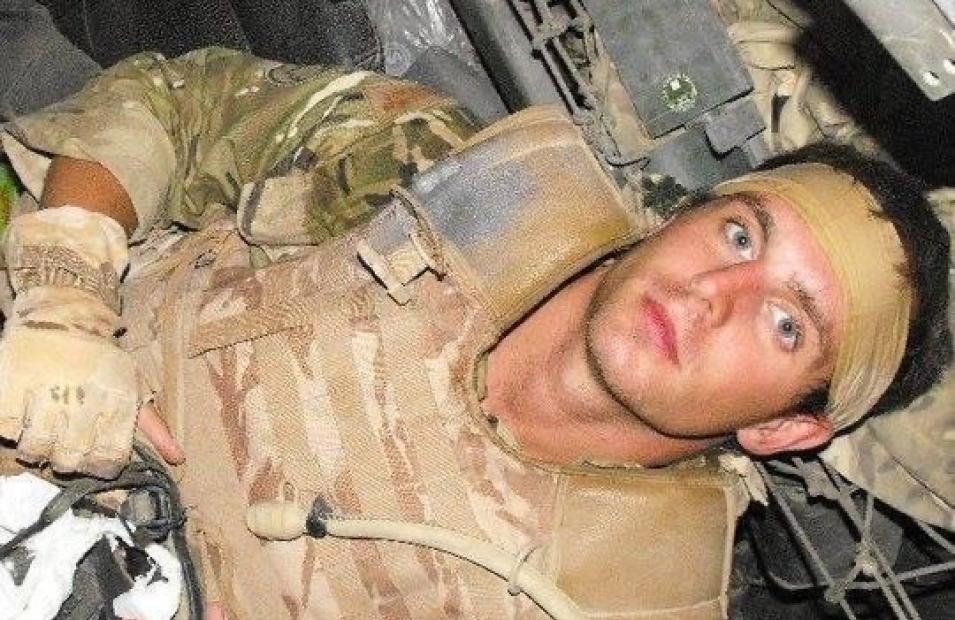 The construction industry has long been a magnet for ex-service personnel, which begs the question what draws ex-military members to this field? While physicality and outdoor work are commonly cited reasons, the true appeal runs much deeper. As a former Royal Marine, this blog explores why ex-service personnel find a natural fit within the construction industry, reflecting on my own journey into the sector.
Transferring Military Values
The construction industry aligns with the values instilled in military training, such as teamwork, cohesiveness, trust, discipline, and timekeeping. These qualities, which are essential on construction sites, are ingrained in service personnel. In my experience, the four Commando qualities—cheerfulness in adversity, unselfishness, courage, and determination—are all transferable into the day-to-day life in construction.
Image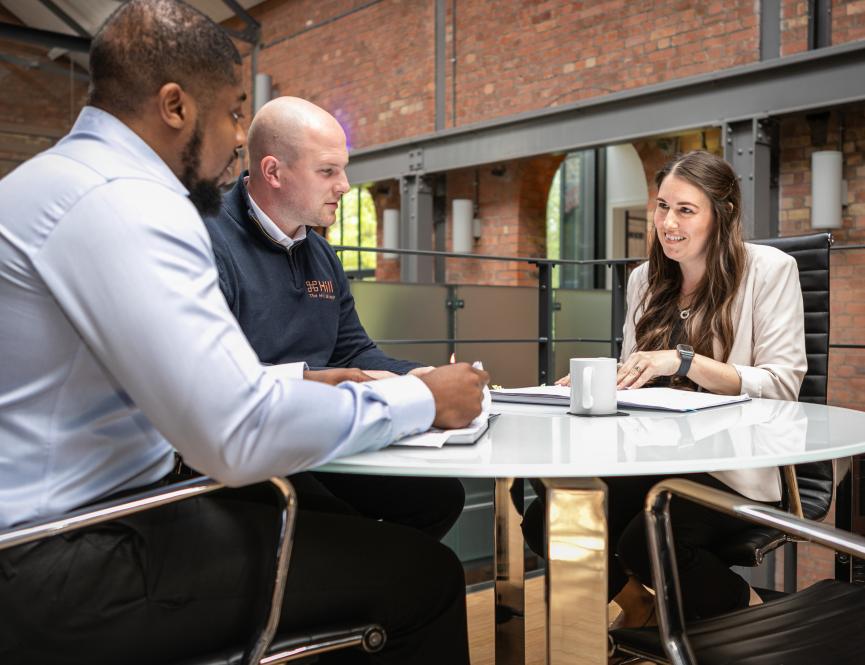 Image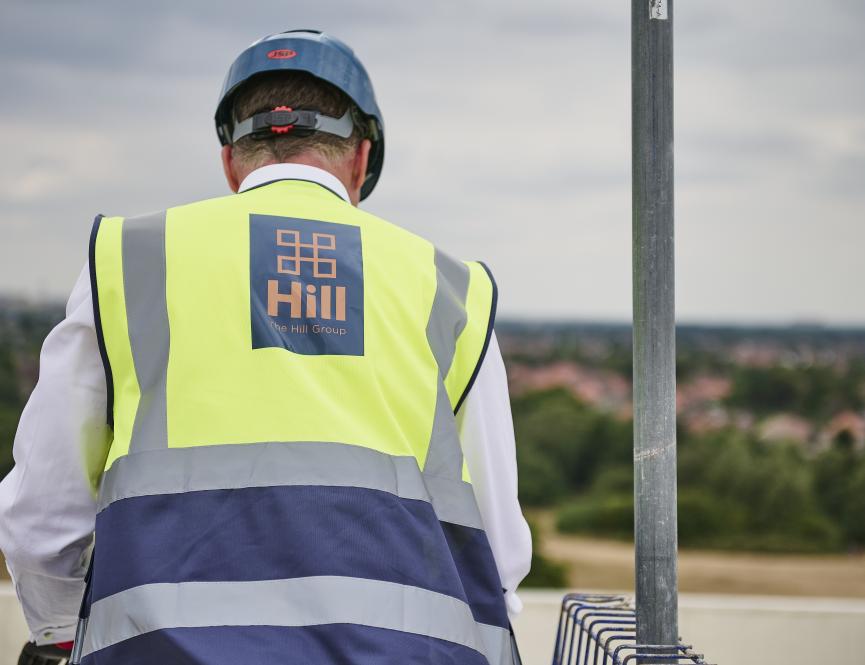 Embracing the Unknown
Starting a new career in the construction sector after leaving the military means leaving your comfort zone and entering a realm of new challenges. However, this feeling is one that ex-service personnel embrace, as they have been conditioned to adapt and thrive in unfamiliar environments. The sense of venturing into the unknown, while simultaneously feeling a sense of familiarity, can be both invigorating and empowering.
Institutional Influence
Military training functions as a transformative process that shapes individuals into effective soldiers. Similarly, institutions in the construction industry shape behaviour and identities through rituals and routines. Basic military training creates a shared experience and a common identity among soldiers, encouraging a sense of belonging and purpose. This shared experience is mirrored in construction through the uniformity of dress and jargon that cultivates a similar sense of unity and purpose.
Image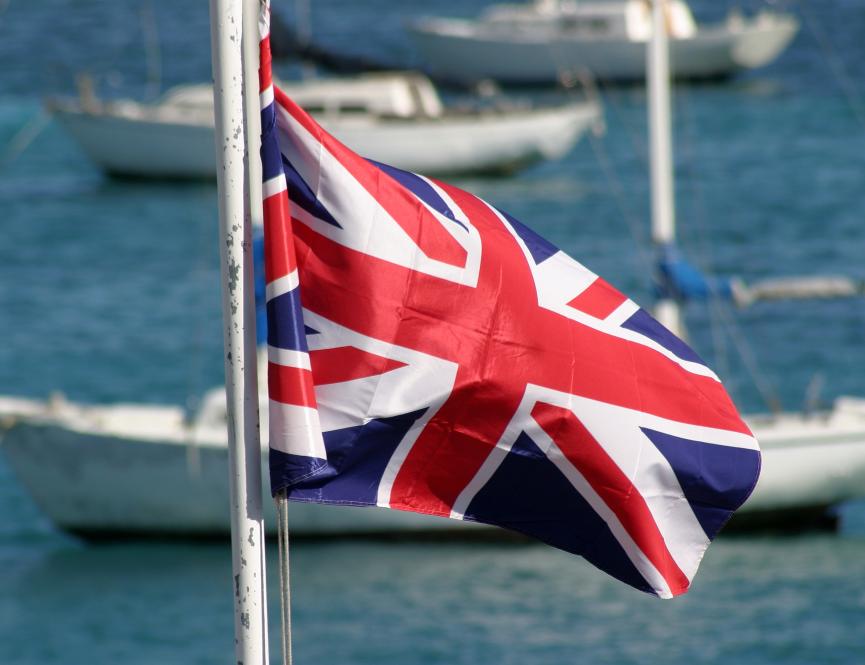 Image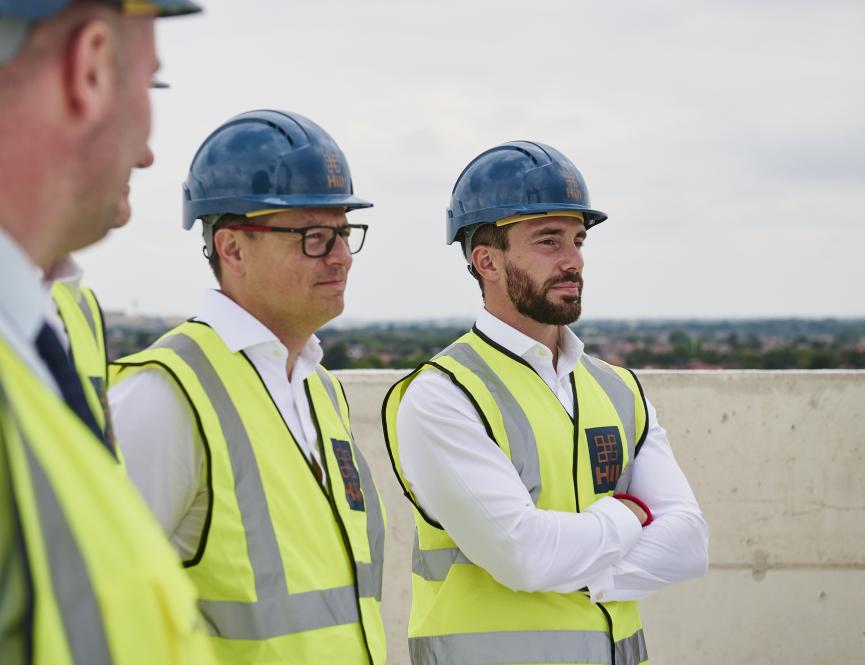 Familiar Hierarchy and Structure
The military operates within a rigorous hierarchical structure with clear lines of authority and a chain of command. This structure establishes order, control, and accountability. Ex-service personnel find familiarity in the construction industry's structure, where workers, supervisors, contracts managers, and directors create a similar chain of command. Construction managers also follow structured progression pathways from trainees to senior positions, reinforcing a sense of familiarity and clear direction allowing ex-service personnel to seamlessly adapt.
Team Cohesion and Common Goals
Whether within the management structure or as part of a subcontractor team, the construction industry emphasises teamwork and the pursuit of shared goals. This parallels the military's emphasis on unit cohesion and the integration of various roles to achieve an overarching objective. Ex-service personnel thrive in an environment where their skills contribute to a collective effort, as they are already accustomed to being a vital cog in a larger chain.
Image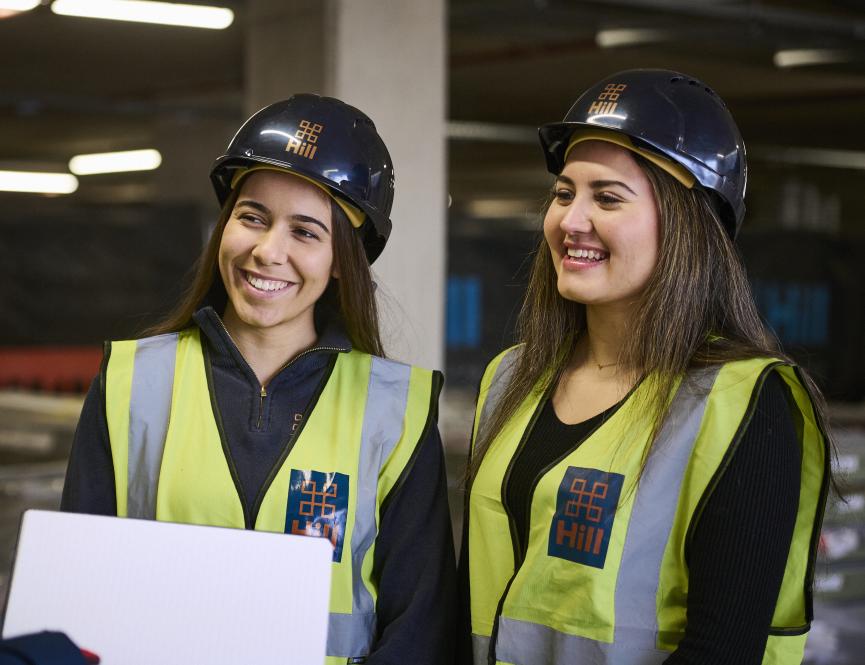 Image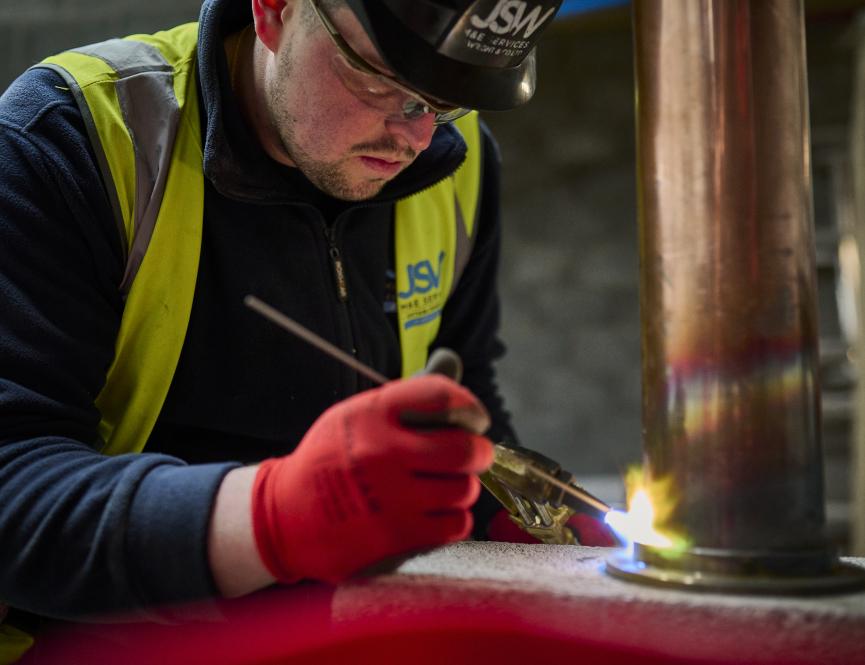 Unity in Hardship
The construction industry is known for its fast-paced, adaptive, and often challenging nature. Daily hardships and obstacles are a norm, requiring resilience and determination. Ex-service personnel find a sense of unity in hardship, reminiscent of their military experiences. Whether meeting tight deadlines, working alongside labourers, or collectively overcoming obstacles, ex-service personnel are driven to be at the forefront, just as they were in the military.
The construction industry's appeal to ex-service personnel extends beyond physicality and outdoor work. It taps into their deeply ingrained values, their ability to thrive in unfamiliar situations, and their desire for a sense of belonging and shared purpose. The industry's parallel military life, in terms of structure, cohesion, and unity in hardship, provides a natural transition for ex-service personnel seeking their next fulfilling career.
As an ex-service Commando myself, I highly recommend considering opportunities within the construction sector, particularly with companies like The Hill Group. Embrace the challenges, thrive in the team environment, and rediscover the camaraderie that made military service so special. The construction industry welcomes your skills and experiences with open arms, paving the way for a fulfilling civilian life.
Image