Team Hill supports Cambridge Rugby Festival!
Image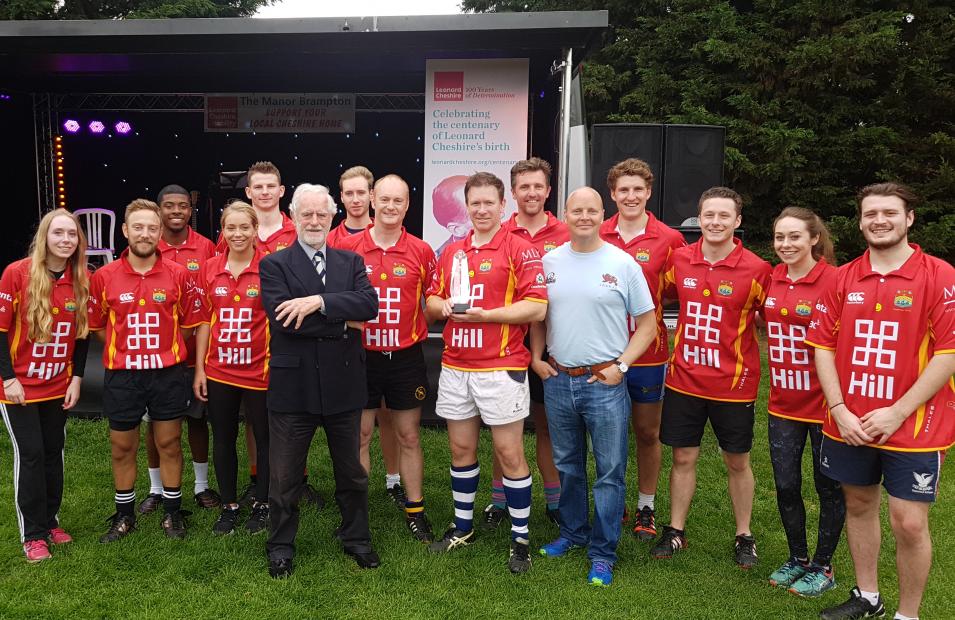 Hill's mixed team of 10 took to the pitch at lunchtime to compete in the Adults Mixed Touch Tournament, where the teams played each other in a round robin competition, before entering the knockout features to try and bring back the trophy.
Team Hill gave a courageous performance and made it to the final of the tournament, before being named as the Adults Mixed Touch Tournament runners up.
The festival was organised in aid of the club's charity partner Leonard Cheshire, who support disabled individuals around the UK.
Other activities at the festival included an Under 8's Rugby Masterclass, a Women's exhibition match and live local music, food vendors and children's entertainment including face painting, balloon modelling and a bouncy castle.
We were proud to support such a worthy cause, and work hard as a company to continually support a number of charities and community-led activities throughout the year.