Stamp out the Stamp Duty confusion!
Image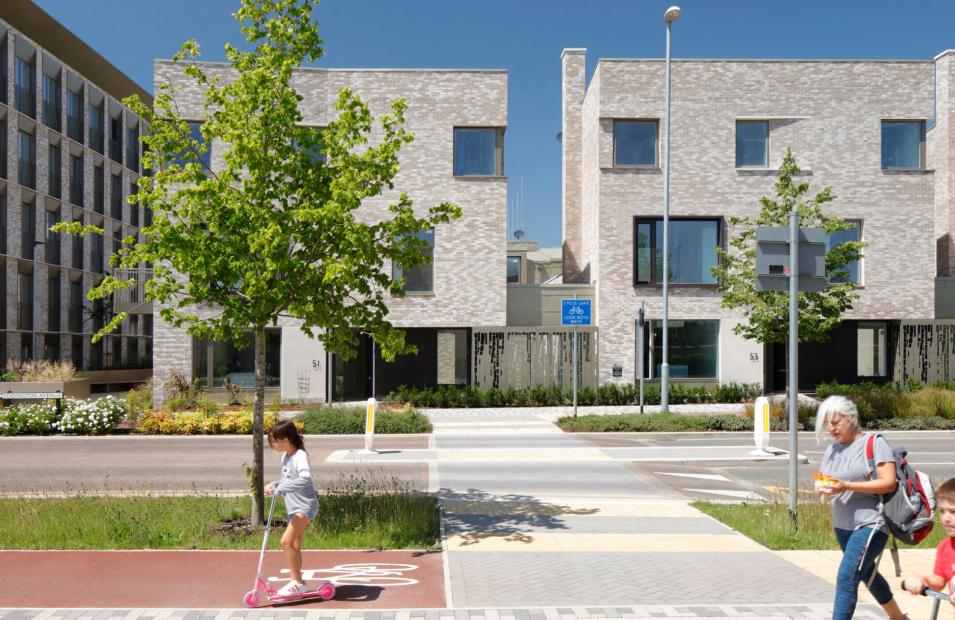 As of 8th July 2020, you will not have to pay any Stamp Duty on properties up to £500,000 until 31st March 2021. Find out more here. 
Stamp Duty can be a confusing concept when you are purchasing a new home, and figuring out just how much you need to keep aside when you have already saved for the other costs associated with purchasing your property can become a headache.
So what is Stamp Duty?
When you purchase a property, you must pay Stamp Duty Land Tax (SDLT) if your property is over a certain price in England. The amount you need to pay changes depending on how much your new home costs, and whether you are a first time buyer.
We have an example of how much you could expect to pay on our Stamp Duty page – to break it down, you pay different rates for different proportions of the property price*:
Image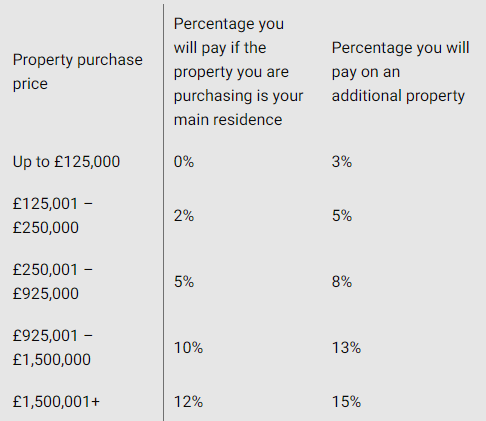 *this example is for properties in England only.
This system works differently if you're a first time buyer. As a first time buyer, you will pay zero stamp duty on the first £300,000 of any home costing up to £500,000, and from there only 5% on any proportion between £300,000 and £500,000. If you are a first time buyer purchasing a property over £500,000, then the standard rates will apply.
The next question isn't about what, but when – you have 14 days from the date of your completion to pay your Stamp Duty. Your solicitor will most likely help with this process however it is ultimately your responsibility, so be sure you are prepared to pay within this time frame to avoid a fine and possibly interest on top!
If you are stuck on figuring out exactly how much you will owe, we have a Stamp Duty Calculator which will make the job a lot easier for you!