Sir Kier Starmer Visits Juniper House
Image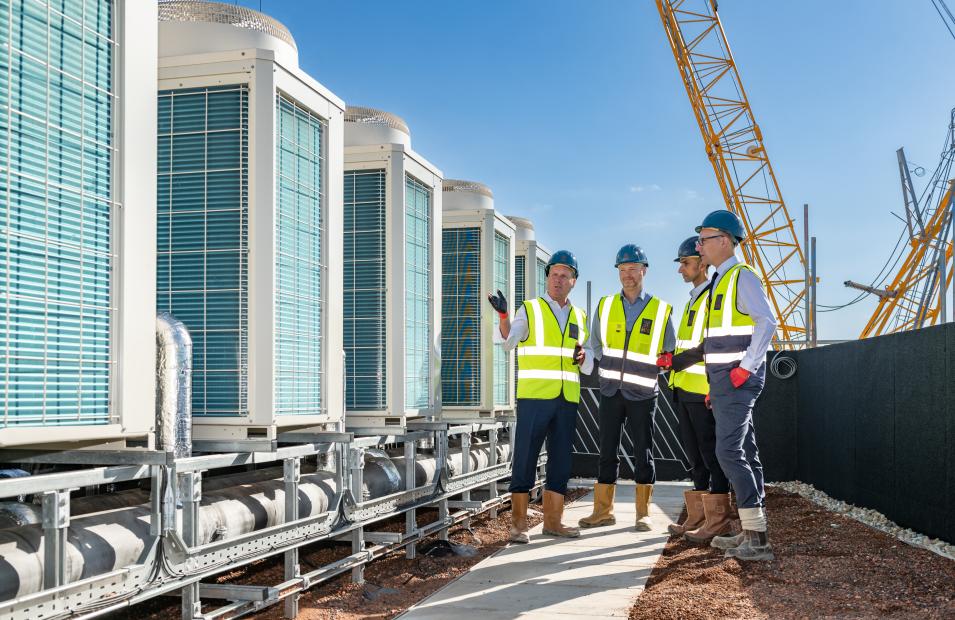 This week we were delighted to welcome Labour Party leader, Sir Keir Starmer, to Juniper House in Walthamstow to view the exemplary mixed tenure, highly insulated homes we are building in partnership with Waltham Forest Council.
Sir Keir Starmer was joined by Simon Trice, Managing Director at Hill, and Development Director, Jamie Hunter, to tour the development and see first-hand the forward-thinking features Hill has implemented at Juniper House. The project was also highlighted as a great example of mixed tenure housing, including both shared ownership and affordable housing.
Image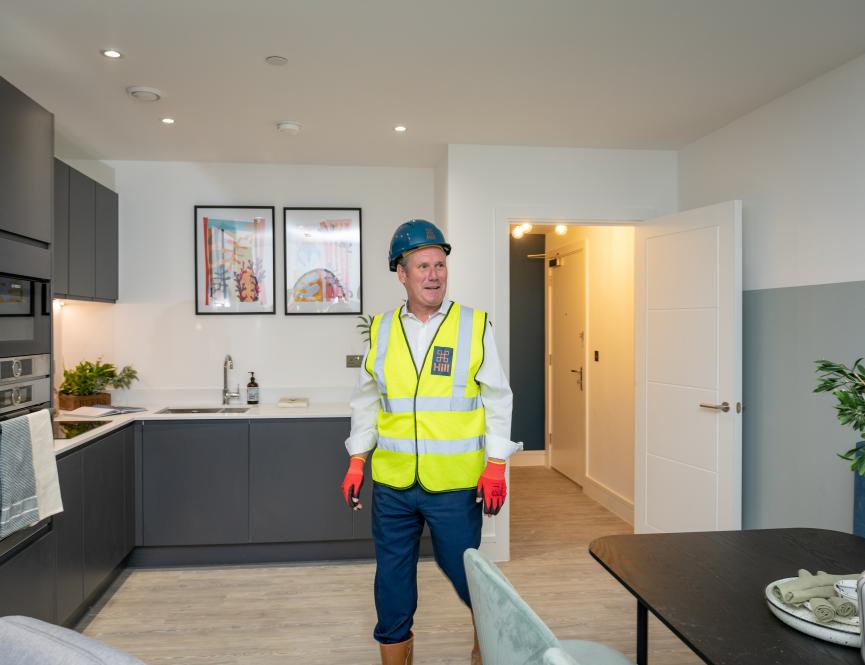 We need a national mission to insulate homes - that's a longer-term issue. We called for that a year ago now. If the Government had done that, we'd have the best part of two million homes insulated.
Sir Keir Starmer
Image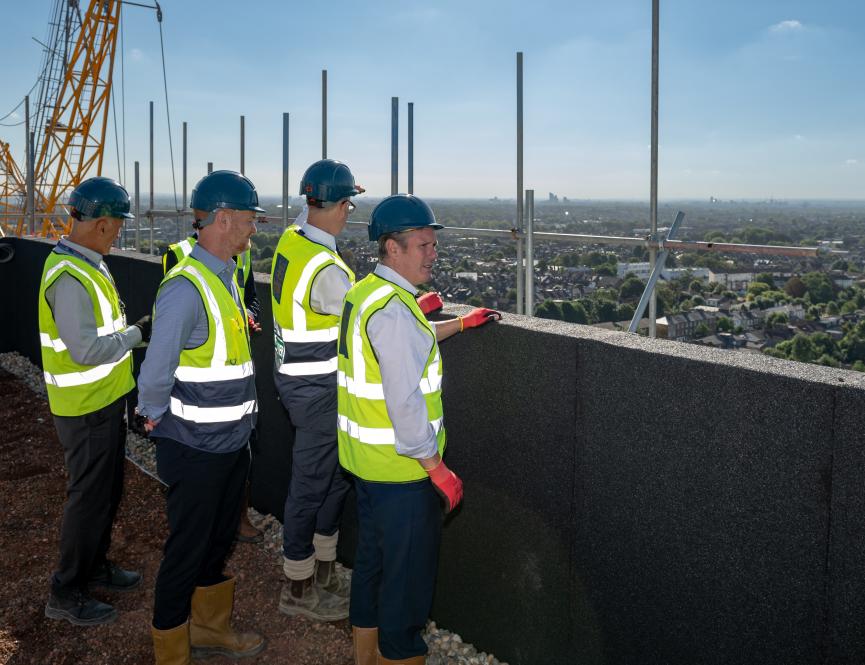 Starmer said that his party's insulation plans offer a "longer-term answer" to the energy crisis, mirroring our own plans to ensure that homes are as energy efficient as possible.
Juniper House is a fine example of the way we are incorporating modern techniques to insulate the homes we build and create sustainable places for people to live. Sir Keir took great interest in the high-quality work here at Juniper House. It was a pleasure to welcome him to the development and discuss the role that high-quality new housebuilding can play in delivering more energy efficient homes across the UK.
Simon Trice, Partnerships Regional Managing Director
Among the environmentally friendly features helping residents reduce their energy costs at Juniper House are air-source heat pumps and solar panels, which provide heating and hot water to the apartments and cooling to the nursery and commercial spaces.
Juniper House is a high specification, mixed affordable and private sale project developed in partnership with Waltham Forest.  The scheme consists of a new flexible commercial space, a pocket park and a 52-place pre-school nursery for residents and the local community, with its own play area.
Image