Sidcup couple are won over by spacious properties at Park View
Image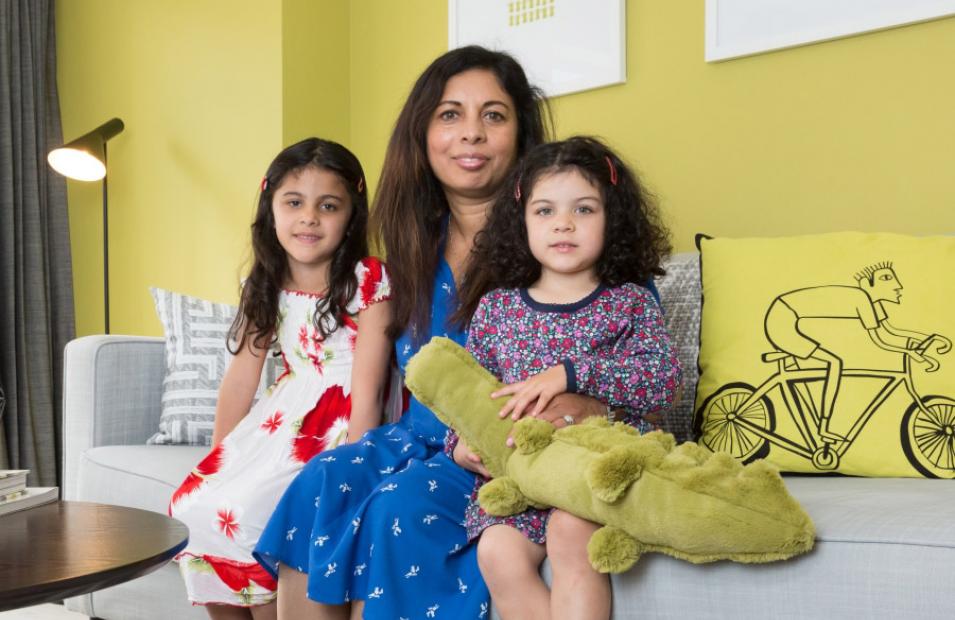 When it comes to moving house, making sure a logical system is in place to transport your most treasured possessions to your new home is a must.
However, for Ana Dakshy and her husband Rob, any worries that would normally arise from moving everything to their new four bedroom property in Hill's latest development in Sidcup, are halved as they currently live just around the corner from their new home.
Having watched Park View take shape over the year, the couple decided to take a peek at what was on offer at the show home. Although initially sceptical about new build homes, Ana and Rob fell in love with the property and got in touch with their estate agent as soon as the properties were launched.
After looking around the show home we were really impressed and were pleasantly surprised to find that the properties were extremely spacious and within our price range – something that we didn't think a new development would be able to offer. Moving home had crossed our minds in the past but we had no real plans to leave our current property. Both Rob and I had been keeping an eye out to see what we could get for around £500,000 in the local area of Sidcup but we were not expecting to find somewhere so soon.
Ana Dakshy
Park View is one of Hill's latest developments, comprising 25 homes that range from one and two bedroom apartments to three and four bedroom homes. Located in a beautifully scenic and family friendly area, there are more than 100 public green spaces nearby for children to play in after school.
The development is also just a six minute walk away from Sidcup town centre, which provides a whole host of retail stores, supermarkets and fantastic eateries, and the local train station is also just a stone's throw away, offering a 35 minute commute to Charing Cross and London Bridge.
A three bedroom home at Park View is priced at £495,000 and range up to £650,000 for a four bedroom property. For further information, please click here or telephone 0203 486 2250 to speak to a member of our sales team.