Seven reasons to love Cambridge
Image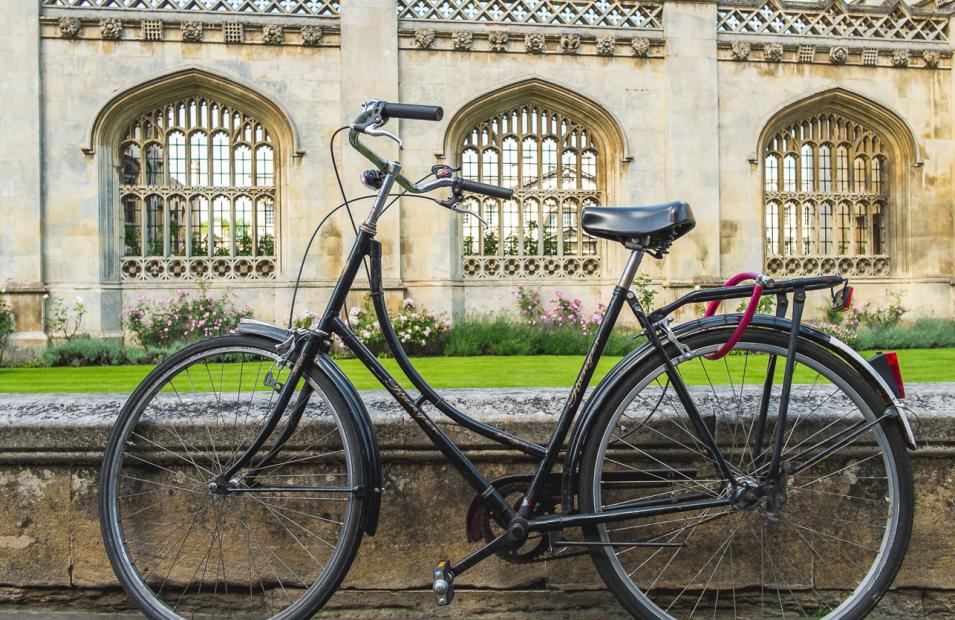 Culture, fantastic greenery, charming boutiques and quaint farm shops – Cambridge really has it is all.
And now as the likes of Apple and Google move in, the city is transforming into a technological hub, drawing a vibrant population of families and professionals, both young and old.
Cambridge is very important to us at Hill; we have been building here for many years and we're currently hard at work building more than 1,000 homes that meet the needs of families and commuters alike. Here are our top reasons to love living in this great city!
Although it's a city, it's surrounded by greenery: Cambridge is truly a green city, with the fen landscape winding its way right through the centre of the town and along the river Cam. In summer, it's an outdoor paradise and the river bank is often littered with sun-worshippers enjoying the tranquillity. Parks are plentiful and the breath taking Gog Magog Downs offer beautiful countryside in which to enjoy long walks.
A housing revolution is underway: Cambridge is home to some incredibly beautiful homes. The centre of the city houses a stunning assortment of Georgian and Victorian homes built in their characteristic pale brick while heading towards Trumpington you'll find a collection of Victorian, Edwardian and early 1900s houses. The city is also undergoing a new homes revolution, helping to meet the shortage of homes available and offering greater choice than ever before, with new communities being formed both in the centre around the station as well as on the edges of town. These include our Magna and Ninewells homes, which currently offer first-time buyers the chance to save thousands of pounds on the cost of their first home, with stamp duty, legal and moving costs all paid!
It is home to one of the world's oldest universities: Perhaps the city's biggest draw, The University of Cambridge is world famous and has produced some of the finest graduates the UK has ever seen. Comprising 31 colleges, including the renowned Kings College, the university ensures that the City retains its vibrancy and young at heart feel, with more than 20,000 students currently in residence.
Getting around is really easy: Cambridge is the cycling capital of the UK with tens of thousands of people choosing to commute on two wheels each day. For those needing to travel further afield, trains from the station can transport you to London Kings Cross in just 48 minutes, which makes it a particularly appealing option for families and those opting to work in the Capital. In addition, the M11, which runs to the west of the City, provides easy access to the rest of the country.
It's becoming a tech hub: As if creating some of the brightest names isn't enough, Cambridge is now employing them too! Apple and Google are now proud residents of Cambridge and the area is becoming known as the 'Silicon Fen'. With a focus on software, electronics and biotechnology, it is becoming one of the most important tech centres in Europe, with more than 1,000 technology companies established in the area.
It's a haven for foodies: With such a young population, you might expect that Cambridge offers some great bars and restaurants and it certainly doesn't disappoint! From Michelin starred restaurants to traditional pubs and even great night food markets, Cambridge has something for everyone!
And also for families: Despite the student population, Cambridge is also loved by families, who find the green spaces, like those found near our Mill Grange homes in Swaffham Prior, great homes and outstanding schools a winning trifecta! With a host of schools to choose from, there are many options available all the way from primary school to secondary school.
All of our Cambridge developments are ideally placed for you to enjoy the many things which make the area a fantastic place to live. For more information, visit www.hill.co.uk