Own your new Hill home with Help to Buy London!
Image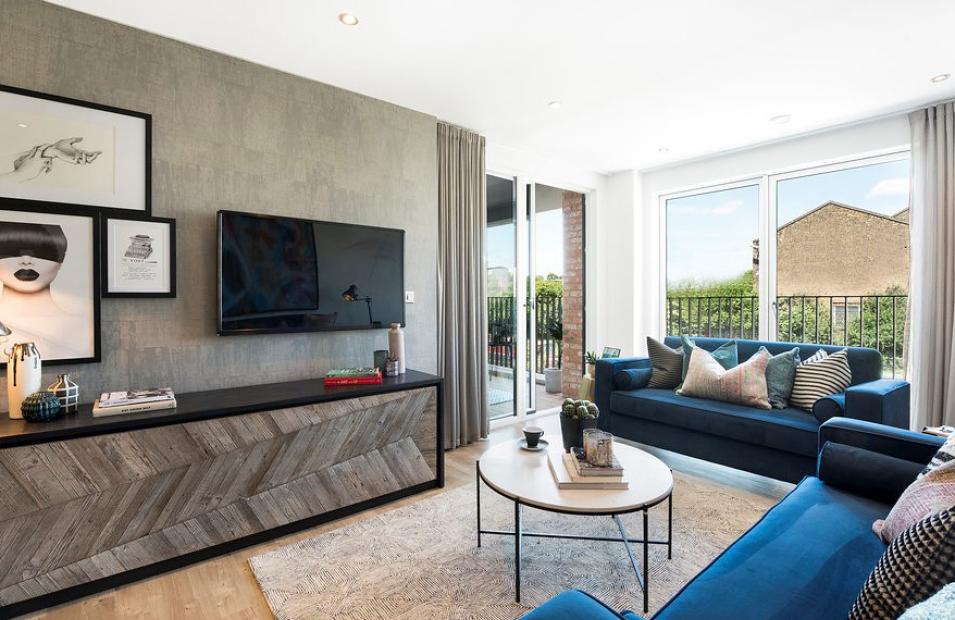 With Help to Buy London, you could own one of our beautiful new properties across the capital with just a 5% deposit – making it easier for you to get onto the property ladder in the country's most vibrant city.
Through the scheme, you will only need to raise a 5% deposit for a new home, and then you will be able to access up to 40% of the property price through an equity loan which is provided by the Homes and Communities Agency (HCA). You will then only require a 55% mortgage to cover the cost of the home. This differs from the normal Help to Buy equity loan, which only offers 20% of the property price, meaning you would need a 75% mortgage.
You will not be charged interest on the equity loan for the first five years of living in your new house. From year six the equity loan will be subject to a fee of 1.75% per annum on the outstanding amount on the loan, which will rise annually by the Retail Price Index (RPI) plus 1%.
To qualify for Help to Buy London, you must be looking to purchase a new build property under £600,000, and your maximum income cannot be more than 4.5x your household joint or single income. You also cannot have a debt to household ratio of more than 45%.
For example, if you want to buy a Hill home that is £417,000, your 5% deposit will cost just £20,850. The equity loan you receive will be £166,800, and the remaining 55% mortgage is £229,350.
We offer Help To Buy London on a number of our existing developments. Fish Island Village, which is just a ten-minute walk from Hackney Wick station, offers stylish living spaces in a vibrant new cultural hub. The newest release of homes will be launching this weekend and   you can register your interest on the website.
Alto, in Crystal Palace, is a collection of 48 one, two and three bedroom apartments with many breath-taking views across the south of London. The modern, open homes have plenty of natural light and are a short walk from Crystal Palace station, making them ideal for commuters.
One of our newest developments, Vida, offers contemporary and elegant apartments in the heart of East Acton. With Crossrail arriving in the area in 2019, Vida is another development perfect for commuters and those wanting easy access to the centre of London – these new homes are as convenient as they are contemporary.
In addition to the apartments which are available with Help to Buy London, a select number of our Ealing Hill houses are also available with the scheme. The small collections of new homes are located across the borough of Ealing, with homes released to the market in phases. You can find out more about these homes or register your interest for future releases on our website.
To find out more about Help To Buy London or any of our new homes in the capital, visit our website, or call 0808 178 9063.