Own your first home with Hill and Help to Buy!
Image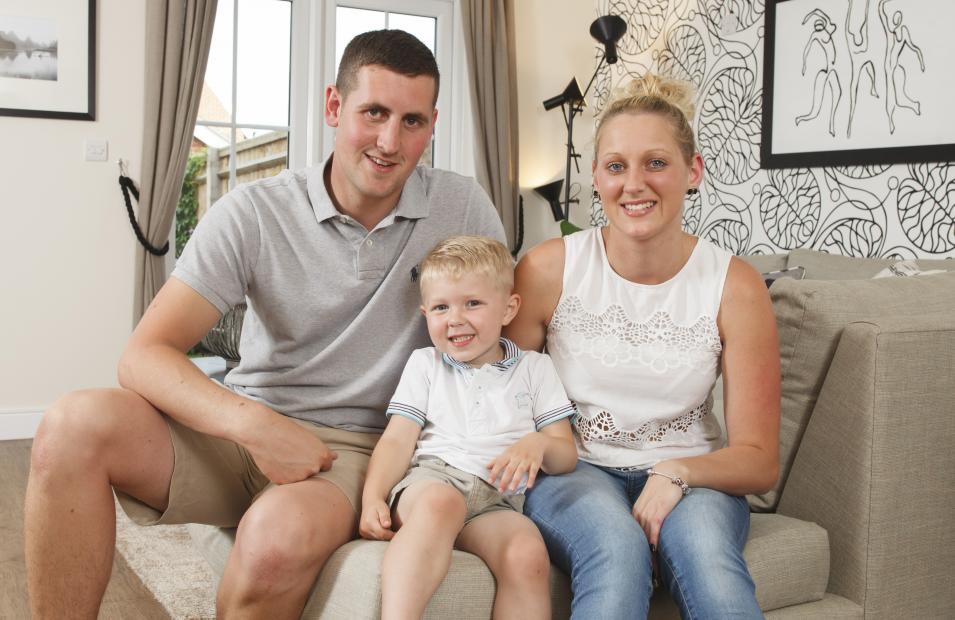 For first time buyers, getting on to the property ladder can be a bit of a struggle.
At Hill, we work hard to help first time buyers get into the property market – our homes available in Ninewells, Magna and Sycamore Gardens are all available through the government's Help to Buy scheme, which makes the dream of owning a brand new home a reality!
The Help to Buy scheme means that people looking to buy their first home can get all of the help they need to start their new lives. To take part in the scheme you will need to fit a certain criteria: you must be a first time buyer with a 5% deposit of the property's value, the property value can't exceed £600,000 and you will also need to secure a 75% mortgage – if your situation ticks all the boxes, you will be on your way to owning your first home.
Using the Help to Buy scheme across the south east means that you will be able to borrow up to 20% of the property price with an equity loan, provided by the Homes and Community Agency (HCA). With your 5% deposit, a 20% equity loan and 75% mortgage, buying a house is much more accessible! For most first time buyers, the deposit itself can seem daunting and unachievable, but this scheme makes the process significantly easier. For example, if you want to buy a house worth £350,000, you only need to save up £17,500 – a much more attainable figure!
From January 2017, the Help to Buy Mortgage Guarantee scheme will no longer be in effect, but the Help to Buy ISA and equity loan will remain in place. Many mortgage schemes will also continue to offer 5% deposit mortgages, so buying a property remains just as achievable.
For homes in London, such as our Ruislip Road development in Greenford which will be launching next month, the London Help to Buy scheme may get you even closer to your goal. This scheme once again comprises of an equity loan provided by the government, but you are loaned up to 40% of the cost of your new home, rather than 20%. You will need a minimum of 5% deposit and a 55% mortgage, and your mortgage has to be a first charge. Just like the Help to Buy scheme, you will have to fit the same eligibility criteria to apply. After this, you will be on your way to owning a home in London!
You can get your foot in the door early and register your interest for our homes based in Ninewells, Magna, Sycamore Gardens and Ruislip Road now!