Our First Time Buyer Package could save you thousands on a new home at Magna and Ninewells
Image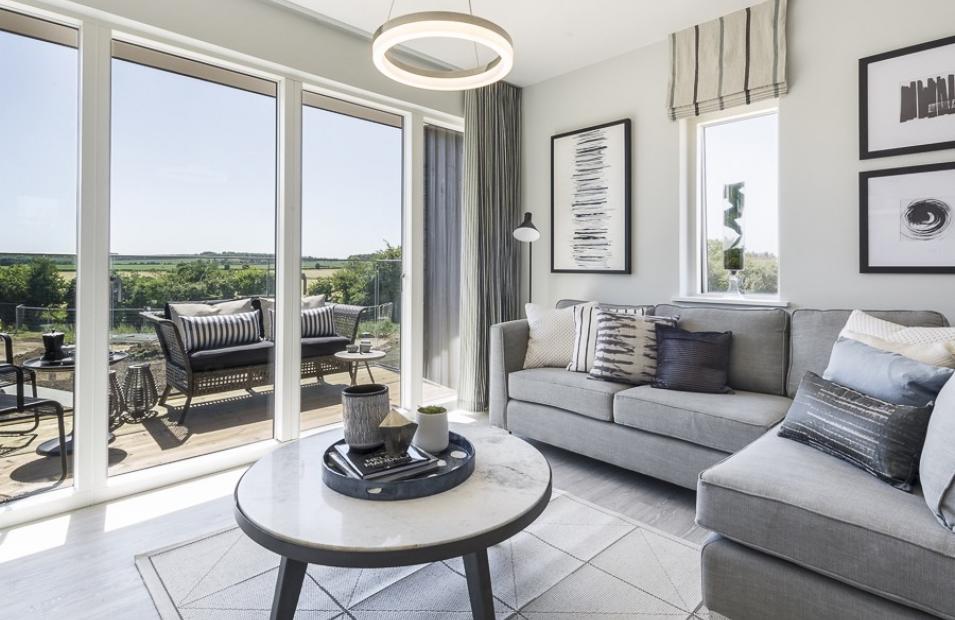 Next weekend, Saturday 11th – Sunday 12th June, we'll be holding a special event just for first time buyers in Cambridge.
We'll also be unveiling an exciting new package of support exclusively for first time buyers at our Magna and Ninewells developments, which could save you thousands on the cost of your first home.
Join us at our Ninewells sales office to find out about what's on offer at both of these beautiful new developments, get free expert financial advice, and sign up to our incredible First Time Buyer Package.
Buying your first home can be daunting, and we understand that first time buyers need the best advice and information to make the right decision for them. Our event will host recommended financial experts to advise you on the best route to owning your own home and answer your questions about the process and how to make the most of government schemes like Help to Buy.
Our First Time Buyer Package will take care of your legal fees, stamp duty and moving costs, saving you thousands of pounds and making your first home purchase even easier. And, we'll even provide a £7,500 John Lewis voucher, so you can concentrate on making your new home uniquely yours!
First Time Buyer Event
When? Saturday 11th June and Sunday 12th June
Where? Ninewells, Babraham Road, Cambridge, CB2 0RA
Have a question about the event?
Get in touch with the sales team on 0808 168 7900 or email us at [email protected].