One for all the community at Alchester Park
Image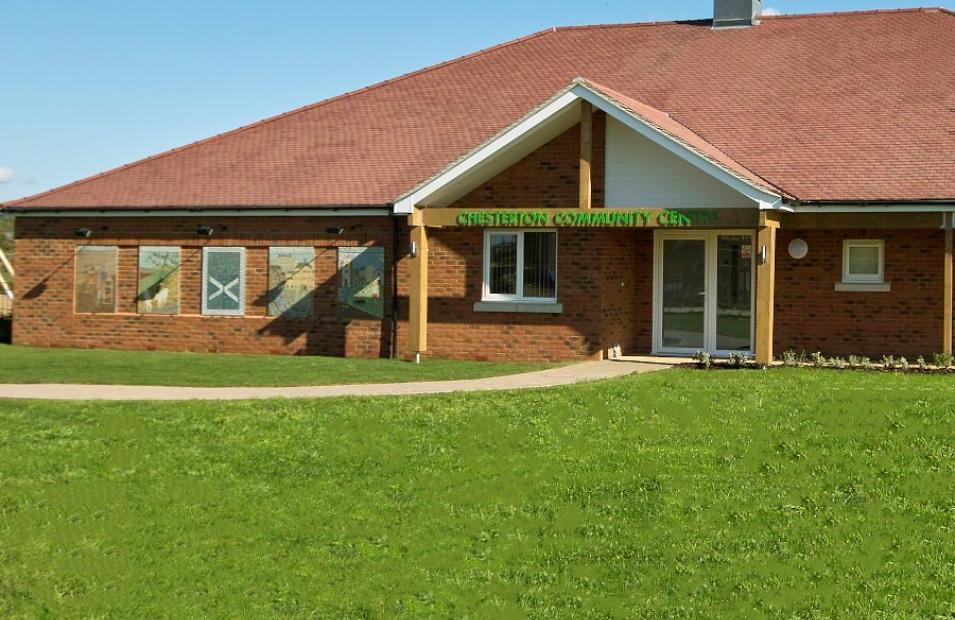 We are delighted to announce the unveiling of Chesterton community centre, which is part of our latest development in Oxfordshire.
Located just next door to our beautiful Alchester Park homes and built and designed by our dedicated team, now lies a central hub for both new and existing residents of Chesterton village to enjoy. Hill has been working in close partnership with the parish council on plans for the centre, and some other improvements to the village.
As part of the Parish Council's plans to provide the village with a touch of revitalisation and maintain its fantastic community atmosphere, the new community centre will sit alongside our unique development of 29 homes. As the village grows, it will become a place for residents to get to know one another in a relaxed and friendly environment. Additional car parking facilities have also been added to accommodate those visiting the centre.
Throughout our work at Alchester Park, we have worked very closely with the parish council to ensure that the new homes and residents are a central part village life. The new facility not only meets the needs of a growing community, but it also helps to maintain what makes Chesterton so special – its community spirit.
The new community centre and parking spaces are just the beginning. The parish council is launching the next stage of its plan later this month, with the installation of adult gym equipment and a new play area for the young people of Chesterton. Soon it will also be bringing the centre to the digital age by providing it with wireless projection facilities, a PA system and staging equipment in order to accommodate music and theatre productions.
Alchester Park homes range from two to five bedroom properties, each home benefitting from a beautiful specification and a number of contemporary and stylish features, such as integrated appliances in the beautiful kitchen, modern bathrooms and Amtico Spacia flooring throughout the ground floor.
Prices at Alchester Park start from £362,500 for a three bedroom house. The sales suite is open from Thursday through to Monday from 10am to 5:30pm. For further information, please click here or telephone 01869 357994.