New Homes Week: The benefits of a new build home
Image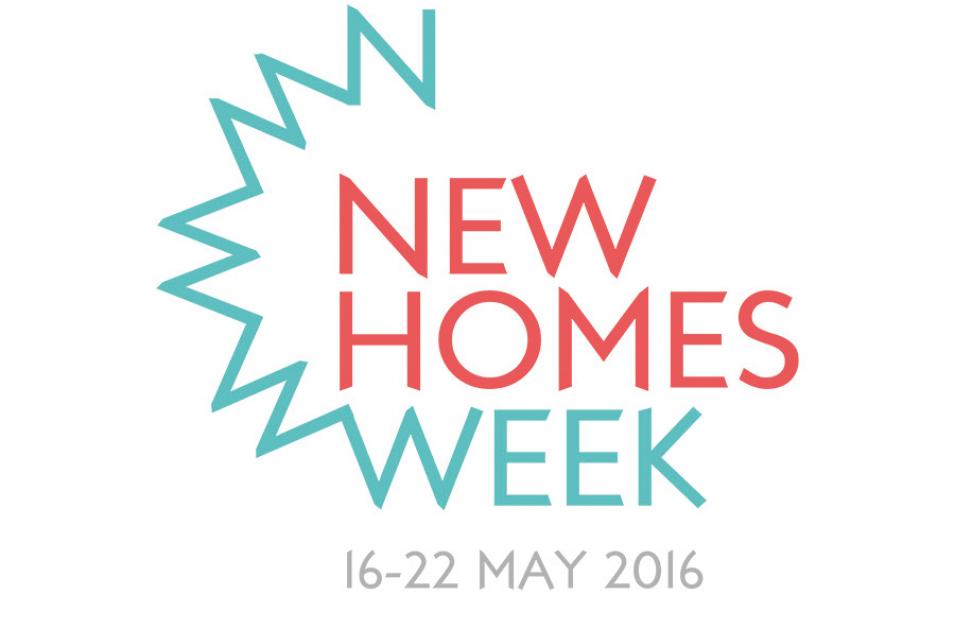 With buyers becoming more selective than ever, both existing home owners and those looking to get their foot on the property ladder are now looking to new builds as a more attractive option than older properties.
Over the past year we have built more than 1,500 new homes across London and the South East, which are designed to ensure residents can make best use of space and tailor their homes to meet their requirements with ease. New homes provide flexibility for buyers who don't have the time or savings to invest in refurbishing an older property.
As part of New Homes Week, the Home Builders Federation (HBF) has revealed research that shows just 13% would spend over £40,000 making changes to their property, but the price of upgrading an older home to the standard of a new build reaches almost £45,000, according to HBF. One of the key benefits of new build homes is that all of these features are included within the purchase.
Indeed, additional extras such as the Help to Buy scheme available on new build properties priced up to £600,000 is extremely beneficial to those looking for a helping hand onto the property ladder. With Help to Buy, available at our Base17 development in Elephant & Castle, you only need to save a 5% deposit and the Government provides a 40% equity loan, with the remaining 55% of the purchases covered by the mortgage.
There are other advantages too. Our Assisted Move scheme, available at our Ninewells development in Cambridge, means that new buyers don't have to sell their home before they buy. They can simply reserve a property at Ninewells, while our agent puts their home on the market for them. If their property doesn't sell within an agreed timeframe, buyers can get a refund on their reservation fee.
For more information on our new homes and the schemes available, please contact our sales team on 0808 178 9063 or [email protected].
New Homes Week is a campaign by the Home Builders Federation, which looks to promote the benefits of new homes. For more information on New Homes Week, please visit Home Builders Federation's website or follow the action live on Twitter using the hashtag #NHW16.