Mosaics makes its TV debut on Interior Design Masters!
Image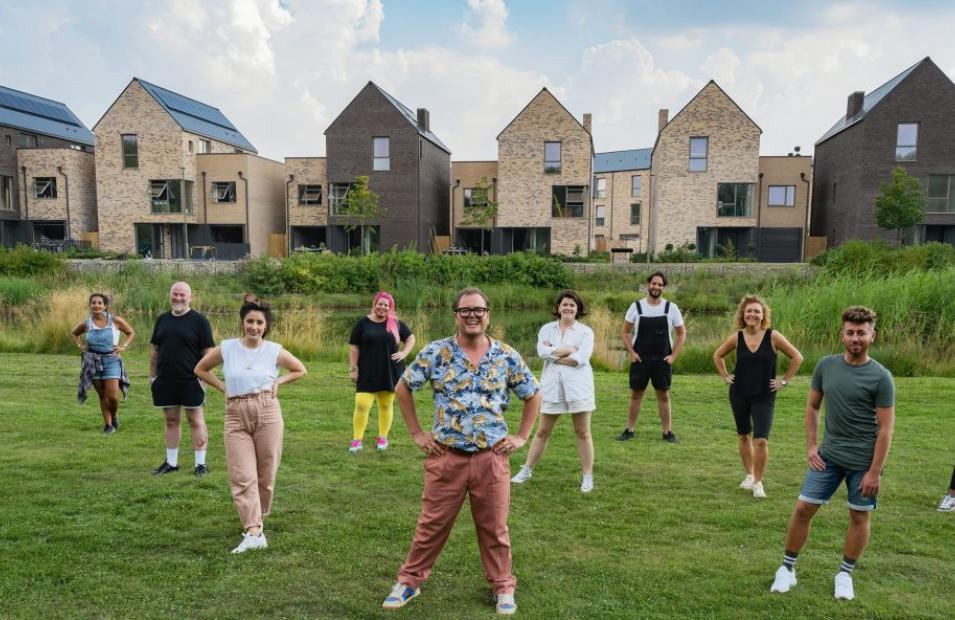 Interior Design Masters started it's second season on BBC2 on the 2nd February, and we're excited that audiences across the UK were introduced to Mosaics, our collection of stunning homes in Oxford, as contestants tackled their first challenge: designing a show home. 
Hosted by Alan Carr, the Interior Design Masters episode saw the interior designers attempt to style living rooms and bedrooms within our Bayswater Villas, a collection of luxury 5-bedroom homes which look out across a beautiful lake and plenty of greenery, known as Linear Park. 
Image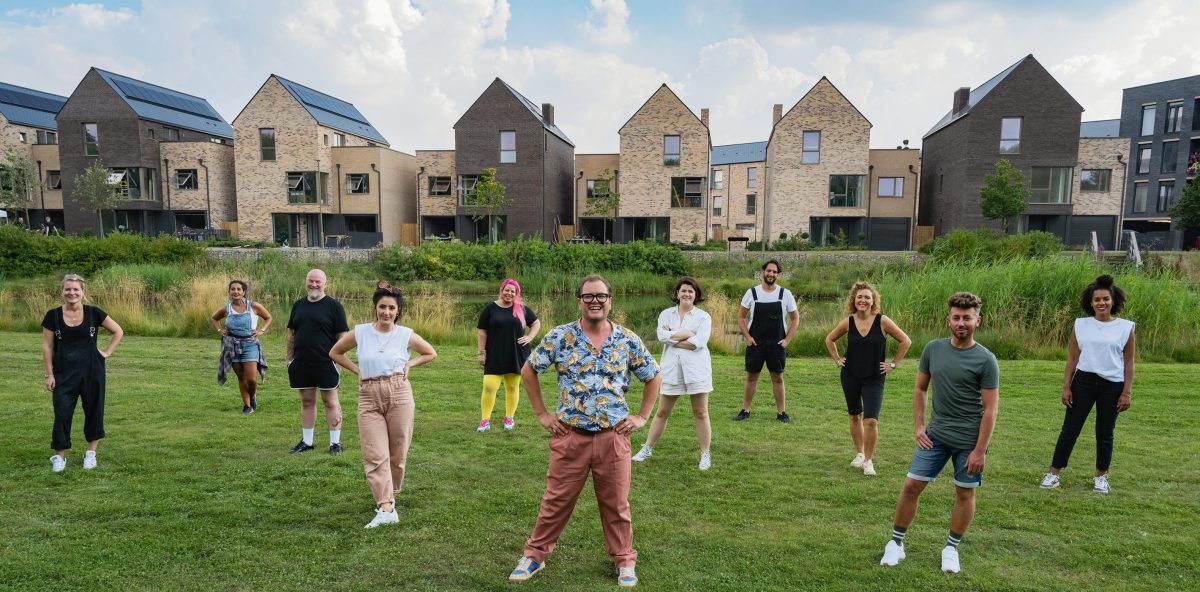 The windows are massive" one contestant remarked as they entered the homes for the first time, preparing to style the rooms for the judges with the guidelines of creating sophisticated and aspirational spaces. Contestants working on living rooms were encouraged to use the large windows looking out over the park as a focal point, while contestants designing the bedrooms based their designs around the height, space, and light in the rooms.  
Over the course of the episode the rooms were transformed from blank canvases to stylish spaces, each containing a personal flair which bought an exciting variety of designs to our new homes.  
In fact, we enjoyed one of the decorated rooms so much we incorporated the room into one of our show homes. Lynsey's navy and gold take on the living room impressed the judges, Laurence Llewelyn–Bowen and Michelle Ogundehin, who said the room had "an enormous amount of design" and that the palette was "really quite successful". Lynsey's effort impressed us so much that we just had to keep the room as it was for future customers to enjoy while looking at our new homes. 
You can view the episode again on the BBC iPlayer, and you can learn more about our beautiful new homes at Mosaics by visiting www.mosaicsoxford.co.uk  
Image