Make your move to Woodside Square with our Easy Move Scheme!
Image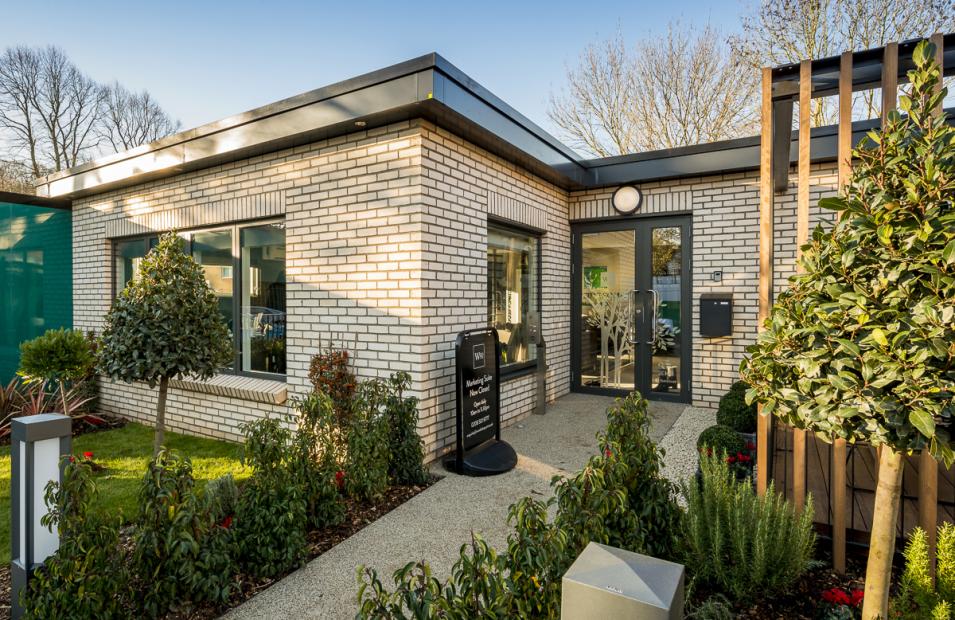 If you have fallen in love with one of our beautiful Woodside Square homes but still need to sell your existing property, then our Easy Move Scheme may be just what you need!
Our teams will work with you to allow you to sell your current property without the risk of losing out on your dream new build home.
We will help you with the marketing of your property over a period of three months, using three independent evaluations – during this time, we will take a reservation fee for your chosen Woodside Square home and take it off the market for an agreed period, to allow you to sell your property. If for any reason you are unable to find a suitable buyer within the agreed time, your reservation fee is fully refundable. In addition to this, your estate agent fees will be covered by us!*
Woodside Square is a collection of brand new apartments, duplexes and townhouses in Muswell Hill, just north of London. Comprising of stunning new buildings and carefully restored period properties, these homes are perfect for those wanting to enjoy the attractions of London while living in a village-like community. The Easy Move Scheme is currently available for The Garden Apartments, a group of apartments looking out over the central gardens that cater specifically to over-55s, and Woodside Grove, an assortment of age-restricted apartments and duplexes and non-age restricted terraced houses.
If you are interested in finding out more about our Woodside Square homes, please contact a member of our sales team now.
*Subject to terms and conditions – please speak to our sales team for full details about the Easy Move Scheme.