Make your move to Marleigh!
Image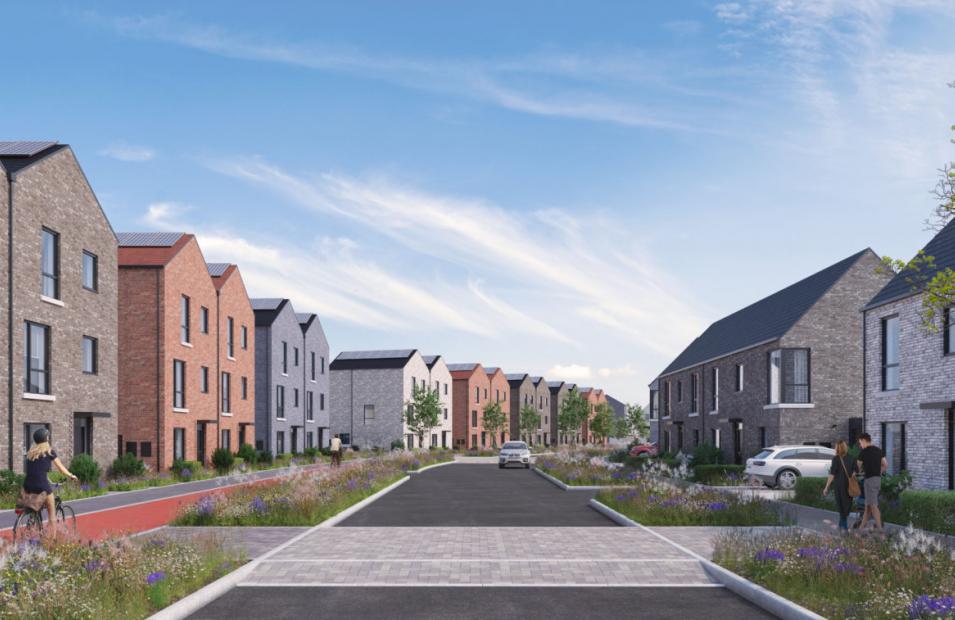 Over the weekend, we were delighted to launch 150 homes at Marleigh alongside Marshall! The launch is the first phase to come to the market as part of a wider 1,300-home residential and lifestyle-focused community in Cambridge.
The partnership between two of Cambridge's leading family-owned businesses will see one and two-bedroom apartments, two-bedroom coach houses and three and four-bedroom houses for sale – ideal for first-time buyers, families and downsizers alike.
Marleigh is less than a 15-minute cycle from Cambridge City Centre, and has been designed by architects Pollard Thomas Edwards to encourage neighbourliness and interaction. This includes the creation of The Hangar, a hub located in the market square, which will house a community centre, café, office space and a 52-place nursery for residents. These amenities, alongside a brand-new primary school for more than 200 children, are expected to launch in Summer 2021. There are also plans for retail space, sports pitches and allotments to sit alongside the new homes on the 160-acre community over the coming years.
The new homes will benefit from open, green spaces that are the equivalent size of approximately 44 football pitches, which have been designed by landscape architect Robert Myers. To ensure the grounds and woodland walks are maintained and protected for residents and visitors for years to come, Hill and Marshall have engaged with the Land Trust, a national land management charity dedicated to protecting over 70 sites across the UK. The charity will also maintain community amenities, and will lead on community engagement activities and supporting resident groups and associations. A Land Trust representative will also be based at the development to help with any resident queries.
Image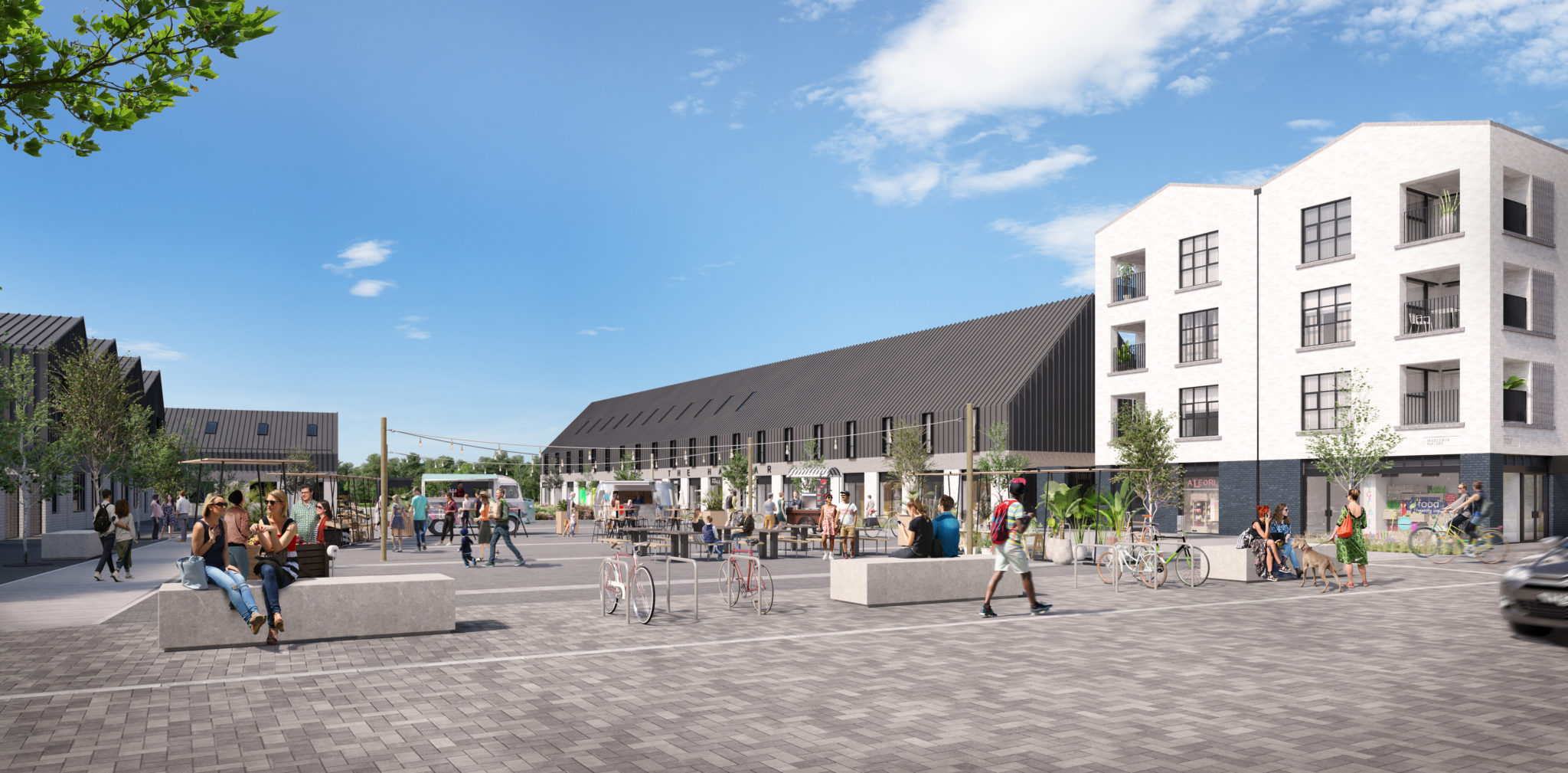 The initial mix of modern apartments and houses have been designed for sustainable living, with each of the houses featuring photovoltaic roof panels, underfloor heating and electric car charging points. The homes also benefit from energy-efficient kitchen appliances, double-glazed windows and high levels of insulation.
Marleigh will play host to unique pieces of public artwork, created by sculptor Matthew Lane Sanderson. Sanderson has been involved with Marleigh from its conception – creating a dramatic 'Torus' sculpture; six large graphic art panels that will surround the new homes, as well as aero and motor engineering-inspired seating and cycle hoops sculptures – providing a nod to the site's former usage.
Marleigh, which is located on Newmarket Road, is well-connected for work and pleasure. Cambridge city centre and Cambridge North Station are both just over three miles away, and are easily accessible by both cycling and walking trails. Residents can also use the National Cycle Route 51 for a traffic-free ride through Ditton Meadows and along the River Cam to Midsummer Common.
Prices at Marleigh start from £249,950 for a studio apartment, £424,950 for a two-bedroom coach house and £639,950 for a four/five-bedroom house. Homes priced under £600,000 are available with Help to Buy.
To find out more about Marleigh, visit http://www.marleigh-cambridge.co.uk or follow Marleigh on Instagram – @marleighCB5.