Join our team for Open Eddington 2019!
Image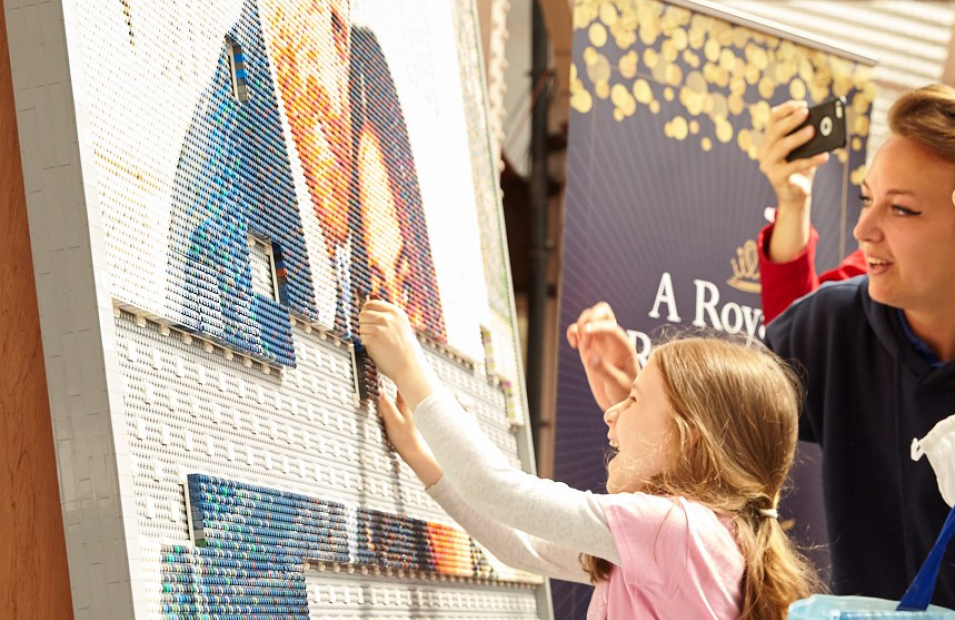 The third annual Open Eddington, part of the Open Cambridge events coordinated by the University of Cambridge, will be taking place on Saturday 14th September 2019.
As part of the day, our team at Athena invite you to join them to help build a toy brick mosaic at our sales and marketing suite.
The mosaic will be a fun and interactive project for visitors of all ages, whether you are an experienced builder or have never picked up a brick before. Working brick by brick, there will be over 500 pieces which will need input from the whole family, and in the end will reveal an amazing brick-based picture.
The free event will be taking place between 10am and 4pm alongside a range of events across Eddington! This includes guided and walking tours of the development, which contains tours of the underground waste system and energy centre, live music and community, classes and children's events at Storey's Field Centre – a full schedule of the day can be found here.
Eddington is a new community which is setting the standard in sustainable living, and is the one of the University of Cambridge's largest developments in its 800 year history. The contemporary neighbourhood will provide Cambridge with housing, accessible green spaces and plenty of amenities for residents to enjoy.
Athena is an award-winning collection of new homes ranging from villas and townhouses to mews and apartments, which make living sustainably easy and convenient. Ideal for all purchasers from first time buyers to growing families looking to make their start in an eco-friendly environment, the new homes offer stylish spaces to live a short distance from the centre of Cambridge.
Call our team today on 01223 607200 to learn more about our event and to discover our homes at Athena!