Interior Inspiration for Spring 2022
Image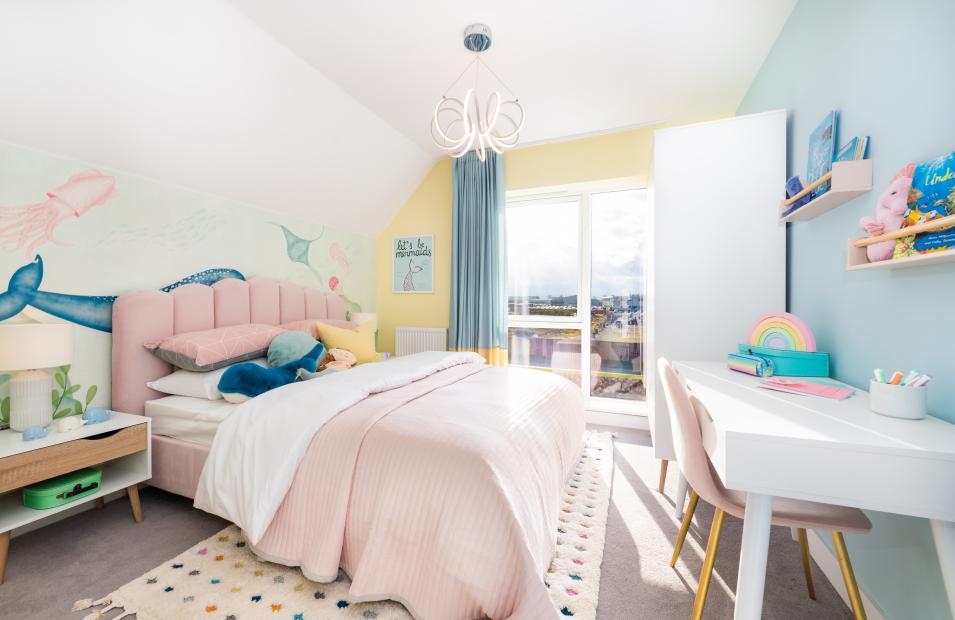 After the long winter nights and plenty of time inside we are always ready for that fresh feel in our homes when spring arrives! Changing colours and brighter days are the perfect inspo for our interiors, so what does that look like for Spring 2022?
Bring The Outdoors In
I've heard the phrase Biophilia loads over the last month, something I'm still nervous I'll mis-pronounce! It refers to our human instinct to connect with nature and other living beings which is so important to our wellbeing, it's no wonder this has become such a big trend.
The UKs love of houseplants continues to grow after being proven to boost productivity, reduce stress and add life to any room. Spring is the perfect time to be introducing more plant babies in to the home, bringing some of the lovely outdoors in! If, like me, you aren't green fingered then use the green & neutral tones to influence your colour palette, then maximise natural light where possible.
A helpful tip for this is to hang a mirror on the wall opposite your window so it bounces the light back in the room.
Image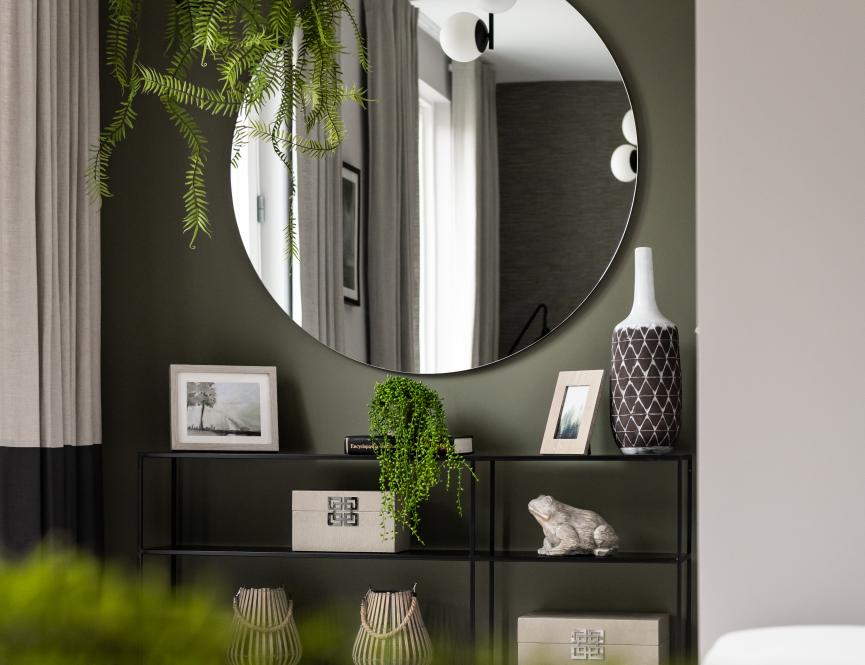 Image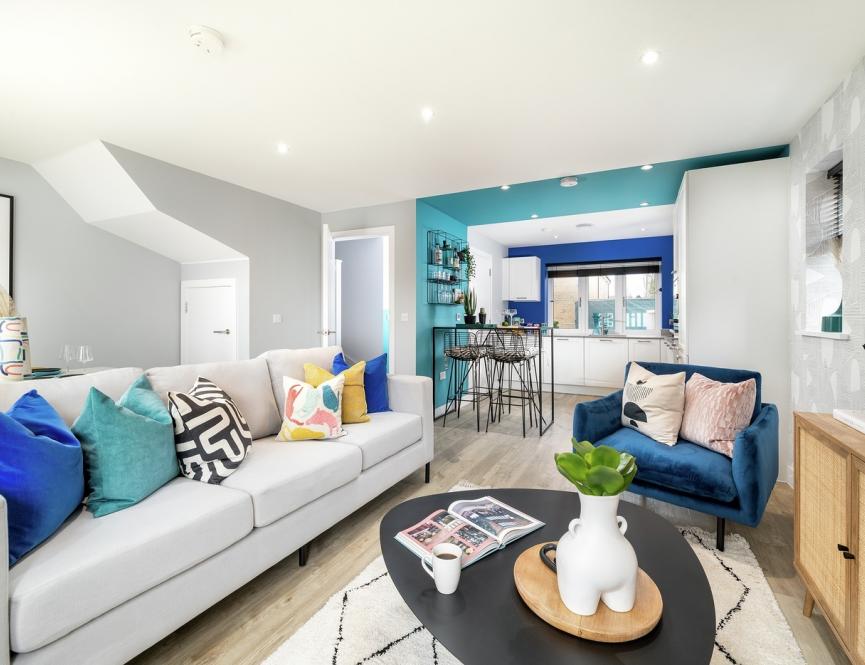 Be Bold and Re-Energise
Strong colours are on trend this year and they're the perfect tool to uplift our mood after those winter blues! If you're brave then layer colour on your walls, in artwork and soft furnishings, go maximalist- the more the merrier! If you prefer a slightly more measured look then use a monochromatic base to help ground the colour palette, the strength of black and white helps to balance out the vibrant tones.
Pantone colour of the year in 2022 is Veri Peri which is a gorgeous purple tone that can be used on its own or partnered with yellow, pinks and teals. Dulux colour of the year is aptly named 'blue skies', this airy tone will breathe new life in to your home! If you need help choosing your colour palettes then most paint suppliers have colour charts which show recommended pairings that you can scroll through at your leisure!
Confidence in Curves
Curves are the new clean lines in interior decorating with the more organic shapes being favoured to create a softer look in the home. Painted archways can be used to inject colour, as well as adding interest without spending out on wallpaper.
The trend has been introduced in to furniture too, especially rounded sofas that feel much more sociable than being sat in a straight line! If you don't want to splash out on furniture and re-decorating then items like pebble mirrors, round cushions, and natural shapes in accessorising can add those gorgeous curves.
Image