How to make your house feel like a home: in conversation with Suna Interiors
Image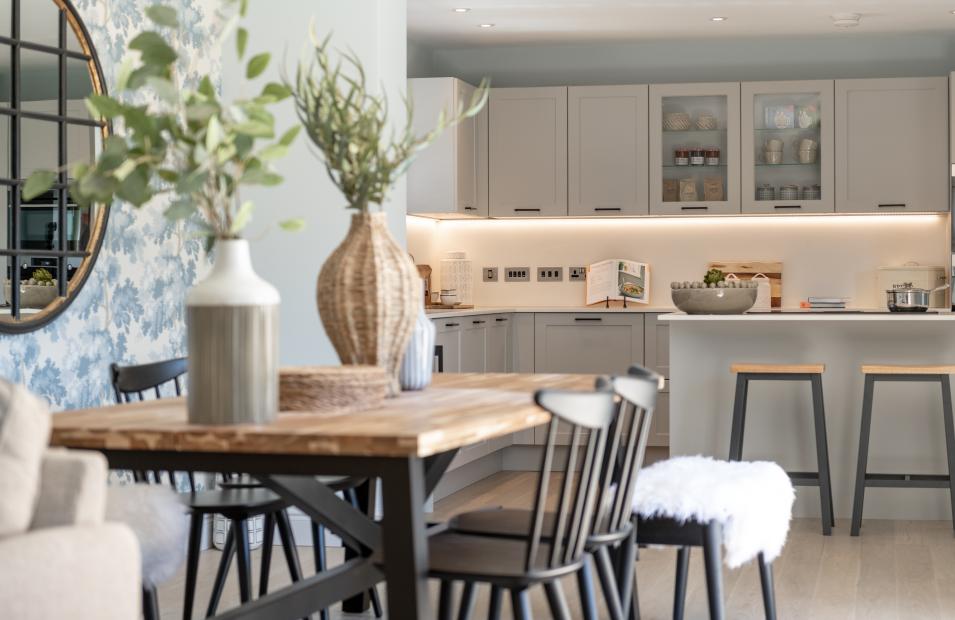 As part of our New Homes Week activity, we spoke to Helen Fewster from Suna Interiors about all things interior design, including, how to make your new house feel like a home.
Suna Interiors are an interior design consultancy that specialises in working with property developers, such as Hill. They have worked with us on many beautiful show home projects over the years including Knights Park, in Cambridge, and Mosaics, in Oxford.
I think interior design taps into those personal touches, those different tastes, different colours, different feels, and can create mood and an environment in different parts of your home.
Helen Fewster, Owner/Director of Suna Interiors
To learn more about interior design and Helen's tips and tricks, watch the video above.