History and art of Ironworks celebrated at the Mill Road Winter Fair!
Image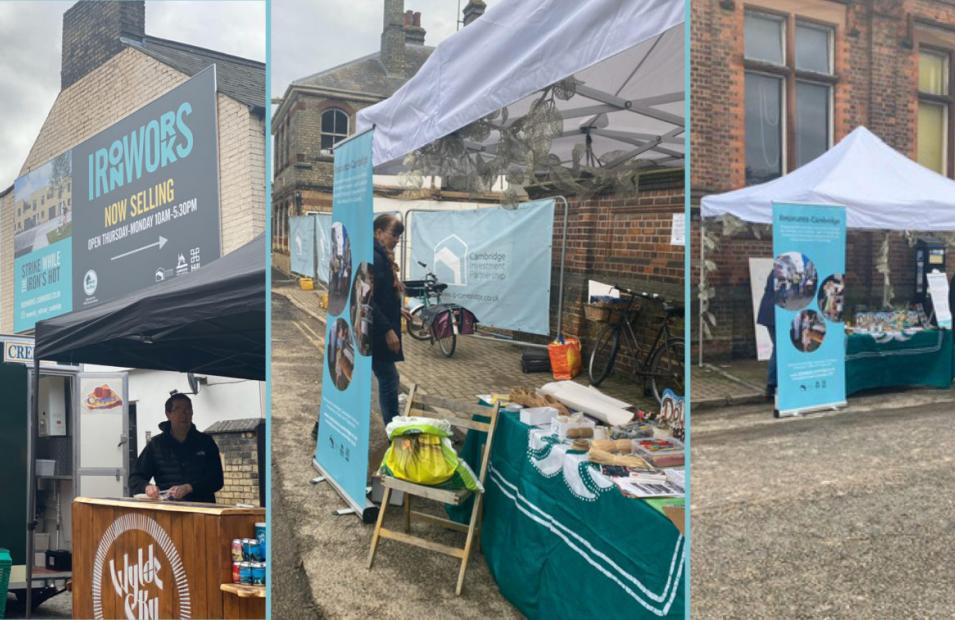 This weekend we were delighted to join the celebrations at the Mill Road Winter Fair! The annual fair transforms the vibrant part of Cambridge in to a fun and festive day out.
Ironworks, our exciting collection of new homes on Mill Road, hosted creative workshops which were led by some of the development's commissioned artists. The workshops invited visitors to learn more about our public art proposals, contribute to our community art projects and to look at the plans for our new homes.
Image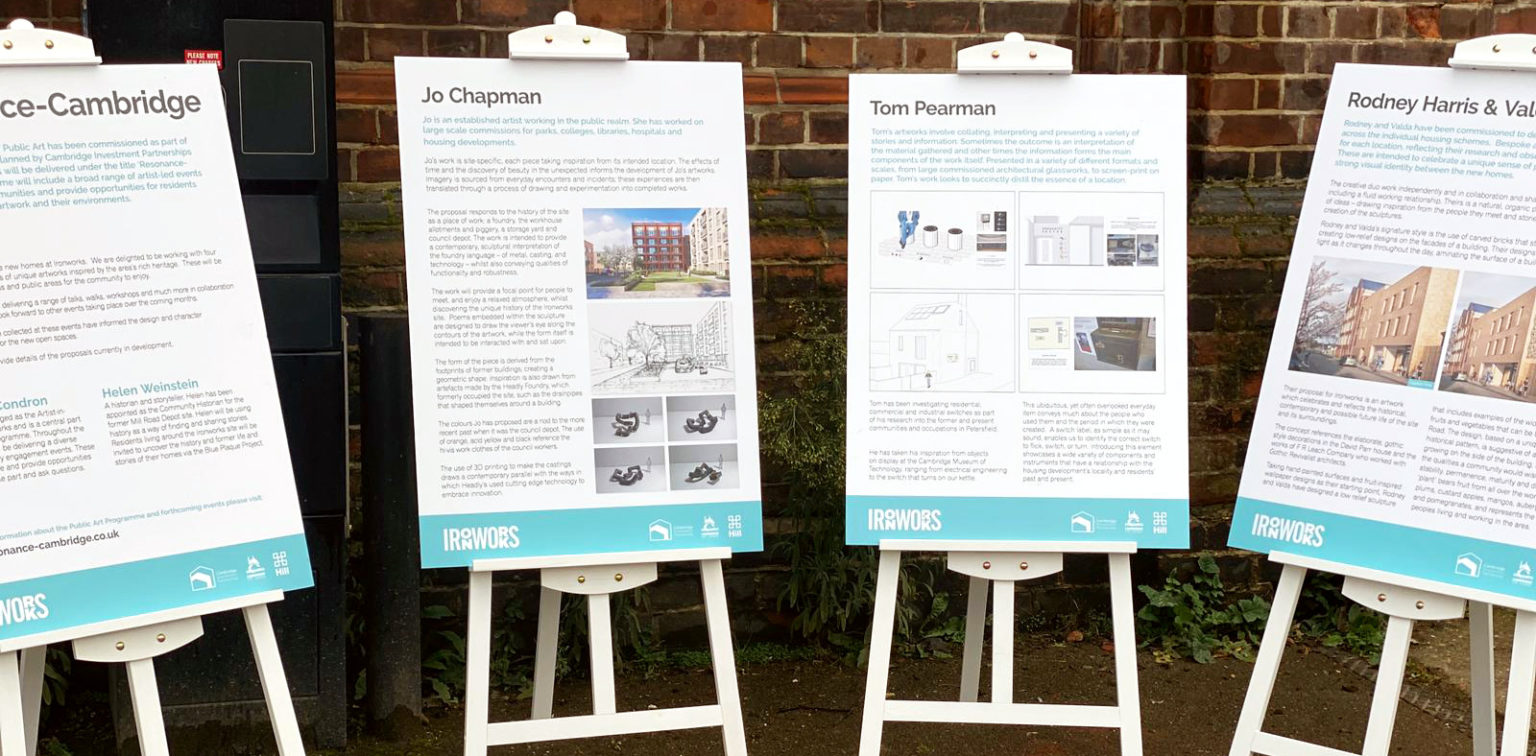 Hilary Cox Condron, artist-in-resident at Ironworks, hosted drop-in sessions where visitors were encouraged to explore the sights, sounds and smells of the former Ironworks site.
Helen Weinstein, Community Historian for Ironworks, presented what the Ironworks site and nearby streets used to look like in Victorian times when the Eagle Foundry and Coprolite Mills were in operation, showing bridges, railings and water fountains fabricated on Mill Road.
Image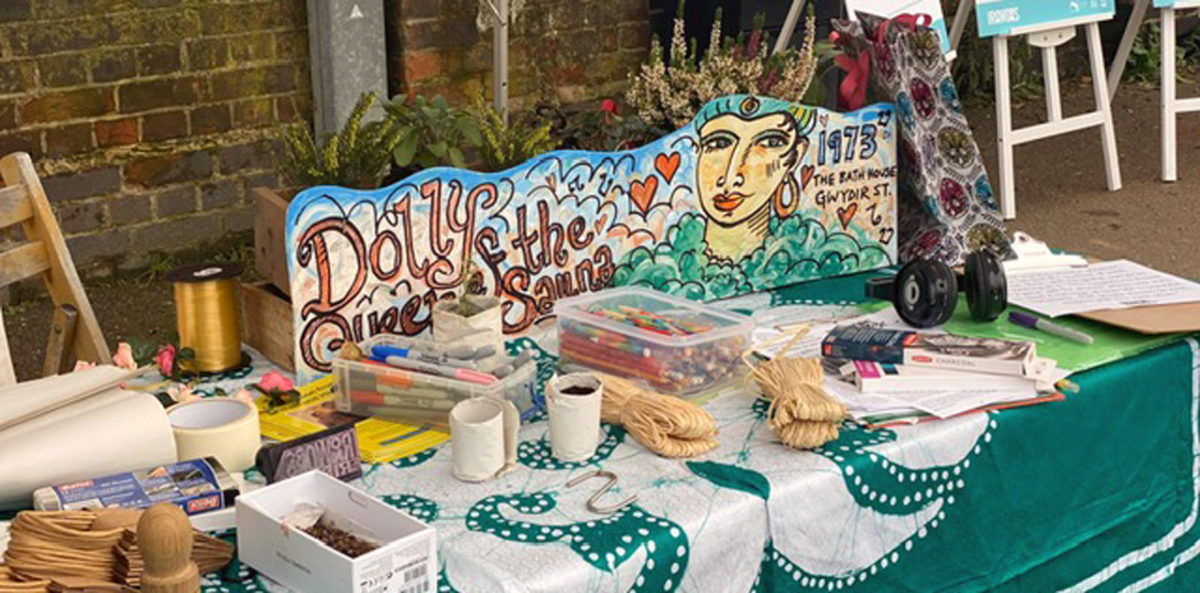 Our extensive public art programme at Ironworks will deliver a creative programme of events engaging with the existing community, much like the workshops held at the Mill Road Winter Fair, together with artwork to be installed at the development. The commissioned artists will be delivering a range of talks, workshops and more over the next few years.
Learn more about our public art programme and details of the artists who we are working with at Ironworks by visiting our website: https://www.ironworks-cambridge.co.uk/artist-programme/
To find out more about our collection of apartments and houses at Ironworks, visit our website or call our sales team on 01223 643088.