Game, Set, Match: How to host a memorable Wimbledon Final party at home
Image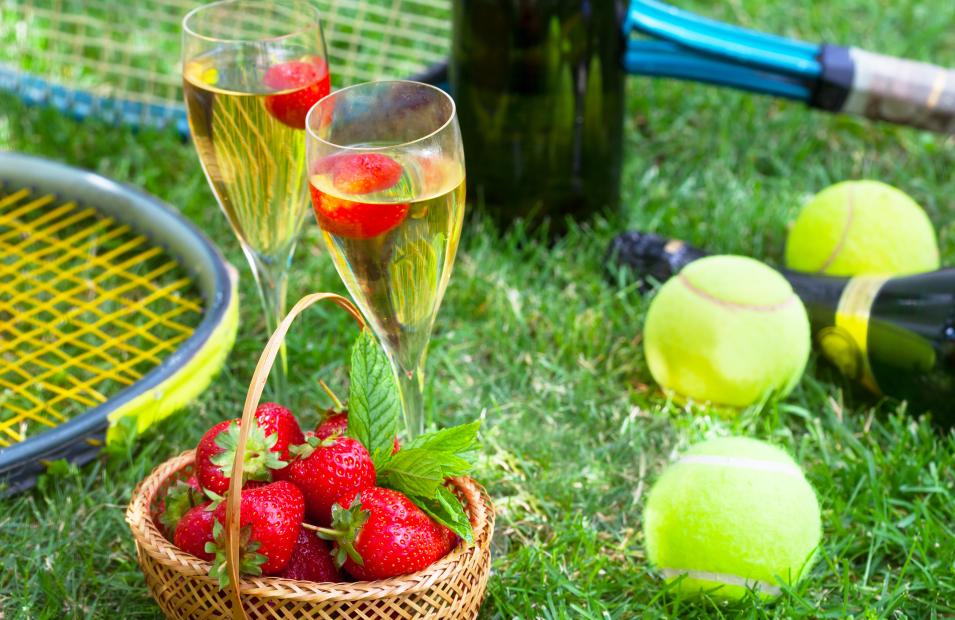 One of the biggest sporting occasions of the year, you don't have to be a sports fanatic to enjoy the excitement of Wimbledon. For those that can't make it to centre-court for this year's grand slam final, you and your family and friends can instead soak up the atmosphere with a tennis-themes garden party so you can enjoy the tennis and the summer sun.
Sporty Decorations to Set the Tone
Create an ambience that screams Wimbledon by decorating your outdoor or indoor space with sporty-themed elements. Incorporate the classic Wimbledon colours of green and purple throughout your setup, using tablecloths, napkins, and balloons. Consider adding tennis-related decorations like rackets, tennis balls, and grass mats to evoke the atmosphere of the iconic tournament. Encourage your guests to wear their best Wimbledon-inspired outfits, complete with headbands, wristbands, and white clothing, to truly feel part of the event.
Image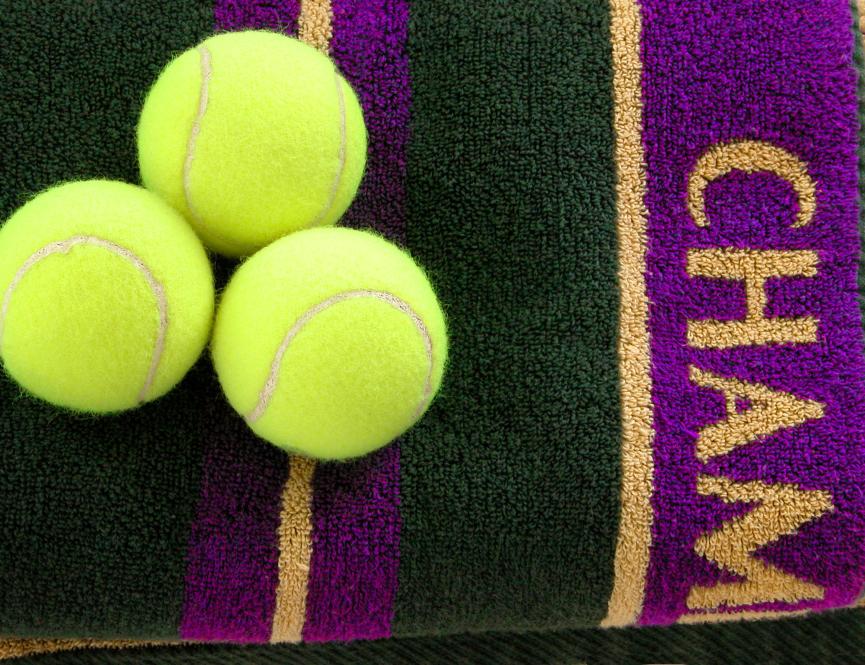 Image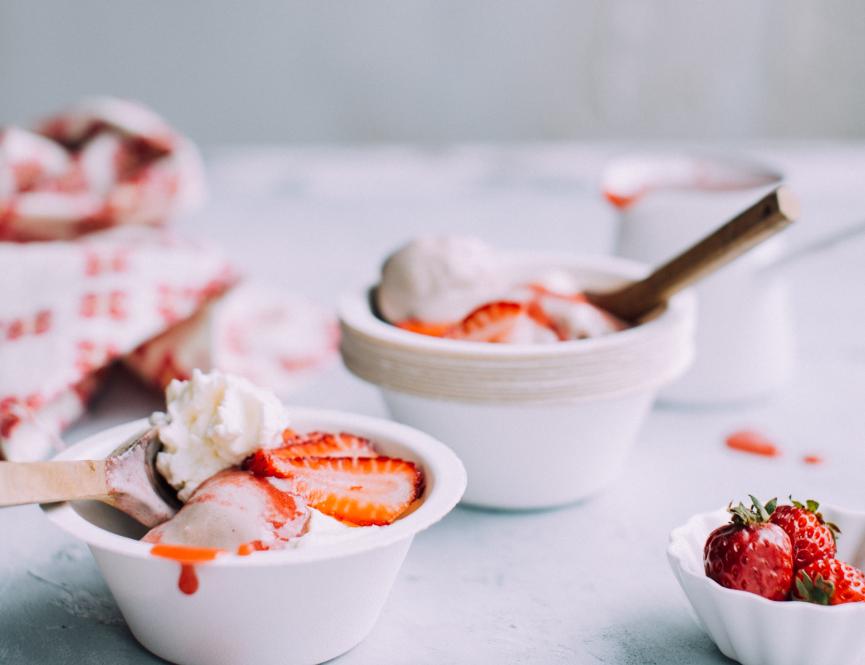 Strawberries and Cream, a Wimbledon Classic
No Wimbledon party is complete without the quintessential strawberries and cream. This delicious and refreshing treat has become synonymous with the championship. Serve fresh, juicy strawberries with a dollop of whipped cream in bowls, or for a modern twist, you can also offer a strawberry-based cocktail or mocktail, keeping everyone cool and in high spirits.
Championship Snacks and Refreshments
In addition to strawberries and cream, offer a selection of championship-worthy snacks and refreshments. Create a buffet with finger foods like cucumber sandwiches, mini quiches, and cheese platters. For drinks, prepare a variety of cocktails, including the traditional and iconic Pimm's Cup, as well as non-alcoholic options for younger guests and designated drivers.
Image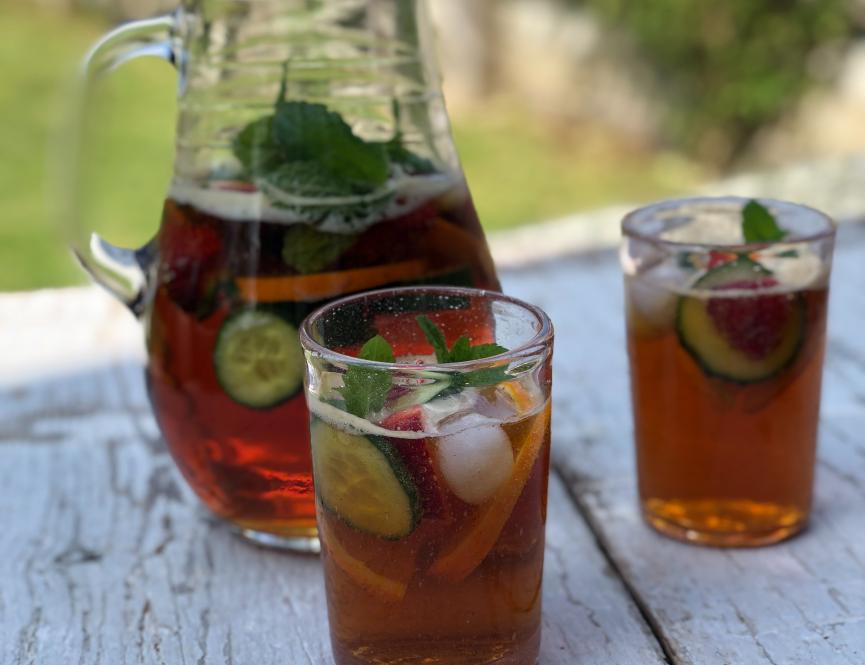 Image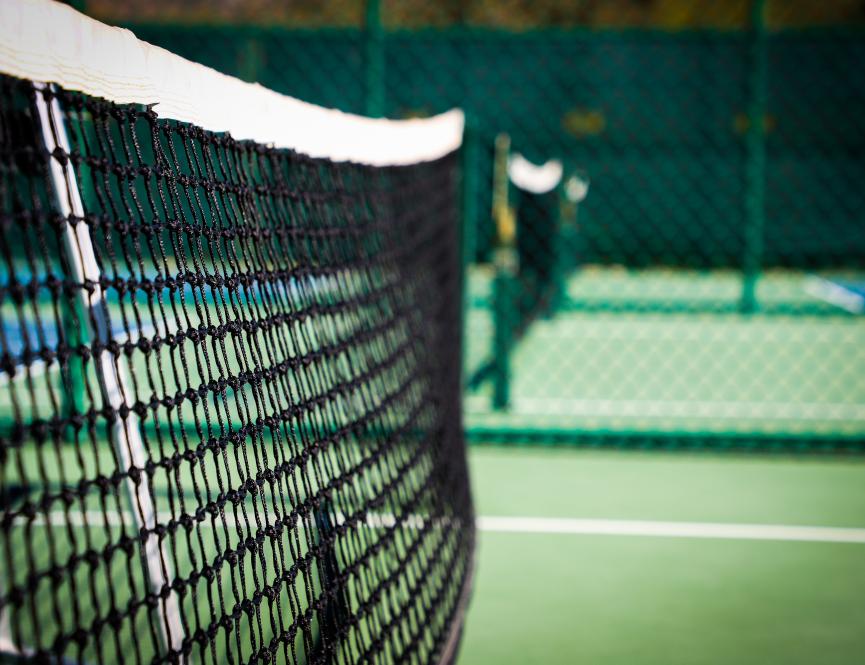 Create a Mini Wimbledon Court
Transform a section of your garden into a mini Wimbledon court to keep the competitive spirit alive among your guests. Set up a table tennis or badminton court and organize friendly matches during the breaks or between sets of the tennis final. This will keep everyone engaged and entertained, and you might discover some hidden sporting talents among your friends and family.
Tennis Trivia and Predictions
Incorporate some Wimbledon trivia and prediction games to keep the competitive spirit going! Prepare a list of questions about the history of Wimbledon, past champions, and iconic moments to challenge your guests' knowledge. Additionally, ask everyone to predict the winner of the current final and award a small prize to the person who gets it right. These interactive activities will add an extra layer of fun and engagement to your party.
Image