First-time buyer friends fast-track move to save thousands at Harrow One
Image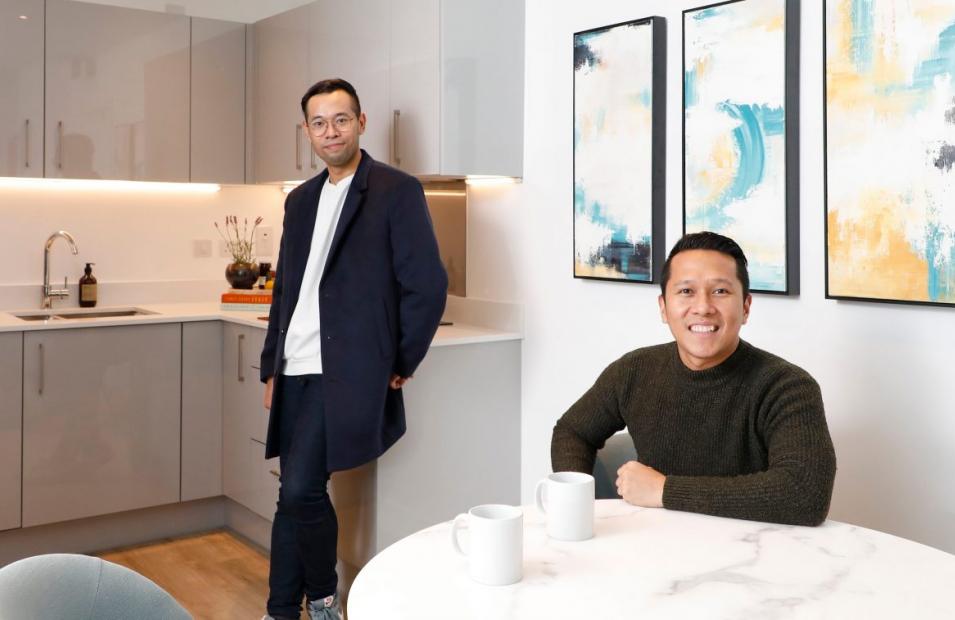 Harrow-based friends Daniel Confesor, 34, and Yric Puerin, 35, made the decision to become homeowners together after the Government's stamp duty holiday announcement meant they could save more than £9,000 if they acted fast.
Yric and I have been renting together for 16 months in Harrow, and neither of us were in a particular rush to buy as we loved the area and convenience of living so close to work. In fact, our plans were to buy our own homes separately next year, but that changed in July when the stamp duty holiday was announced. I knew this was a once-in-a-lifetime chance to buy my first home and save some money while doing so, but I didn't want to do it alone.
Daniel, a clinical practice educator
When Daniel asked me if I would consider buying a property with him, it made perfect sense. Not only do we live together but we've also been colleagues at Harrow's Northwick Park Hospital for over 10 years. We already know each other well and were able to get the ball rolling quickly!
Clinical nurse manager Yric
Image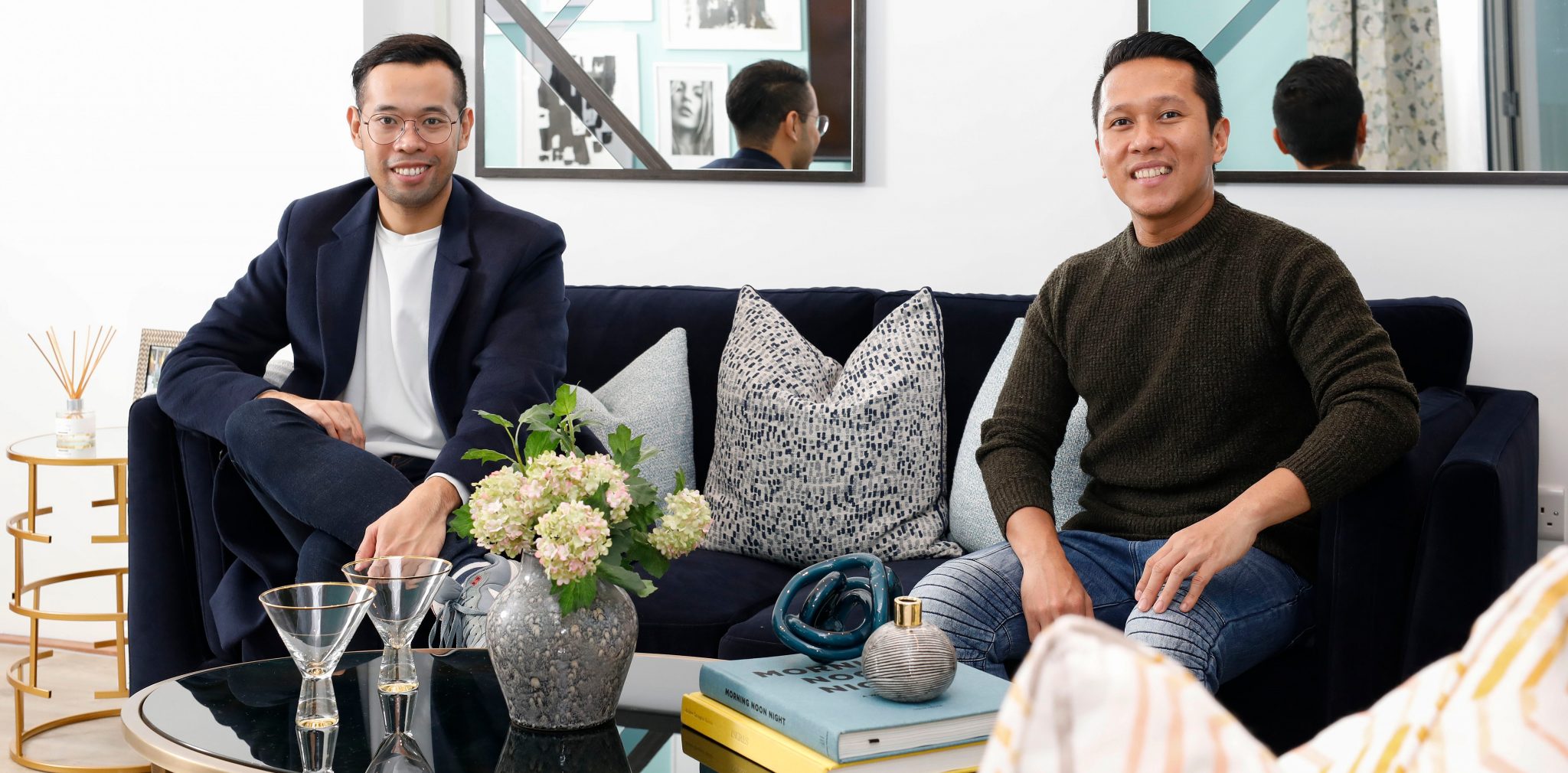 We'd had our eyes on Harrow One, which we'd been watching transform from a pile of bricks into two beautiful apartment blocks. On visiting, we were both immediately taken with the look and feel of the scheme – and the fact that we would have our own private balcony.
The friends knew that they wanted to settle in a new-build home, making use of the Help to Buy scheme. Daniel
Daniel and Yric decided to purchase a two-bedroom apartment with Help to Buy at Hill's landmark Harrow One development, which saw sales spike significantly after the Chancellor announced the Stamp Duty Land Tax holiday, with organic searches for these homes nearly tripling in volume in July 2020.
We knew we wanted to stay in Harrow. We love being able to walk to work in just 15 minutes, and we didn't want to sacrifice our favourite bar, The Junction, which has provided us with many fun Friday nights over the years. Our apartment is also right by the train station so it's easy to venture out to meet with friends and family.
Location mattered to the pair. Yric
The green space surrounding the apartments was another big contributing factor for Daniel and Yric.
I love taking walks through the parks and wooded areas in Harrow; a real luxury in London. There's even an ecology park, which makes you feel as though you're deep in the countryside.
Yric
Now more than ever, we've realised that it's important to be around friends and family. It's reassuring to know that we've got each other, and I'm excited about going on this adventure with a great friend. "Whilst I'm looking forward to buying a home with Daniel, I am actually pretty excited about the underfloor heating and energy-efficient appliances" laughed Yric. "We also have a smart meter, which we haven't had before so we're looking forward to using that to help us save on energy bills.
As well as the financial advantages of buying together, Daniel and Yric enjoy the fun and comfort of living with a friend. Daniel
Image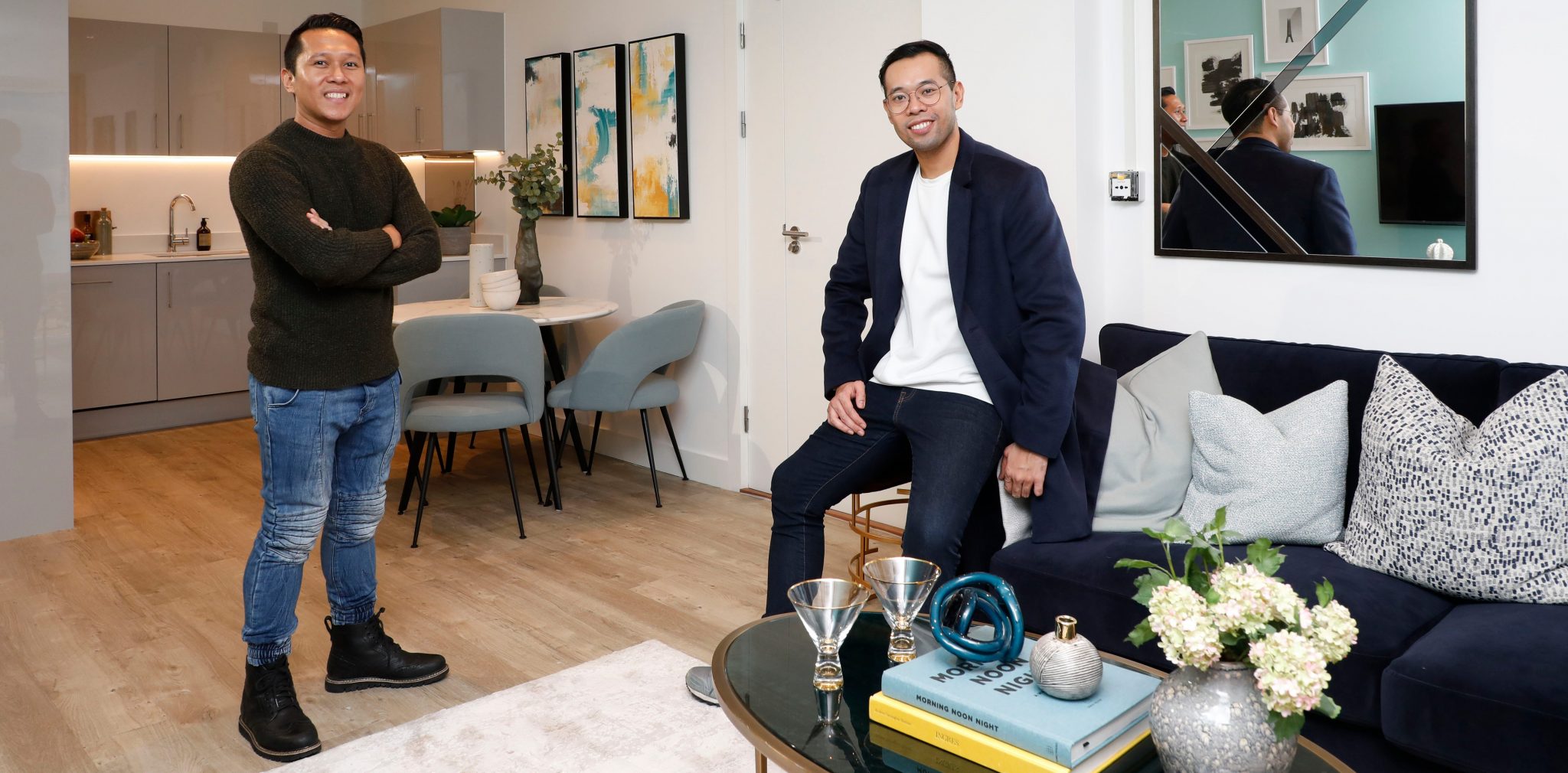 If you would like to learn more about our fantastic new homes at Harrow One, please visit www.harrowone.co.uk or call 020 3906 1951.