First time buyer finds her dream home
Image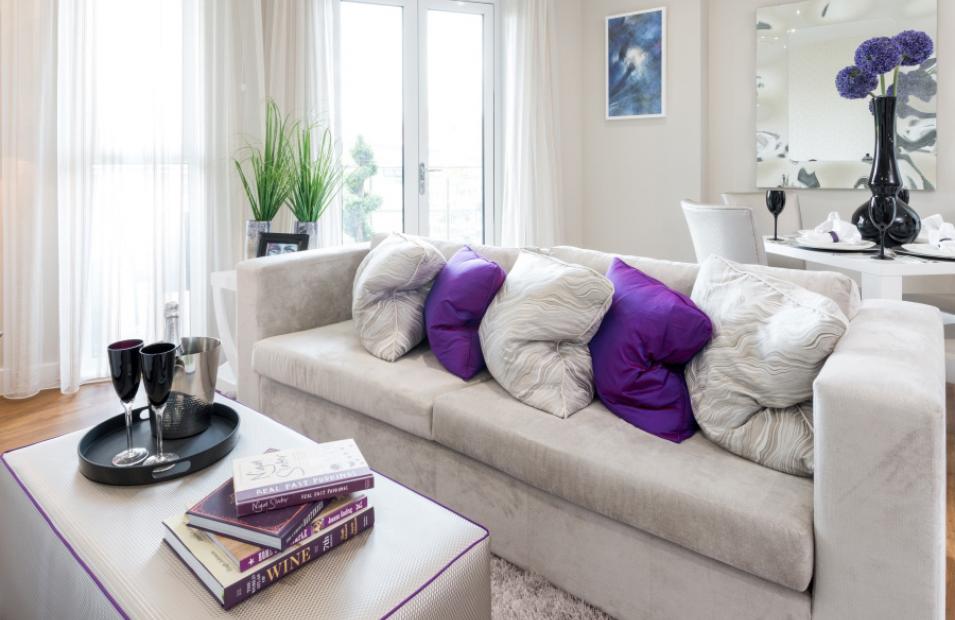 After renting for many years, first time buyer Surekha Abbas, who works at the Discovery Channel, finally found the property she's always dreamed of at our 243 Ealing Road development in Alperton, London.
"From the moment I walked into the reception, I just knew this was the place for me! I've been looking for my new home for the last four years, but nothing ever felt right. Then I saw 243 Ealing Road and from there everything has just fallen into place.
I don't have much time on my hands and I was worried about committing to such a massive decision but Hill listened to my concerns and not only did they tell me to take my time, they really simplified the whole process for me. Everyone I dealt with was so friendly and helpful.
I can't wait to be able to go jogging along the canal and pass all the families picnicking or going for a stroll!"
243 Ealing Road includes a range of residential apartments, situated alongside the Grand Union Canal. The apartment buildings are joined together through a series of eight distinct communal gardens and all of the properties have access to a private patio, terrace or balcony.
Residents benefit from direct links into the heart of London with Alperton's Piccadilly Line station less than 200 metres away.
The Mayor's Housing Covenant scheme, Shared Equity and Shared Ownership are available on the development – for availability check here.